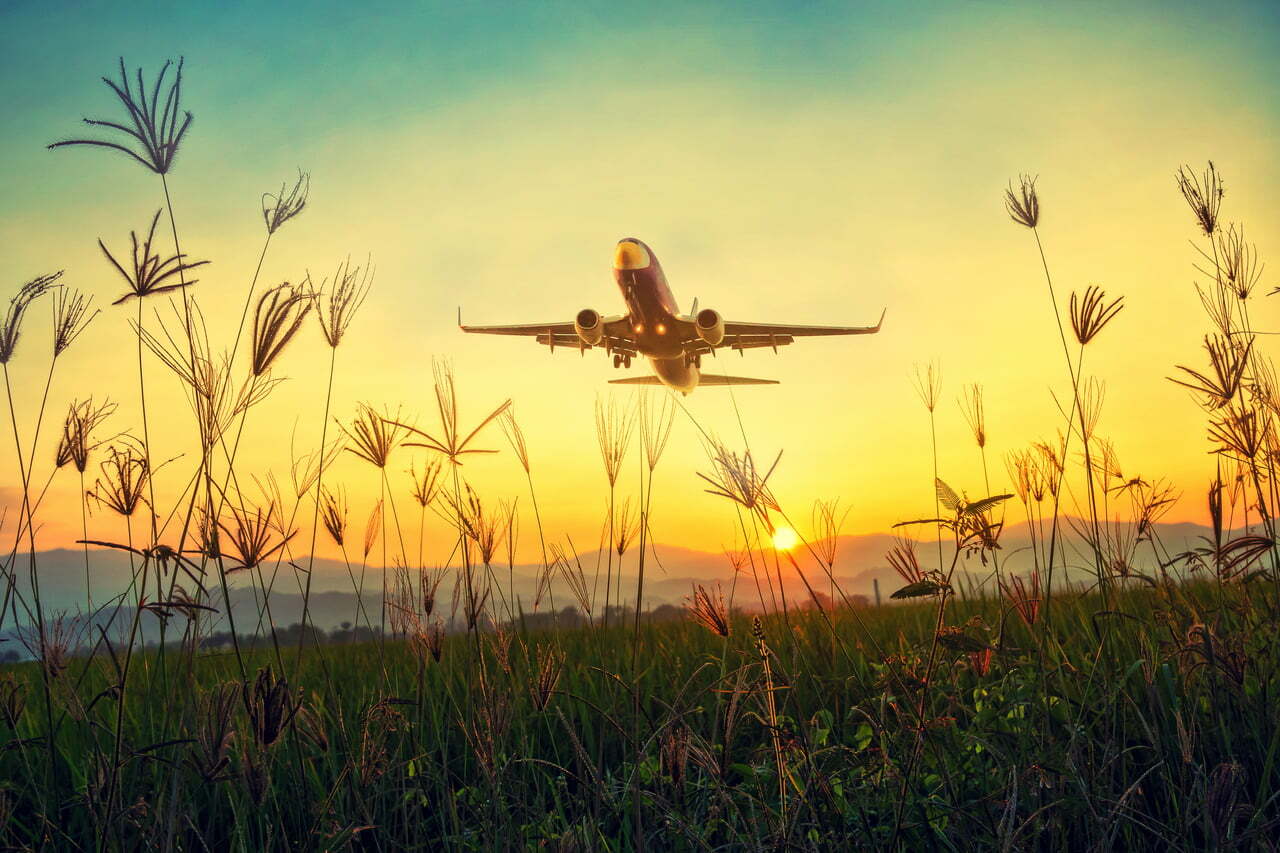 A Healthy Balance Begins with Valuing Yourself
Why is it that work seems to overwhelm other areas of our lives? Many of us have had a job—or even still do—that seemed to require too much of us, or maybe we were even requiring too much of ourselves. After I went through burnout, I spent a lot of time reflecting on why I sometimes allowed myself to be stretched so thin, why did I over-exert and not allow myself time? I realized that it really stemmed from my low self-value. Often, we feel the need to work hard and make money to prove ourselves valuable, and that the time we spend investing in other things isn't productive or important.
Value what is Important to You
We need to remember that there are things that are just as (or more) important than work, whether it's having dinner with our families, helping a friend move or even just taking the time to sit down and read a book… These things are important to our overall relational, emotional and mental health. On airplanes, we are asked to put our own oxygen mask on first, before helping others, because we can't help if we can't breathe. The same principle applies here. While suffering with low-self value, the best thing to do is to take some time to reflect on why you feel this way. I like to speak to a mentor or a well-being coach when I feel like my self-worth is low. Bringing in someone else can help you see yourself through different eyes, making it clear that you should be taking care of yourself in all areas of your life.
God sees us. God Loves us.
I think about how God sees all of us, and how he loves us. God wants us to love ourselves too! We can only love people to the extent that we know we are loved. Ask your mentor to help create a plan to incorporate sustainable health into your current lifestyle. Find time to eat well, sleep well and exercise. Spend time with people you love and doing things that you love. In the end, this will help your professional life as well; you feel happier, more confident, and energized.
Reflection Questions:
What parts of your life are making you feel like you don't have value?
What is getting in the way of you taking steps to protect and care for yourself?
Is there one thing you can do for yourself today that will make you feel valued?
Continue reading with these articles…
Healthy Emotional Intelligence