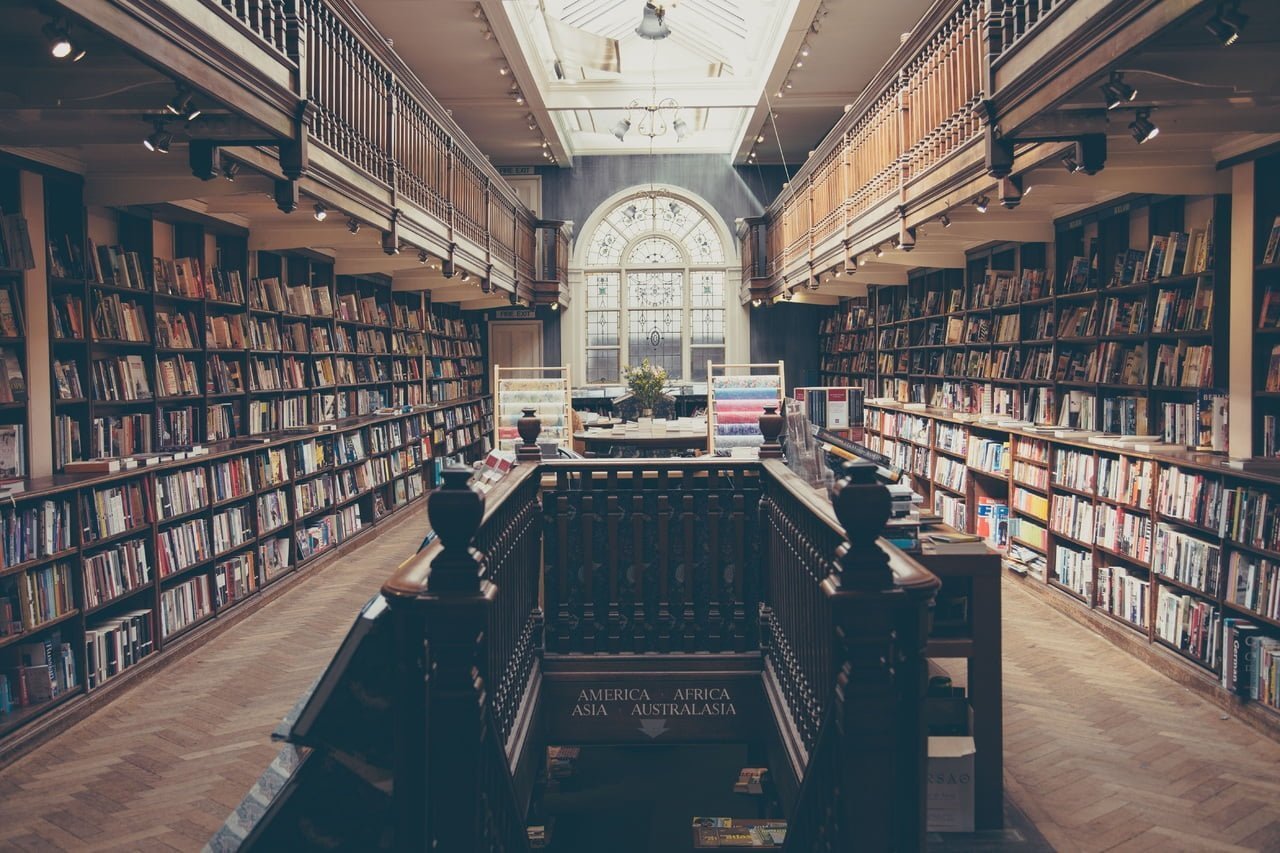 An often overlooked task in the mentor role is ensuring safety; safety for the mentor, for the mentee and for the larger community around both. In fact, safety is an important component in Verve Lead's front page statement; "Lift buoyancy and resilience of Christian leaders, to enhance the well-being, sustainability and safety of our communities." The effect of a Christian leader is influential; what impacts your safety will eventually impact the security of those around you. Therefore, we should all be aware of and work to reduce risks for the community to which we belong.
Promote Safety:
How do we reduce risk and promote safety? What does a safe environment look and feel like? The mentor profile we have created (Dr. Charles R. Ridley, Marcy Bradford, and Dr. Robert E. Logan and myself) includes the following as essential behaviour for mentors:
Maintains liability coverage
Stays within the boundaries of mentoring competence
Makes referrals as necessary
Avoids conflicts of interest
Explains the limits of confidentiality
Safety in a mentoring relationship includes financial, legal and emotional safety. These often overlap, and in some cases conflict. For example, when it comes to confidentiality, as a mentor, I want to provide emotional safety for my mentees; I want to say this is a 'cone of silence' so the mentee feels emotionally safe to discuss anything, and knows that what they say won't leave the room. However, this has legal limits if my mentee confides any intent to harm themselves or others. It's essential to be aware of the legal requirements in your area. Discussing up front what would cause me to break confidence will help to remove any sense of betrayal of a mentee's trust. We also don't want to put ourselves, our business, or our associates and partners in danger. So, how do we provide both emotional and legal safety?
There are a few ways I have found to reduce professional and relational risks as a Christian mentor:
Know your legal responsiblities:
It's essential to have an understanding of what is legally required of a professional mentor. For example, in Australia, it is mandatory to report child sex abuse. Having no knowledge of these laws can put both the mentor and the community in danger. Laws vary from area to area and from profession to profession. When contracting the mentoring agreement, I ask the mentee "what are the legal reporting requirements for your profession". This is especially helpful when you are mentoring across another jurisdiction.
Have a code of conduct:
As a mentor, it is important to know your own ethical principles and personal boundaries before you begin to mentor others. This will empower you to take action and responsibility when and if things take a dangerous turn. It is also your ethical responsibility to follow that code of conduct. This is a great benefit of belonging to a professional association. Australian Christian Mentoring Association https://www.mentoringnetwork.org.au/membership/acmn-code-of-ethics/
Have conversations about the mentee's workplace code of conduct:
This can be helpful because instead of being a moral policeman, you can simply point out something that doesn't align with the code and discuss how you and your mentee can get back on track. Sometimes, we need to be willing to let go of a mentee if codes of conduct are being breached, and our mentee won't change their behaviors.
Recognize the need for help beyond what you can provide:
If a mentee shares thoughts of cheating on their spouse, for example, this may be something you can work on with them to minimize the harm they are doing to the people in their life. However, if a mentee shares suicidal thoughts or violent intentions, you, as a mentor, can only help so much with your conversation. They may need more help than you can provide. Have a list of professionals you trust—psychiatrists or therapists, for example—that you can recommend to your mentee if it seems necessary. Discuss with the mentee who they can turn to when you see they need help beyond your expertise.
Have liability insurance:
Mentors need to have their own personal liability coverage. We all hope we won't need to use it, but we never know when a situation can grow out of hand. It's always best to be prepared.
Have open discussions with your mentee:
Make time to openly discuss legal and emotional risks. Clearly explain boundaries you wish to set, and the code of conduct you intend to follow. Be open to questions and be willing to recommend others if it is clear the person is not a good fit for your personal boundaries. This will prevent a mentee from feeling blindsided in the future if these risks arise, and others must become involved. Explain what action plan you would take if you discover your mentee is being abused or abusing others. If dangerous issues arise, talk about it; how do we fix this and minimize damage? Who do you (as the mentee) need to talk to in order to protect yourself and others?
How can YOU prevent potential danger:
How serious are you about neutralizing potential harm and danger to self, mentees, and others? Minimise and manage risk by assessing your mentoring competencies. https://vervelead.com/tools/#mentorq. You can start with an individual assessment. You will get a greater benefit when you progress to 180° and most benefit when you make it a 360° assessment. Take the assessment now.
Continue reading with these articles…