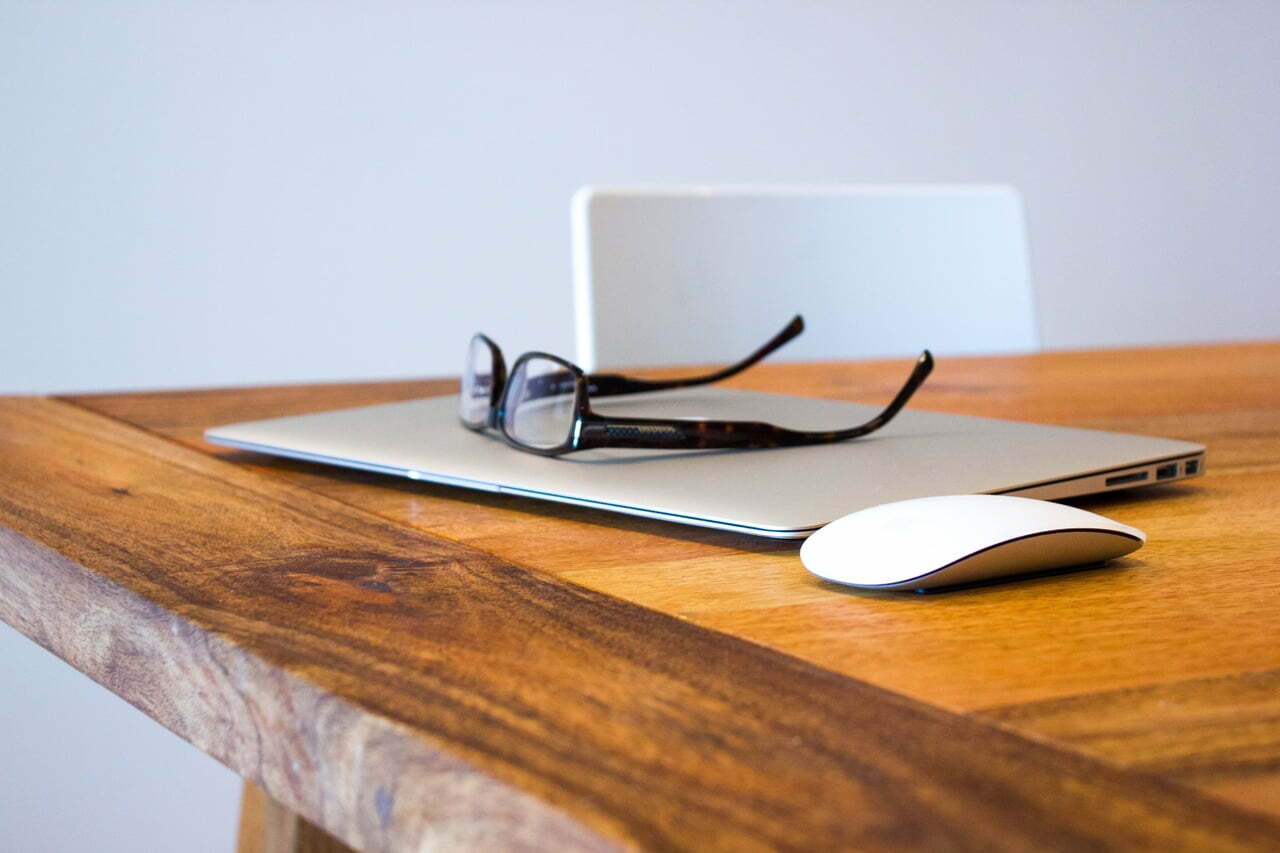 The act of mentoring doesn't usually bring administrative work to mind, but anyone who has spent time in ministry knows that organizing and planning are key to ensure excellence. good work is done. Administration keeps things effective, safe and professional. It's essential to organize and plan to ensure sound execution and flow of work.
The relationship between mentor and mentee is very similar to many other non-professional relationships. Sometimes official mentoring relationships even begin in casual friendship. At its heart, mentoring is all about providing many of the things a good friend and role model provides: active listening, caring guidance and a safe space to talk honestly…. But a mentor can take it to the next level through professional administration.
A professional mentor takes administration seriously. The following behaviors are essential to effective administration:
Develops and implements systems for record-keeping
Follows up on tasks and commitments in a timely manner
Creates contracts that clearly communicate the details of the mentoring relationship
Addresses financial matters in a straightforward and honest manner
Secures mentees signatures on contracts
Arrives to appointments on time and prepared
Maintains a workable personal schedule
There are many benefits to adding a professional element to what might be a more casual mentoring relationship. Here are a few of the pros to stepping up your professionalism:
It helps create a more serious and intentional space for conversations. Once contracts, finances and appointments are brought into the equation, it makes it clear that this time is held as important and as a priority for each of you. 
A clear contract sets the stage for open and honest communication about personal ethics and important boundaries. This can also help protect you both legally if needed. 
It can help provide structure. Begin with a contract, have set check-in sessions where you can give each other feedback and share concerns or new insights. It allows for opportunities to have important conversations about your time together that otherwise might feel awkward or unnatural. 
Avoid the Fine Line:
I recently came across this article* about the CEO of James Hardie being let go from his job for inappropriate behavior. The article skipped the details of his behavior but referred to it as "threatening" and "aggressive" towards his co-workers. The company hired external consultants to work through his behavioural issues, but ultimately fired him. While there is no guarantee that better administration could have avoided these issues completely, it's likely it may have helped. Perhaps clear directions and communication that had been laid out from the very beginning could have prevented the crash of this CEO, or at least have lessened the fallout in the wake of his mistakes. A strong administration who encourages open communication between co-workers, who lays out expectations from the beginning and holds true to their principles can be the difference between a good executive and an inappropriate one. 
We'll never know for sure, but an administrator who lets bad behavior slide or is vague about company policies will almost always face confusion as the best case scenario, and dangerous and harmful behaviors as the worst case. However, an active and intentional administration, who's top priority is the well-being of their community will thrive and find themselves prepared for any situation.
*https://www.abc.net.au/news/2022-01-07/asx-wall-street-markets-currencies-commodities/100743216
I would also like to invite you to take our health assessments with the link below:
Whether you are just starting out or looking to grow your mentoring effectiveness, we offer 5 GrowthTracks that lead to excellence. What's your next step?
Continue reading with these articles…
Healthy Emotional Intelligence