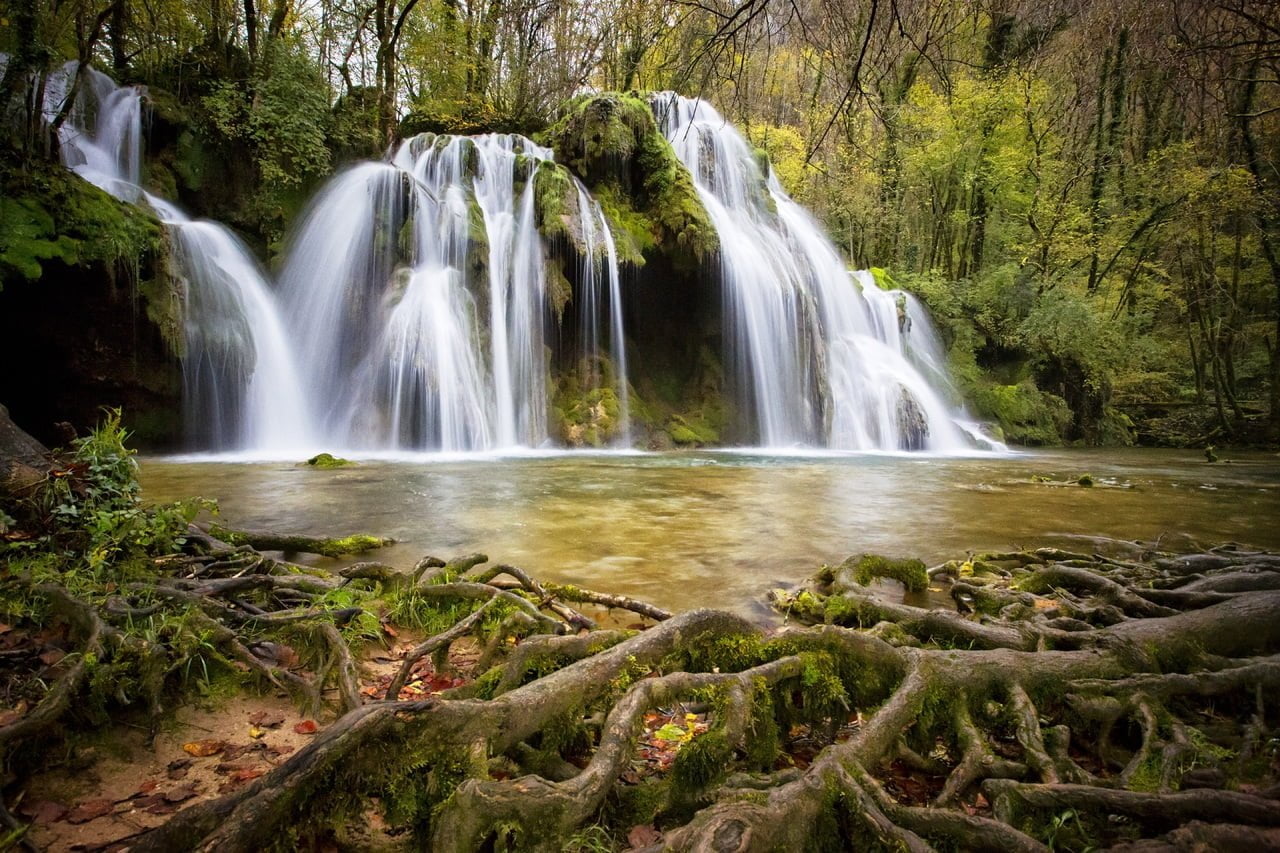 What does it mean to be principled in our work? How do we make sure we are being professional, ethical and consistent with our beliefs? Caregiving roles require professionalism and principles., Strong ethics are the backbone of the mentoring practice. If you are a mentor, it's key to adhere to core values and beliefs that are rooted in sound doctrine. If you are a mentee, being able to see this consistency in your mentor can help you recognise a mentor you can trust and establish a healthy and effective relationship with.
There are professional standards that we need to continually develop as mentors and mentees to enable us to grow into the best version of ourselves, and consider how best to support those around us. Therefore, here are the behavioural expression our team has created:
Principled in Practice:
Adhering to core values and beliefs rooted in sound doctrine.
Handles confidential information judiciously
Treats mentees with respect and dignity
Maintains integrity
Navigates conflicting interests
Adheres to professional ethics
Acts always in the best interest of the mentee
Negotiates parameters of the mentoring relationship
Committed to professional development and performance review
Unquestionably, we all come across situations that test our principles. A common one I have found is conflicting interests; where there is a dual relationship between the mentor and the mentee. One of the key differences between a therapist and a mentor is that therapists keep the relationship strictly in an office, whereas mentors often have pre-existing relationships with their mentees. This has the benefit that mentors see more, understand more and bring this knowledge to the mentoring relationship. However, it also brings greater complexity.
Moreover, a hypothetical situation might be a mentor who is working with their brother-in-law. In sessions, the mentor might find themselves thinking of their sister, of her needs and desires and wanting to prioritize those… but that is not the role they need to fill. At that moment, the brother-in-law isn't family. He is only the mentee. It's essential to be able to separate these relationships within sessions. Serving the best-interests of the mentee is always the primary goal in a mentoring relationship.
When deciding whether or not to work with your mentor or mentee, consider if there is a dual relationship. Are they also a friend? A co-worker? Will you be able to separate yourself from the pre-existing relationship, and serve as a non-judgemental and unbiased source of help? Could new and different relationships affect the community around you in a negative way?
A few tips for keeping consistent practices:
Rate the session out of ten; how was my listening? Did I have an agenda? How could I be better? (Have your Mentor or Mentee rate themselves as well).
Professional development; When did you last do something that professionally developed you. How are you growing as a mentor or a mentee?
Call each other out; if it's necessary, remind each other that you are filling a specific role, you are not there to be their friend while in session.
Chuck, Bob and myself have developed research on core competencies that will be available for mentees to assess their own performance and to assess their mentor's performance. Check out Vevelead MentorQ HERE https://vervelead.com/tools/
Continue reading with these articles…
Healthy Emotional Intelligence