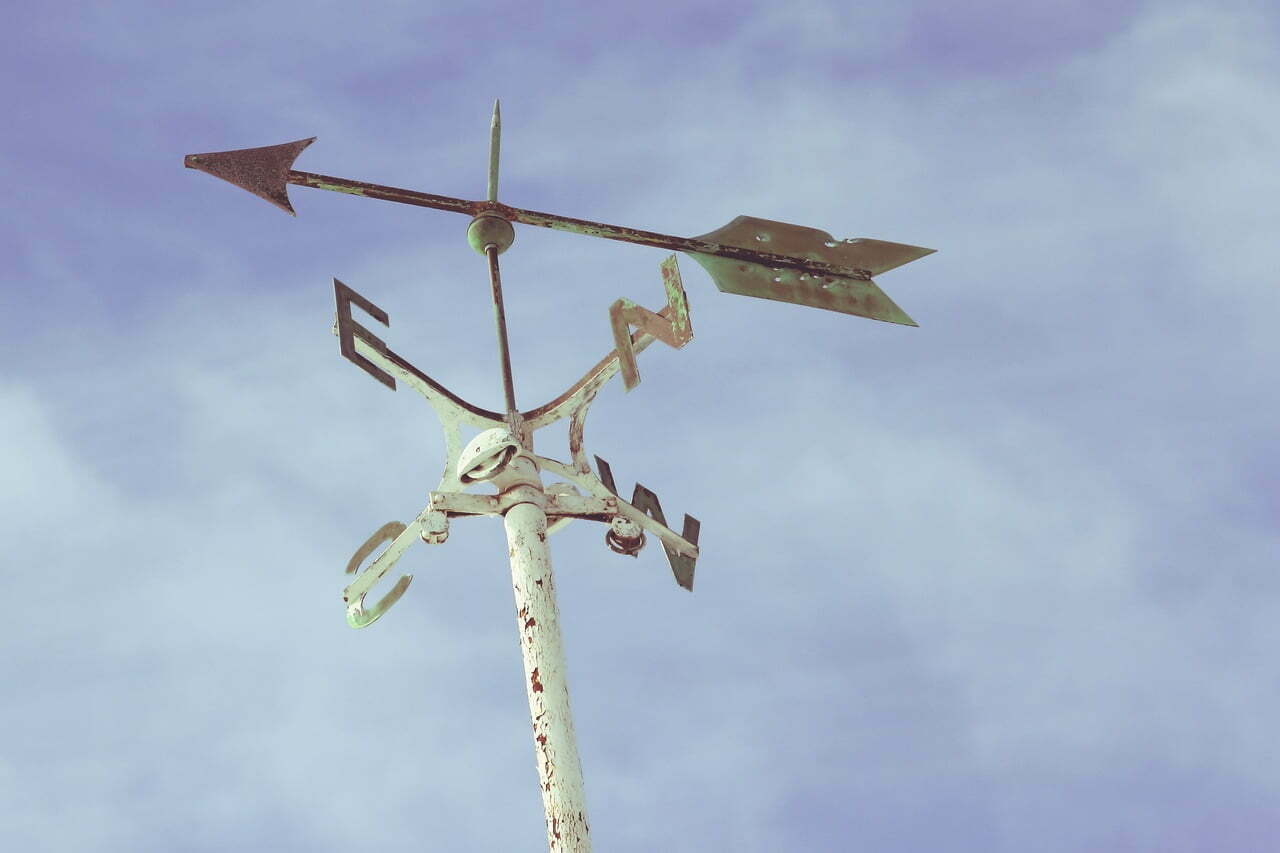 One of the essential practices in effective mentoring is reviewing the sessions. The evaluation process involves analysing mentoring for effectiveness and adjusting for greater positive outcomes. We tend to think about the prep work done for a meeting with a mentee, but equally important (if not more important), is that both mentees and mentors unpack their big take-aways from the session and reflect on what just occurred.
Here are the behavioural expressions of the Evaluating Process:
Pauses to unpack the activities and dynamics of sessions
Identifies strengths and weaknesses in methodologies
Breaks down problems to their core components
Elicits constructive feedback from the mentee
Invites feedback from peers, peer mentors, and/or supervisors
Assesses effectiveness of mentoring relationships
Revises or innovates methodologies to achieve better outcomes
Revises or innovates methodologies
Navigates transition and closure of mentoring relationships successfully
Mentor Experience:
As a mentor, I review a session in the aftermath. I'll pick up things in my reflection that I missed in the moment. If my mentee seemed easily distracted or guarded, I would want to consider why. What else is going on in their life right now? What do I know of their background? One example is that of a mentee who seemed distant in a session. My questions felt less effective than usual. I began to suspect some abuse in the past. I asked myself what I could do to make my mentee feel safer. How could I reframe questions and create a more secure atmosphere the next time?
Mentee Experience:
As a mentee, I have occasionally come out of a mentoring session feeling that I could have been more vulnerable. Maybe I could have been more honest or pushed deeper? That leads me to ask myself; what am I avoiding here? Why didn't I feel safe? How can I prepare myself to be more open next time?
A less-effective session can come down to a lot of things; it could be on the mentor or the mentee, the situation (maybe you are in a public space and you can tell someone is listening to your conversation), it could be because of something in either person's life that is distracting from the present. An important way to keep sessions effective is to take a few minutes to review after each session. Ask yourself:
What's happening in me? Am I being open? Do I feel safe? Am I digging deeper when I should?
What's happening in them? Are they distracted? Distant? Why?
What's happening in us? What are we each bringing into our sessions and how does it affect our relationship?
What's happening around us? Were we being interrupted? Were we rushed?
I also recommend taking some time out each year to review the sessions and the relationship:
How are we doing? Is it working? Is it not?
What direction are we heading in?
Is there something else we need to pay more attention to in our time together?
What is coming up in our lives? Will it affect our sessions?
You can also take our well-being assessment and read up more on the role of a healthy Christian mentor if you are looking to jumpstart your reflection or dig deeper:
Continue reading with these articles…
Healthy Emotional Intelligence