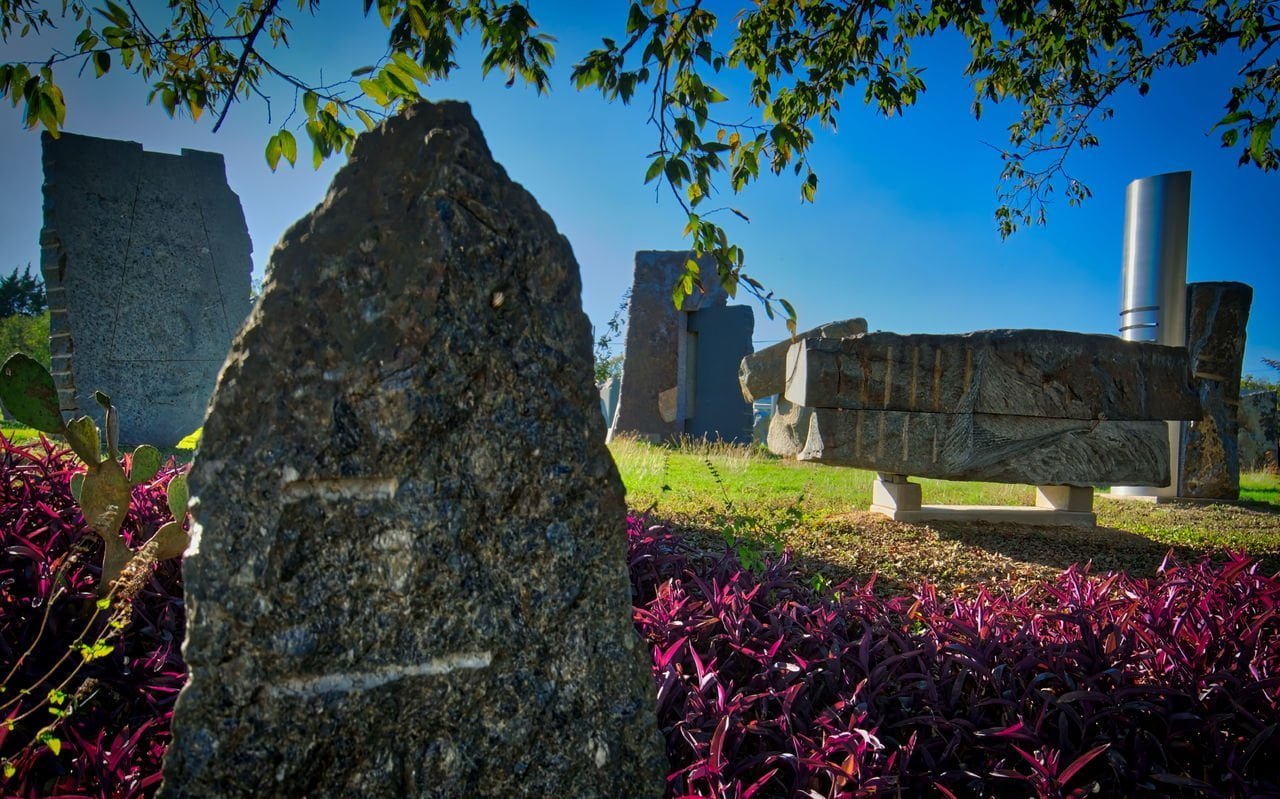 There are a few differences between Christian mentoring and other forms of mentoring, the most obvious difference being that Christian mentorship is Christ-focused. Christian mentors believe that spiritual well-being is as important as mental and physical well-being and that our identities and transformation should be anchored in Christ. If you are working with a mentor who isn't concerned with the welfare of your soul, you might need to consider making a change.
Christian mentorship is more than self-help and positive thinking. It is centered on the work the Lord is doing and the transformation of yourself into the human that God designed you to be. Jesus is the foundation rock on which we build and is here to help us when we don't have the strength or when our mentors fail us. Christ will bring change more powerful and beyond the capacity of us and our mentors. In the twelve-step program of Alcoholics Anonymous, the first step is the recognition of a power higher than ourselves, and I think this is helpful in mentoring as well. Belief in an external force that is stronger and more powerful than we are, provides hope when life is at its darkest and helps us through our most difficult times.
Keeping It Spiritual:
Assuring the mentoring relationship and transformation of the mentee is Christ-centered.
Anchors and re-anchors mentees' identity in Christ
Promotes the work of the Holy Spirit in the mentee
Nurtures the work of the Holy Spirit in the mentorship relationship
Fosters biblical principles in the problem solving
Prays for mentorship, discernment, and direction
I love the thought of a mentor who helps me to anchor myself in who God says that I am. The experiences of life form and shape me, they are our family of origin and the difficulties of life. It make us think about who we are. For example, when I was in burnout, feeling bad about myself and my accomplishments, my mentor asked me the question; "Who does God think you are? What is his view of you?"
This reminded me of 1 John 3:1: "See how very much our Father loves us, for he calls us his children, and that is what we are! But the people who belong to this world don't recognise that we are God's children because they don't know him."
My mentor's words and this verse help me re-anchor my identity in Christ. When I'm feeling rejected and lost, I think, "Which is true? My self-rejection or who I am in God's eyes?"
Reflection Questions:
How does God see you? How would He want you to see yourself?
What do you think Christ's plan of transformation is for you?
Who in your life helps you decipher the direction of the Holy Spirit?
If you'd like to further understand the role of a mentor, have a look at this assessment!
Continue reading with these articles…

Healthy Emotional Intelligence