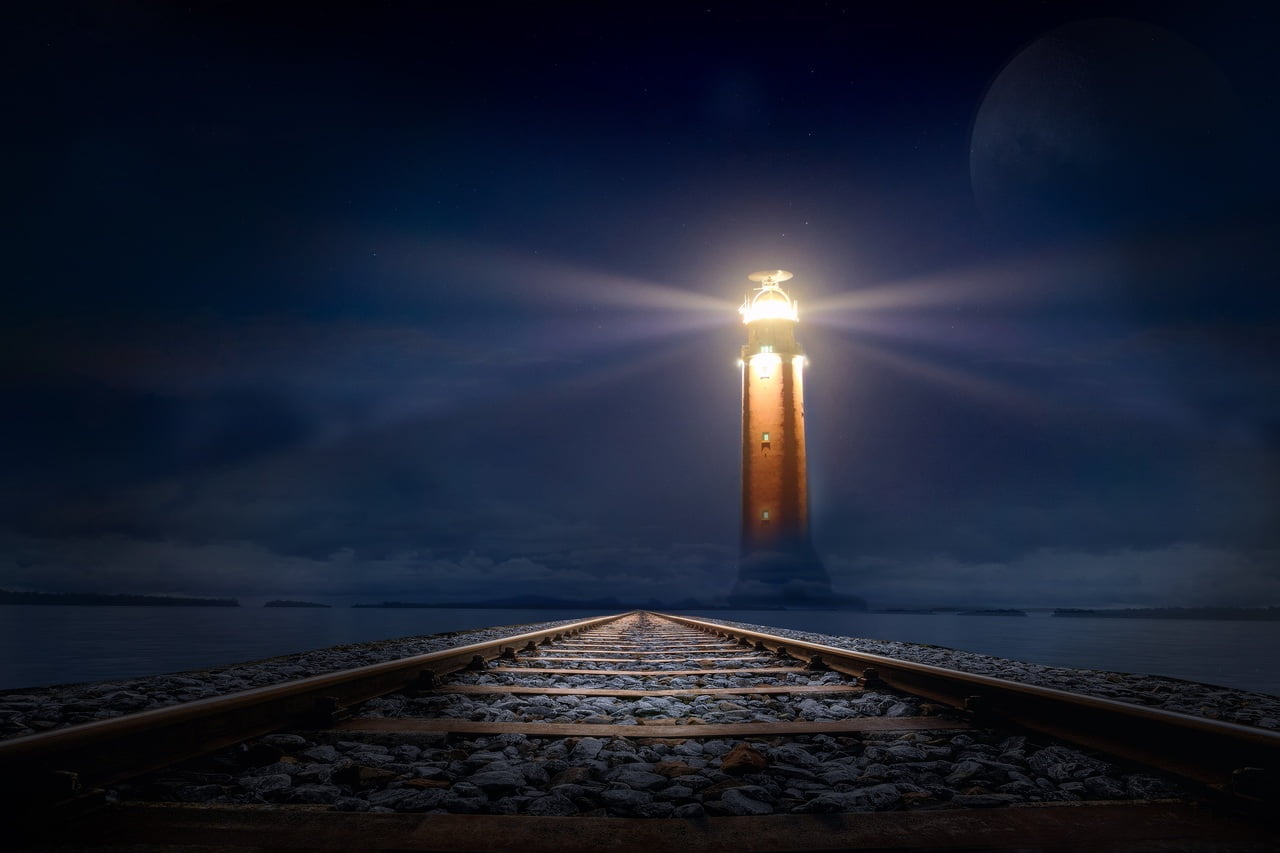 Recently, we looked at the mentoring essential of self-reflection—perhaps, the most important competency of a healthy Christian mentor and a great skill for mentees and human beings in general. It is the gateway that allows us all to begin to grow into a better version of ourselves. But if self-reflection is as far as we get, we are still just a reservoir of potential growth…not actually growing. Hence, the ability to activate transformative action in a mentee is essential in a good mentor.
Empowering transformative action:
Facilitate movement towards the mentee's greater health and well-being. Here are some behavioural expressions of this essential:
Assists in generating options for a preferred future
Helps to set relevant, measurable, and achievable goals
Celebrates milestones along the way
Facilitates midcourse corrections and recovery from setbacks
Holds mentees accountable to attaining goals
Offers constructive and timely feedback
Guides learning from experience to gain insight
Supports mentee to maintain safety
The role of a mentor is to help a person realise where they are in life and then to help them see a pathway forward towards change. A mentor can be a great encouragement when life seems dark and difficult; they should be a guide towards something better, facilitate a substantial shift in behaviours and provide hope that circumstances can change with that shift in behaviours. An example, would be a mentee who struggles with insomnia. A doctor might prescribe pills to help them sleep, but a mentor will look to address deeper issues, like compounded stress, and have strategies to mitigate this stress—pursuing restorative activities, for example.
I had a mentee who was in the process of moving house. He had packed up a lot of non-essentials including his record player over the previous few weeks and found himself increasingly stressed by the move, work and life in general. After talking about this stress and looking towards ways that my mentee tended to unwind, we realised that listening to records was a very restorative habit for him. I encouraged him to unpacked his record player and pursue this restorative activity. Through this, his stress was mitigated, his soul began to feel restored. It was a small step, but was transformative for my mentee in this stressful time.
Questions to ask yourself:
What does your future look like? Do you have a pathway to reach your goals?
After self-reflection, how do you take action?
Do you have someone in your life to hold you accountable for your action?
Continue reading with these articles…
Healthy Emotional Intelligence