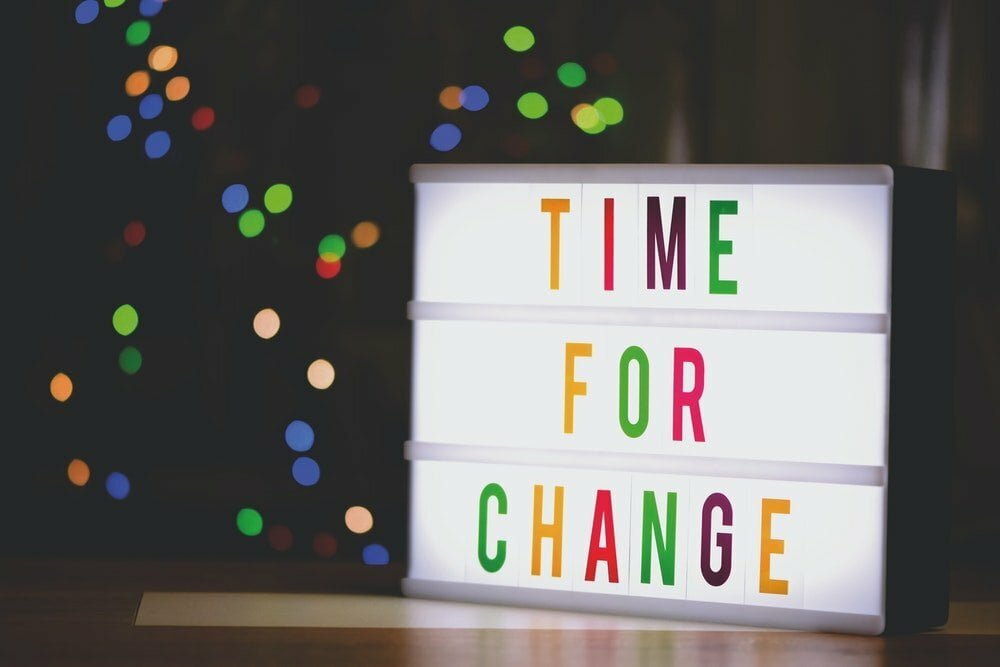 Growing Through the Uncertainty
This past year when COVID-19 hit, you likely implemented some strategies to survive the uncertainty of how long it would last, the claustrophobia and loneliness of lockdown, and the fear of ourselves and our loved ones getting sick. Maybe you decided to get your groceries delivered instead of going to the store, you probably bought some masks, you probably called your friends and family rather than visiting in person. If you live with others, you might have sat down as a group and talked about ways you can respect each other's space and support each other in close quarters.
A lot of our work shifted too. Many of us moved from the office to working from home. Some had to juggle home-schooling kids at the same time. There was probably a lot of debate between employers and employees about when and if they would return in person. It was hard and complicated, but something we knew we had to do. As the year passed, we had to adjust our strategies and create new ones.
With more and more people getting vaccinated, things are changing yet again. Something we may not have considered is that returning to a post-COVID world will have its own difficulties. We, once again, need to adjust to a new normal. We might be expected to return to work full time, meaning we will return to our commutes, our weird office dynamics and co-workers we may not have enjoyed. Our social lives will likely pick-up, which can feel overwhelming after growing used to solitude.
Strategies for a Successful Change
While we are probably excited for many aspects of the changes to come, it is always smart to think of some strategies to help us embrace and thrive in this change. Do we need to practice saying "no," when we feel overwhelmed with social functions? Can we spend our lunch hour somewhere alone if we need some quiet time? Most importantly, who in our lives do we need to talk with to make sure we are prepared for these changes?
Reflection Questions:
How long can you continue without a well-being strategy?
What does a well-being plan look like for you? Does it include time for eating, sleeping, resting, exercising and fun?
Who in your life can help you come up with flexible strategies for new and challenging situations?
Continue reading with these articles…
Healthy Emotional Intelligence