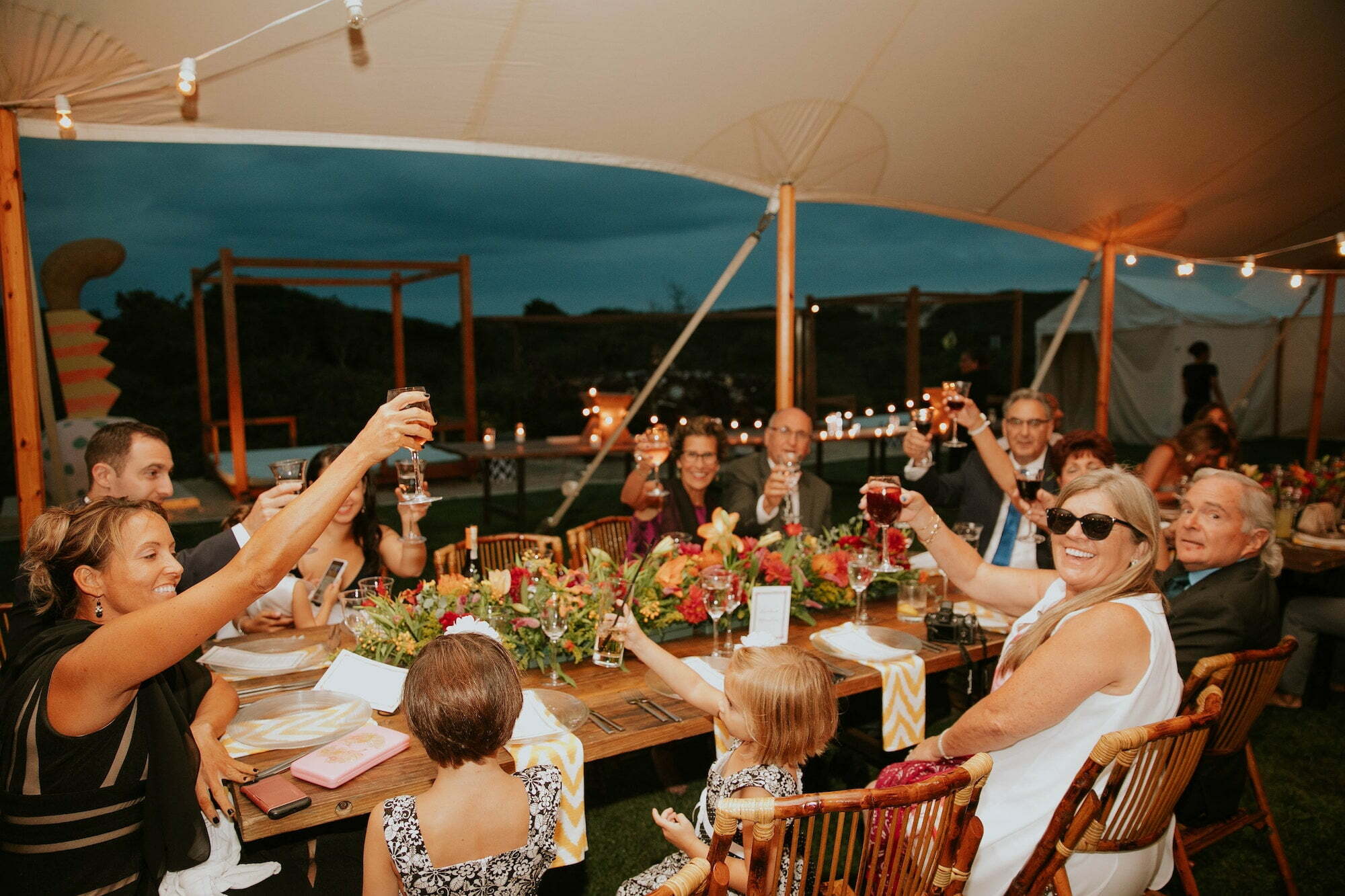 Flowing on the last Building Healthy Key Connections—Experiencing Belonging and Connectedness.
They experience a strong sense of connectedness with their key people. Being secure in themselves, they interact securely with those close to them. They are comfortable being close and getting close. Their connectedness ensures they consistently experience a healthy sense of belonging. Trust exudes from them and their strong sense of identity makes others feel comfortable being in their presence. Others feel listened to and valued. Their words and interactions clearly say, "These are my people and I am theirs". The positive attachment in these healthy key relationships has no space for avoidance, anxiety or fear. Healthy leaders get emotionally close to others, depend on them and are found to be dependable. Conversation with them is free-flowing.
Emotionally healthy leaders build an atmosphere that helps their followers thrive. Thriving has a flow on effect to all those you influence.
Who can help you thrive?
Three thoughts:
A. Intentional time with healthy leaders.
B. Being mentored – ongoing relationship to enhance well-being
C. Build a community of practise
Making the investment to be around healthy leaders is gold.
Who do you know that is like the above. Arrange a catch up with them. Take them to dinner (your shout).
Before you go think about what to ask them, and if you can't come up with the question, here is a suggestion. As a graduate, sitting in the DMin class at Fuller, I thought it would be really valuable to chat with Dr Bob Logan at lunch. Graciously he accepted. As lunch progressed, he asked me questions about my goals and directions. He was so helpful. I sat there thinking, there is something that I should be asking him but don't know the question. So I asked Bob "what's the question that I should be asking that I am not asking"? Not only did I get a great answer, but also I found a great question to ask.
Mentoring intentionally enhances emotional well-being.
Mentors pour into you from their experience. Well-being mentors help fill your tank.
Great mentoring has three components. Discernment, Feedback and Coaching. A discernment process that constructs a sound picture of your well-being discovering your well-being strengths and risk areas. Feedback helps you to see what you don't see, builds your self-awareness and self-reflection abilities. This feedback helps you explore the key issues and builds ownership for change. The third phase of great mentoring coaching — helps you determine priorities and actions, provides support and encouragement, and celebrates your wins.
Build a community of practice.
Intentionally build connections with your colleagues. Develop a community of practice that is transparent and safe. Brothers and sister who will know the good and bad, yet still love us and cheer us on. Enduring relationships with mates are so good for the soul. More on that next time.
Let's provide safe places that build belonging and connectedness.
Have a listen to Dr Chris Adams from APU
Send this blog to a friend.
Love to hear your story, leave a comment so your story can help others.
Coming next #2 Building Healthy Key Connections – Proactively construct enduring relationships
Continue reading with these articles…
Healthy Emotional Intelligence