Building Healthy Key Connections #2 – Proactively construct enduring relationships
---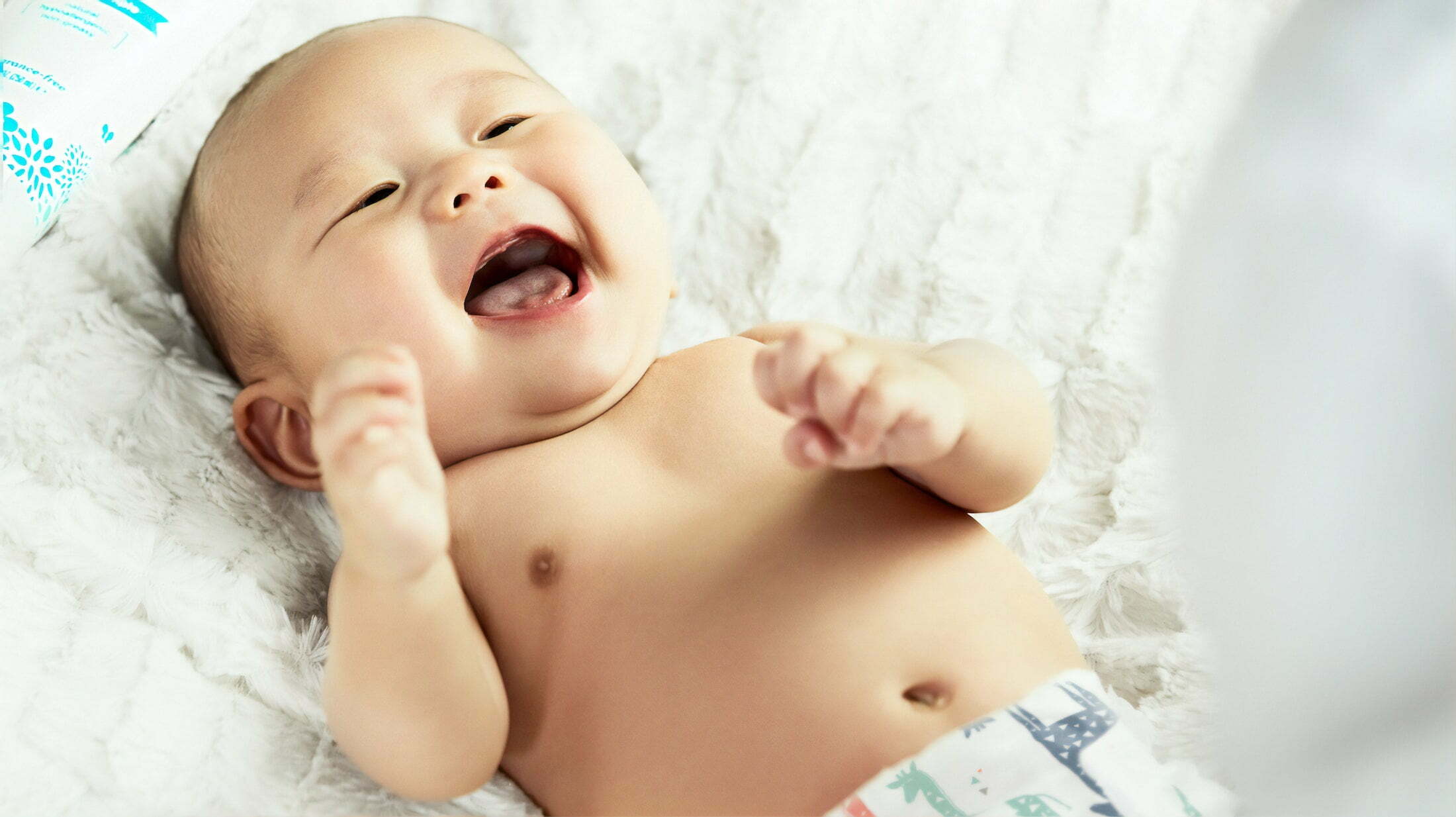 How healthy are your key relationships?
Healthy key connections are essential for emotional well-being. This is true for all people of influence irrespective of the title of a leadership role. Mums and dads are people of influence.
Emotionally healthy people and leaders proactively build enduring relationships.
On a recent trip to the country to visit family, at the end of breakfast, our hosts received a FaceTime call. It was their 6mth old granddaughter (and mum and dad). This was the first time we had seen this little one. Instantly we felt connected as she engaged us with smiles and baby talk. Her beautiful blue eyes locking on our eyes enjoying the interaction. Very special to meet her and have some time to connect even at her young age. We are designed to be in relationships. Healthy relationships strengthen and encourage us. Unhealthy relationships drain us and sap our vitality.
Healthy relationships endure time and difficulties.
That's one of the special things about great parenting relationships. They have seen us at our worst, nappies, tantrums, sickness, selfishness, teenage years yet normally the relationship endures. They speak love, encouragement, strength and blessings. Peace and safety flow through a parents voice and embrace even to an adult child. Parents presence brings all the words and affirmations of the past into the present moment. Strength and encouragement flow through the connection. The flexibility of the relationships gives space to for individual growth (children leave home) and yet deep connectedness endures.
The problem of emotional landfill
Emotional health affects relationships. Being unwell emotionally put pressure on my relationships. Getting well, enhanced relationships. This was an uncomfortable realisation. I could be a problem in the relationship. Don't despair it is good news, as working on emotional health will improve relationships.
It has become culturally acceptable in our disposable world to discard relationships. With the high focus on self, if I am not getting what I need, I can simply find a new one. Just as we are discovering that disposing of plastics causes a landfill problem, disposing of relationships causes an emotional landfill problem. The break down in relationships leaves a residue in our emotions. Rejection, hurt, harsh criticism, all linger and impact our other relationships. The toxicity of broken relationships has an emotional residue. One effect is a fear of rejection. This makes a person hold back and not connect.
This affects the healthy flexibility needed in relationships. Rejection can make people become over flexible – trying to not get hurt again, or inflexible trying to guard against loss. Inflexible relationships face the danger of becoming manipulative, controlling and abusive. Or the opposite happens and they become overly flexible. These high disconnections let anything go.
Emotional toxicity affects relationships
Insecurities make people withdraw in relationships. They stop people from giving a word of encouragement, making the giver second-guess themselves, and overthink what they were going to say. Insecure people second-guess themselves wondering how their comments will be received. Insecurities take the focus of the other person and move it to self.
An emotionally unwell person will withdraw. They show their detachment in blindness to connection bids. Those little comments of "what are you doing later", "let's catch up", "I'm going to the beach on Saturday", (followed by a pause that implies like to come). A trail of broken relationships (friends, family, and work) is an indicator that a person is not emotionally well.
Take a few moments to think about these:
What connection bids have I missed this week?
Who is missing my connection bids? How can I be there for them?
Do I have emotional landfill? Who could help me remove it?
Great relationships are essential for thriving
We need great connections to thrive. Encouragement pours strength into our well-being.
Who can you encourage today? Let's deliberately encourage and build connections. Healthy connections help dissolve insecurities. Endure where possible in relationships to see people get well.
Heathy leaders (people of influence) go out of their way to strengthen and encourage.
Who can I strengthen and encourage today?
Have you subscribed – you will receive the third in the series building healthy key relationships. Communicates effectively and transparently.
Continue reading with these articles…
Healthy Emotional Intelligence