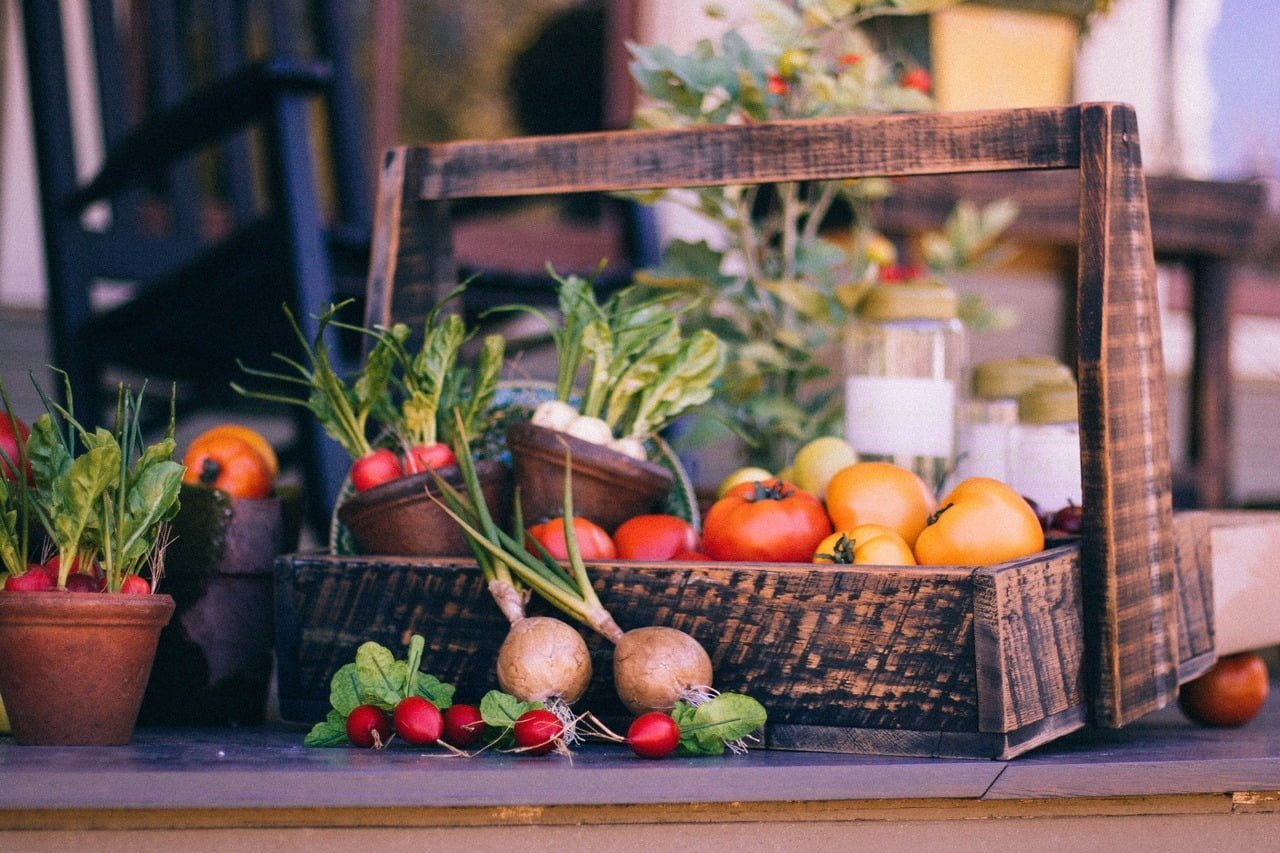 We have some exciting news at Verve Lead! Teaming up with Dr Bob Logan of Logan Leadership, and Dr Chuck Ridley, Professor of Counseling Psychology at Texas A&M University, we developed the Healthy Christian leader profile. We have put a lot of work into creating a tool that leaders can use to gain more self-awareness and develop self-reflection. Self-awareness and self-reflection are key to building resilience.
What is a Profile of a Healthy Christian Leader?
This is a snapshot of a Christian leader at their best; balancing work and home life, caring for their relationship with Jesus and relationships in their community, dedicated to their ministry, but also living a consistent and sustainable life. We've based this profile on the mentoring methods of Dr Keith Farmer.
This profile is expressed by five core competencies. It helps leaders gain a more holistic view of how they function, based on how they gauge their relationship with that particular competency. Think of this as a tool to help highlight your strengths and shed light on areas in need of some development.
So, let me introduce you to our five core competencies:
One: Vital Spirituality
Has an intimate relationship with God that is life-giving and life-changing.
Two: Thriving Relationships
Demonstrates thoughtful understanding of others, and intentionally develops and maintains close connections
Three: Emotional Intelligence
Understands and manages own thoughts and feelings to strengthen well-being.
Four: Sustainable Life
Takes actions and forms behaviours that enhance long-term viability.
Five: Reduced Risk
Assesses physical, emotional and spiritual vulnerabilities to minimize harm and maximize safety.
How healthy are you with each of these competencies?
Where are you strongest? Weakest? Do you feel uncertain where your strengths and weaknesses lie? Are you looking to discover more about your unique form of leadership? This profile is designed for you!
Check out the Health Snapshot with this link https://vervelead.com/health-snapshot/.
This will give an initial assessment of your strengths and weaknesses. We will send a follow-up email. This will go deeper by examining the 25 behavioural expressions in the Healthy Christian Leader Profile. In filling out the profile you will notice a place to fill in a mentor's email. We have this because the maximum value is gained when you share your profile with a mentor. If you don't have a mentor, we can help you find one.
The goal here is to create a picture of a healthier you. This includes better navigation leadership responsibilities and relationships with God and the people around you.
Reflections
How healthy are you?
What is the level of my resilience?
How accurate is your self-assessment?
What will help see with greater accuracy?
Who could this post help?
Continue reading with these articles…
Healthy Emotional Intelligence