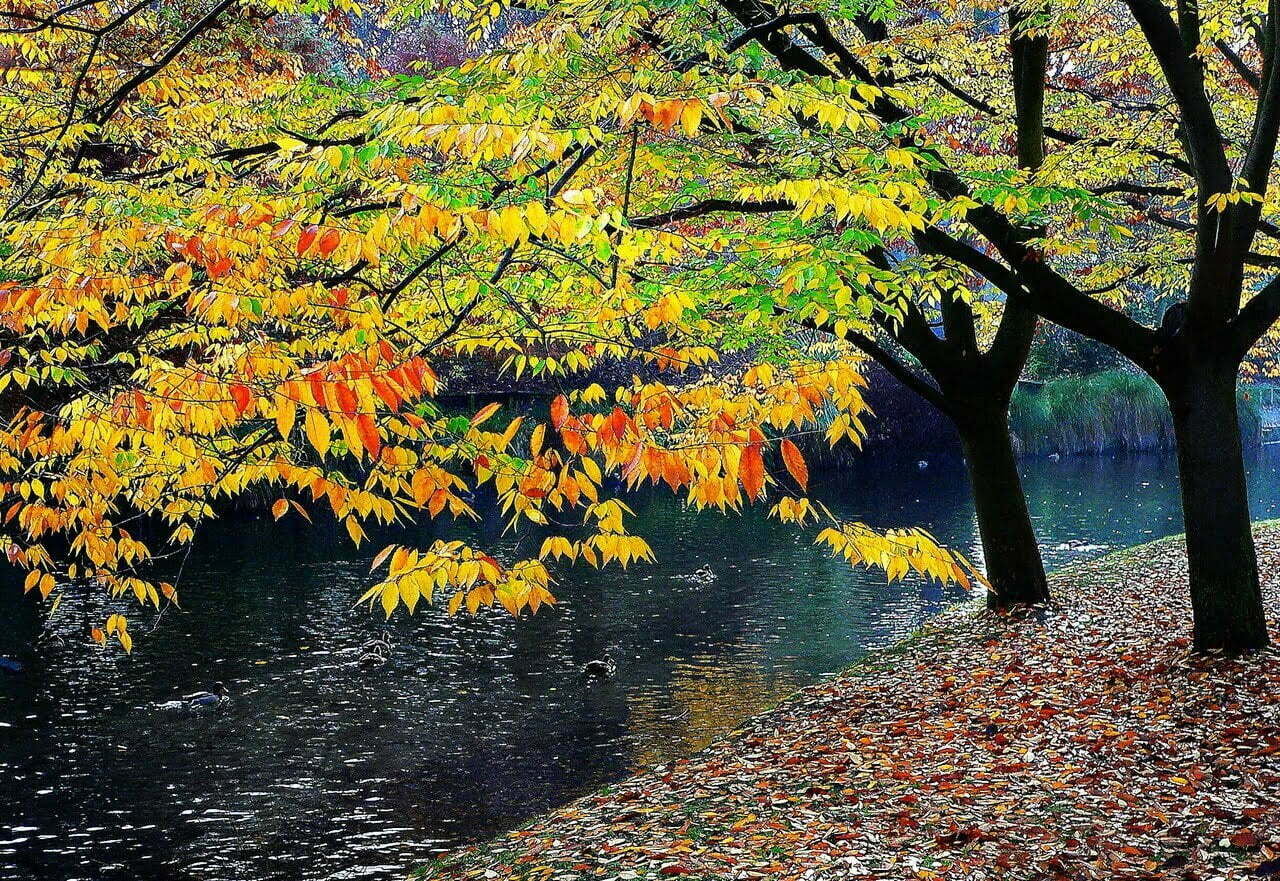 Choosing Restorative Niche Activities 4
Here are my last two tips to help in choosing activities that really do replenish your soul.
Choose to balance the tensions
There's tension between desiring to attain certain goals and the need to feel in control of an activity. On one hand attaining set goals can bring satisfaction that builds our health. But on the other hand, there is a danger that we allow those goals to become the controlling force, so that our enjoyment and replenishment is lost. We must find a balance between reaching for goals and being in control. Go back again to the statements: "There can be no expected outcomes/goals other than that I relaxed into this and enjoyed it", and "It doesn't matter if I do this or not."
Start an activity commensurate with your level of health. Don't beat yourself up. No saying, "I should be able to do better than this!" Rather, accept where you are at that time. Be kind to yourself! Listen to your body, and stop when tiredness kicks in. As resilience builds, give yourself small, attainable-in-the-short-term challenges: maybe doing some study about the activity, an improvement in the outcome, a time goal to complete some aspect of it, a physical goal…
There are other tensions too: For instance, how much money or time you can spend on an activity should be balanced with the level of restoration you will receive from it. And of course, you will need to discuss with those who will be impacted by your choices, especially family and friends. I have personally found that my family and friends have encouraged and helped me to engage in my restorative activities because I become a sweeter person for doing so.
Choose activities that suit your season of life
You may need to or will find you want to let slide certain activities for a while. Remember, you are in control and there should be no compulsion to continue or complete something that has finished its season in your life. You might return to that activity in a few weeks, months, years or even not at all. For instance, creating artworks is like that for me. It comes and goes in my life. I may do some study about it followed by a period of fruitful creating. But then, the season changes and I have a hiatus where I do something else. During these times, I do not feel guilty for putting my art creating aside, knowing that I can take it up again if I want. I am not controlled by it.
Then there are sports I played long ago as a single person that I will never do again because that season for my body is over. And that's ok. Instead, I am taking up gentle running again because it suits right now.
Keep fluid with the seasons of life's ebbs and flows. Enjoy the season you are in. Don't be concerned about dropping an activity and taking up a new one. Do engage with joy and control in some restorative practice that absorbs your attention and fills your tank. And most of all, enjoy the restorative presence of Jesus Christ.
Reflection Questions:
What activities would suit my current season of life? Make notes according to areas of life—physical, emotional, mental, financial, spiritual.
What impacts on family and friends do I need to take into consideration?
Continue reading with these articles…
Healthy Emotional Intelligence