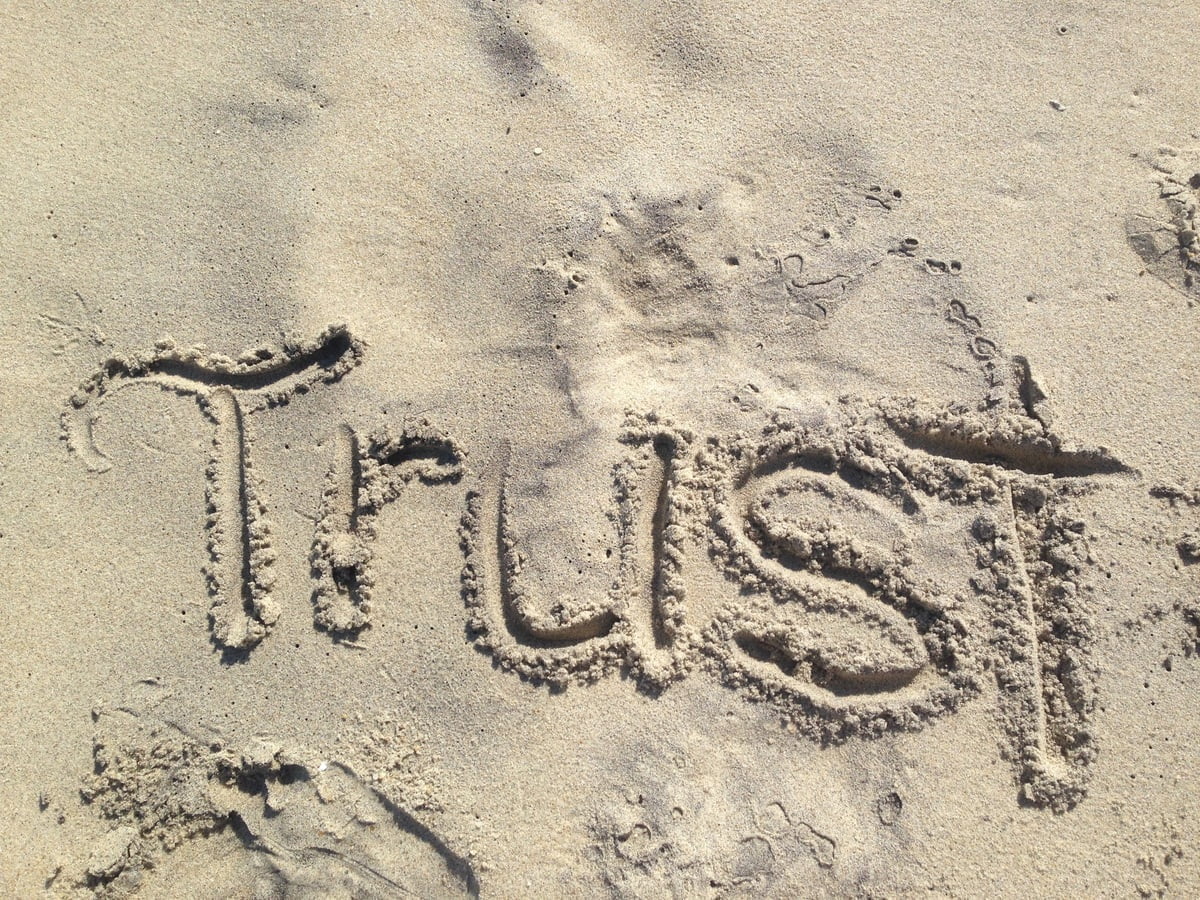 Jesus Sends Out His Disciples (Luke 10:1-4)
"The Lord now chose seventy-two other disciples and sent them ahead in pairs to all the towns and places he planned to visit. These were his instructions to them: "The harvest is great, but the workers are few. So pray to the Lord who is in charge of the harvest; ask him to send more workers into his fields. Now go, and remember that I am sending you out as lambs among wolves. Don't take any money with you, nor a traveler's bag, nor an extra pair of sandals. And don't stop to greet anyone on the road."
What do you notice about Jesus's interactions? These in particular show that Jesus is concerned for his disciples' well-being and he instructs them to take part in his risk-management plan to keep them safe. Jesus sends them in pairs… significantly safer than traveling alone, and he advises against carrying valuables as it would make them targets of thieves. Finally, he tells them not to greet anyone on the road, in case they mean them harm.
Trust in Him
Jesus is also asking for the disciples to trust in him. It couldn't have been easy to enter a town with nothing on your back, just praying for someone to show you hospitality. His plan also required His disciples to rely on the community of Christians.
How to Become Emotionally Safer?
When you look at your life; your workplace, your relationships, your hobbies, what are the existing risk-management plans? Is there a system in place? If not, start with Jesus's advice and journey with others. Having people around us is not only physically safer, but friends, families and mentors can also share our joys and pains, can help us see ourselves and our actions more clearly, and offer new perspectives, making it emotionally safer as well. Don't wander alone blindly… you wouldn't recommend a friend walk home alone late at night, so don't choose to venture alone, or without a plan in place.
Reflection Questions:
Who can help you identify workplace hazards?
How does your workplace identify potential dangers?
What conversation could you have in your workplace about appointing a health and safety officer?
Continue reading with these articles…
Healthy Emotional Intelligence