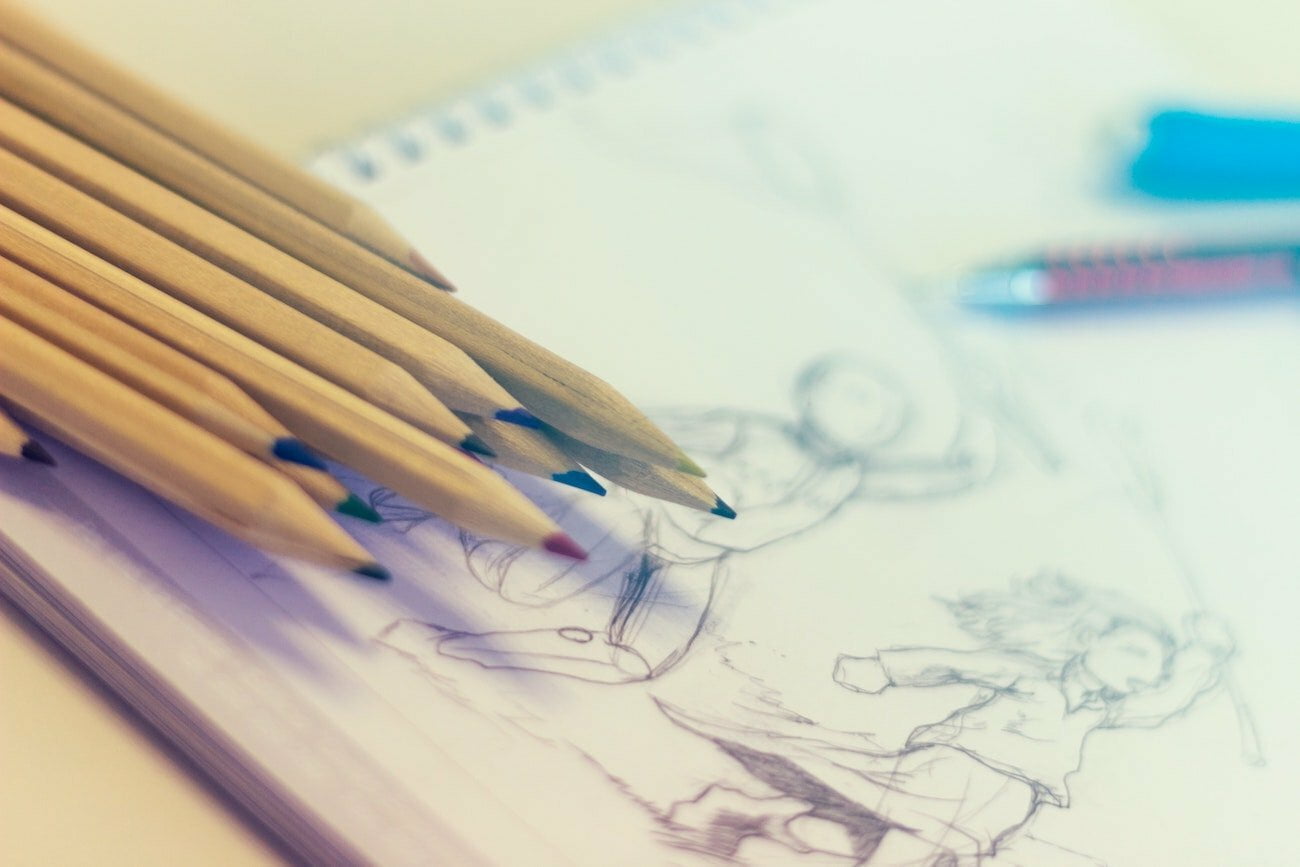 Confidence is Key
I took a course in drawing. Adrienne is an accomplished artist, so I thought it would be great to share her interest. Picking up a 2B pencil and trying to make an accurate picture of the bowl of fruit in front of me was challenging. I tentatively scratched a few squiggly lines. With the coaxing of the tutor, some instruction and a few more tries, my drawings had some semblance of reality; not quite the photo-realism that I had in mind—more an abstract impression. My big take home was that confidence is key to making an accurate picture.
Taking things personally destroys confidence
Likewise, when endeavouring to develop and evaluate an accurate picture of yourself, confidence is key. Lack of confidence will blur the lines. The battle with confidence often stems from taking things personally. Taking things personally affects your ability to see.
Self-disclosure here, I have known the sting of this. I would often consider my fault when trying to understand people's emotional outbursts. While it is admirable to self-examine, I did so to my detriment by often taking things personally when they were not. A couple of things have helped me not take things so personally; growing in ability to see what is happening in others and saying to myself that it's not about me. Now, I can see that often in abusive situations people are trying to transfer their pain to you. But don't throw away your confidence by taking this pain onto yourself.
Gordon, a friend of mine, often said to me, "Don 99% of the time it's not personal. So don't take it personally. Yet, if it is, then deal with it." Thanks for your wisdom, Gordon.
Align your identity with scripture
Do you battle with confidence when things are taken personally? Here is a great antidote. Align your identity with scripture. Find a great scripture that speaks about how God views you e.g. See what love the Father has given to me that I should be called a child of God and that is who I am. 1 John 3:1.
Speak the scriptures out loud and feel your confidence grow. Build your confidence.
Identity Reflection Questions:
Who are you?
Who made you?
Who deployed you?
Here is the benchmark: Healthy Christian leaders progressively develop and evaluate an accurate picture of themselves.
Who can help you to build an accurate picture?
Continue reading with these articles…
Healthy Emotional Intelligence