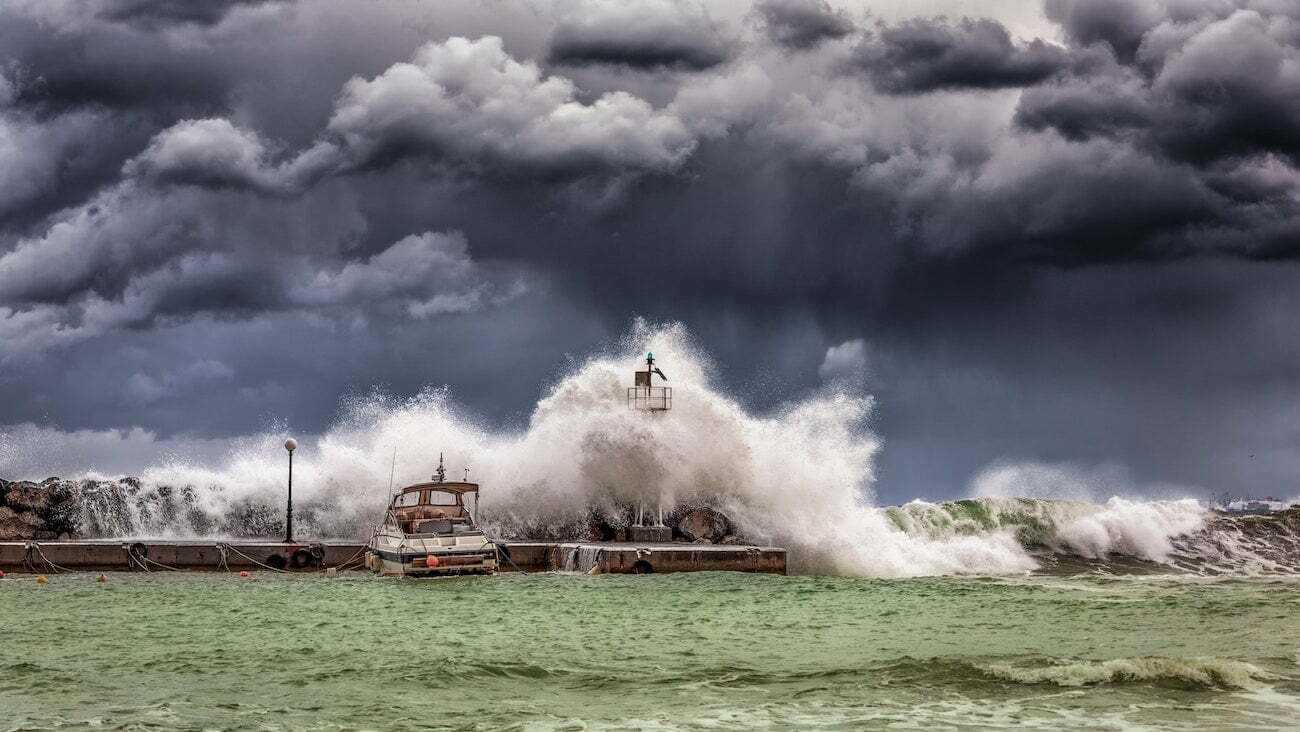 Early in June 2020, my wife's mother passed. Thankfully, we were able to gain essential traveller status for compassionate reasons to enter South Australia and be with her a few days before. (The state borders were closed for COVID-19.) Mum was ready to go, clearly letting everyone know she knew where she was headed. Such wonderful faith. She was the last of our parents. Grief was complicated by the complexity of COVID-19. We cried together and alone, felt (still feel) sad, feel the loss and pain. Sharing time with family was very special; crying, laughing, eating, cleaning, planning, remembering, celebrating, story-telling.
We booked one-way tickets because of COVID-19, the high cost of travel, and that Mum was still with us. After the funeral, we started planning our return home; do we attempt to fly? Is that the best for us? We both commented that Mum's loss had impacted us greatly and we needed some space to heal.
So, we chose to practise self-care and have a couple of weeks holiday on the road trip home. We took time out rather than rushing back to the responsibilities of life and ministry. We took time to grieve and heal.
Healthy self-awareness produces a measure of self-care.
Self-care is a measure of self-awareness.
Self-awareness promotes self-care. This natural outcome is like our built in physical reflex that causes a blink when you see something coming to your eye. But if you don't see it coming you don't blink. Similarly, if we are blind the impact of stress on emotions we will not practise self-care.
Can you see the effect that stress has emotionally and physically on you?
Congratulations, even if you are beginning to see. This will lead you to practise some self-care.
Reflection: Where have I practised good self-care? When did I not practise good self-care?
Who can help me grow in self-awareness?
Here is the benchmark: Healthy Christian leaders progressively develop and evaluate an accurate picture of themselves.
Continue reading with these articles…