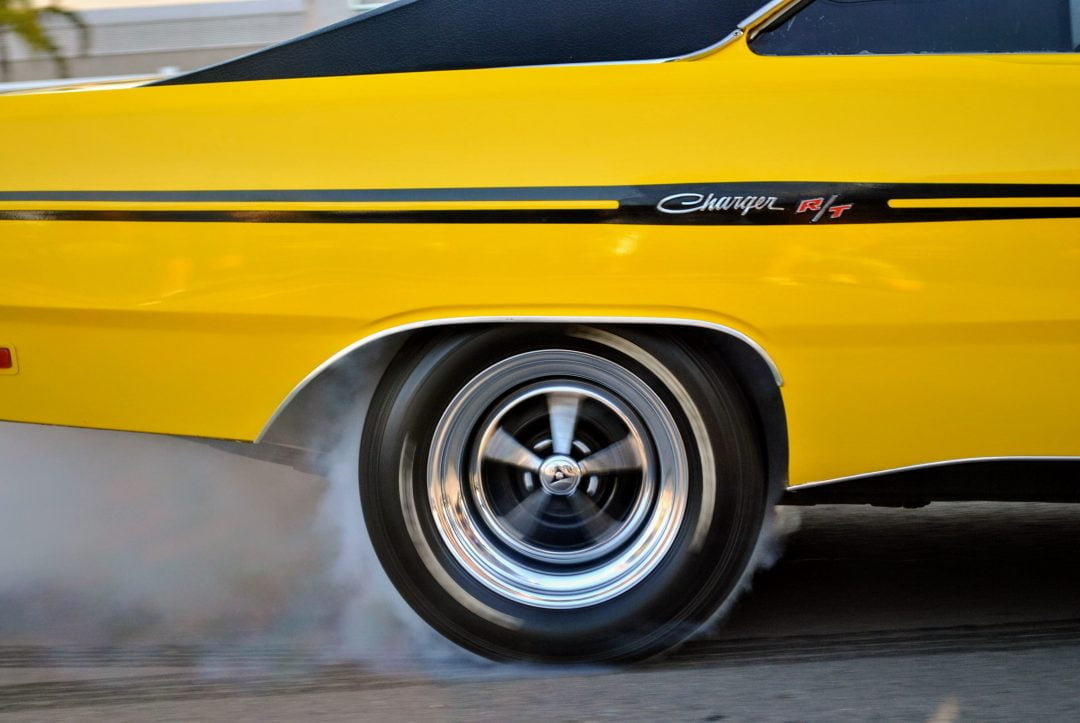 In my late teens, burnout described an adrenaline-fueled moment in a car. You floored the accelerator, redlined the motor, dropped the clutch, the wheels would spin, scream and smoke. The vehicle would have no momentum. Eventually though, the tires would grab and the vehicle launch forward. Often the vehicle was then out of control. This was dangerous driving.
Burnout is like that in people. There is a great drain on resources, loss of connection and momentum.
Studies of emotional burnout show that it has three components: emotional exhaustion, depersonalisation, and a lack of personal accomplishment. The Duke University study "Clergy Health Initiative" funded by a multi-million dollar endowment, affirms this finding. The components show; high emotional depletion, high detachment in key relationships, and conversely low satisfaction with life and work.
High emotional exhaustion
is where the emotional tank feels empty. Often the phrase is "I have nothing in the tank". "I feel flat".
High detachment
of key relationships is where the outworking of depletion takes a negative effect on connections. It adds to the exhaustion as one feels bad about their emotional depletion and corresponding withdrawal from significant relationships. As the detachment increases, it brings a feeling of being socially isolated.
Low satisfaction
with life and work further compounds the depletion and detachment. Self-esteem takes a battering and the gap widens between values and actions. Health issues often show as the physical body and the emotional life are connected.
These three things are helpful for understanding burnout and its effects. These components give us great insights for avoiding and for recovery from burnout. Your emotional tank can refill. Relationships can be deep with a strong attachment. You can rediscover purpose. At the end of a day, as you think about all that you were and did, you will smile with satisfaction.
Do you identify the components of burnout in your life or someone close to you?
Please don't tackle this alone. Find someone skilled to chat with. As with any illness, self-diagnosis is not advisable. Burnout is not permanent nor a sentence of death.
next blog: Replenishing Emotionally
Continue reading with these articles…
Healthy Emotional Intelligence