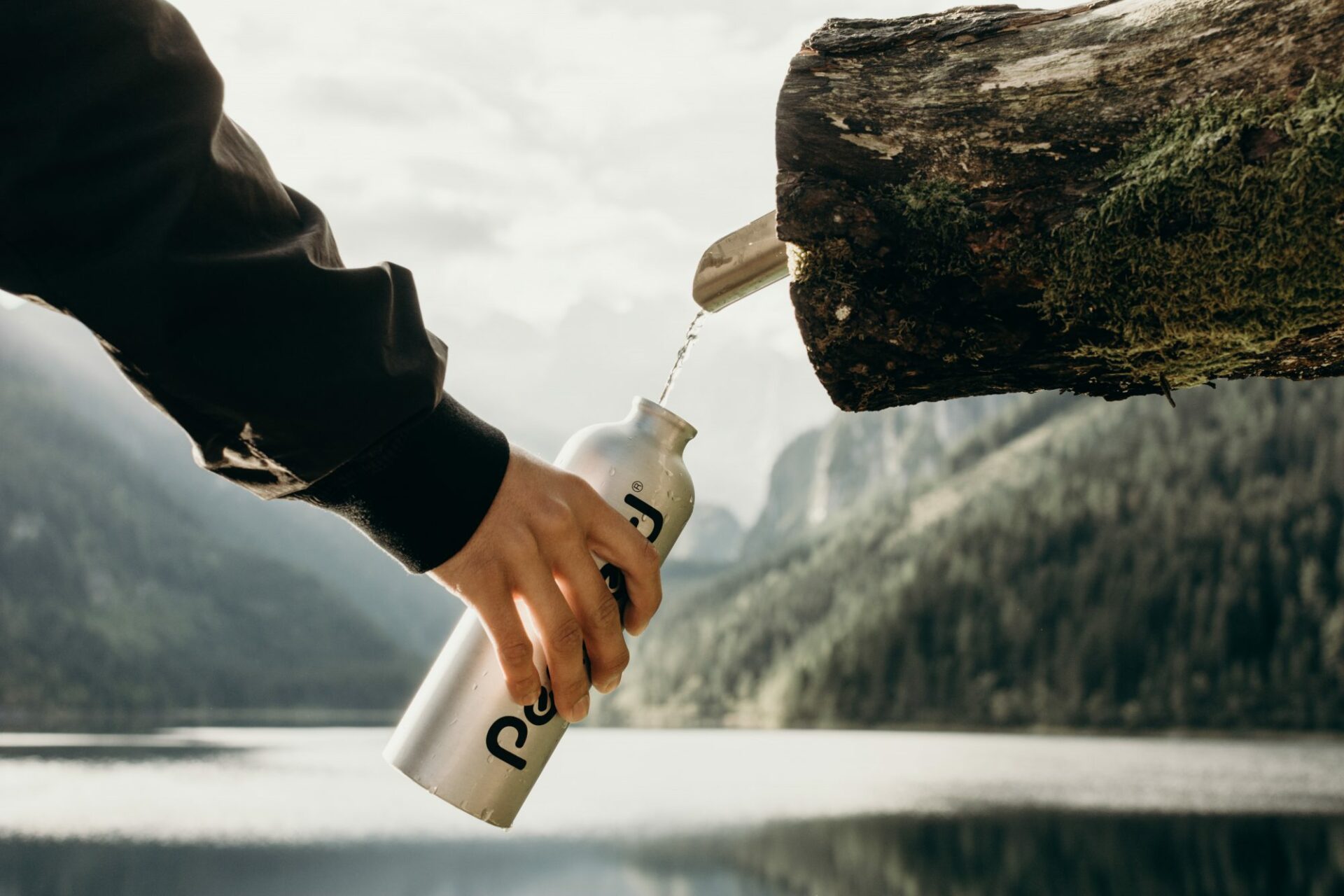 Learning to fill the tank
My journey through burnout and recovery has remade me. I used to just go, run fast, and pay little or no attention to how I was doing.
To recover from burnout, I had to learn to rest. For some reason, cultural—the pioneer spirit, a warped Christian perspective of self-emptying, or just plain low self-value, I paid little attention to how I was doing.
Resting enabled healing to occur.
Ps 23:2 in the NLT says, 'He lets me rest', and goes on to say, 'He renews my strength'.
Now, I have learned to monitor the drain on my emotional tank, and then apply activities that will fill my tank. What fills my tank? It is actually some very simple things. Breathing. Yes, I start the day by sitting in a quiet space. I read some affirming passages where I feel God's love for me. I start with what He says about me, and who He says I am. Like 1 John 3:1 See what love the father has given to us that I should be called a child of God, and that is who I am. I read it with myself as subject, and as I do I feel his love.
What fills your tank?
Breathing slows my spirit. And helps me not to kick into running on adrenalin. Walking is also a key thing.
I love walking on the beach. I feel my tank fill. Time with family and friends replenishes. Some people are very draining people. Some people are very filling people. Who fills your tank?
After being off work for six months, I started back at 12 hours a week. As I was under the care of WorkCover, they assigned a back-to-work psychologist to assist me to formulate a specific duties programme. This programme was agreed upon by work, the psychologist, GP and me. My first draft didn't get approved until replenish activities were included at the back-to-work psychologist's insistence. "I want to see 20% of your time allocated to replenishing or you will have the same problem".
What replenishes you emotionally?
When have you scheduled the time to replenish this week?
See Blog: Building Attachment – restored to connect
Continue reading with these articles…
Healthy Emotional Intelligence