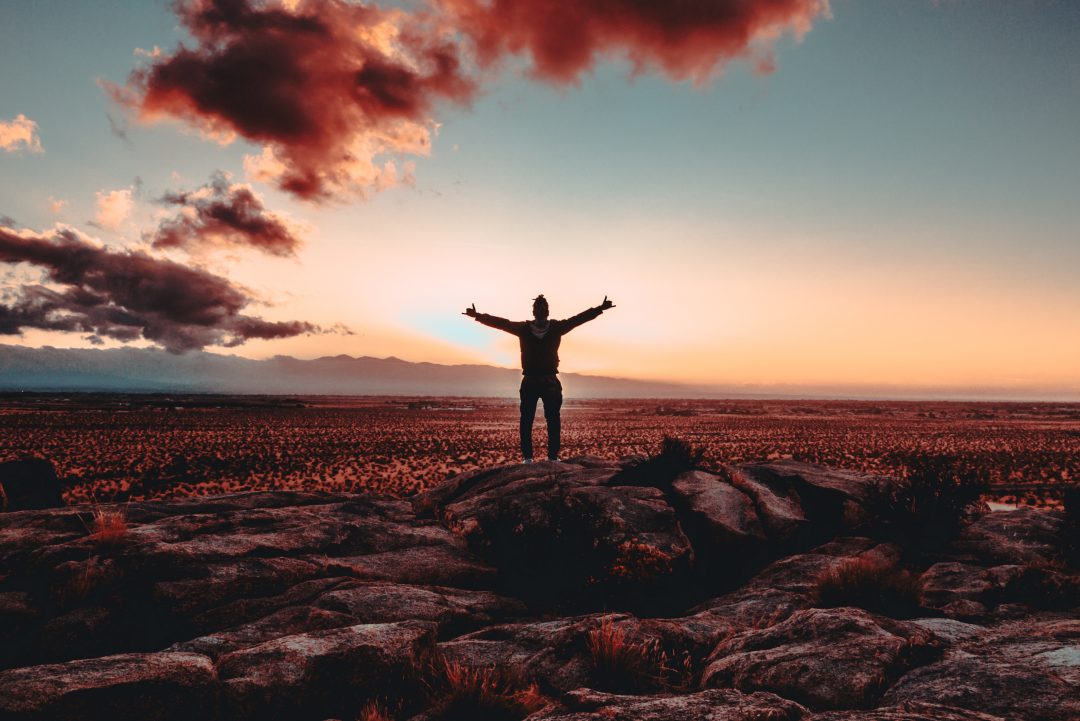 Once I thought it was weak people who burn out. I am ashamed of my ignorance. Now I understand that success is the prelude to burnout.
Pace and Pressure
A motor burns out through excessive use. People are the same. It is the ones who want to make a difference, those with drive and determination, that are prone to burnout.
The ministry had reached a level of success that many desire. I was running hard and life humming along. The church we had founded moved into its own purpose-built facility on 6 acres of land. Multiple staff were caring for four congregations. I had completed a Doctor of Ministry, served as C3 Church State Director in South Australia and in Queensland. With a high sense of calling, as well as leading my own church, I worked two days a week as National Operations Manager. Our church celebrated its 20th anniversary. Having overcome many difficulties and was still on the journey, I felt I could do whatever I needed to and face whatever.
But this pace and pressure were not sustainable.
High Complexity
The complexity of the role of Senior Minister was one of the factors my burnout. This complexity contributed to the sustained high stress over a long period of time. The pace and pressure and complexity of high performance all contribute to burnout.
Dr. Richard Deschon one of the leading experts on job analysis concluded that 64 personal competencies are required to perform all the required tasks of a local church pastor. He concluded that "it is almost inconceivable to imagine that a single person could be uniformly high on the sixty-four distinct knowledge, skills, abilities, and personal characteristics." He adds to his finding in saying it's compounded by the pace of changing focuses. "The breadth of tasks performed by local church pastors coupled with the rapid switching between task clusters and roles that appears prevalent in this position is unique. I have never encountered such a fast-paced job with such varied and impactful responsibilities".
Rapid switching between task
It's not just the complexity but having to switch between them at a fast pace that is unique to ministry. One moment there is news of an amazing financial miracle, but the phone rings bringing the news of a family who has just lost a loved one. You may be in the big picture of planning raising significant funds and someone comes in saying the toilet is blocked. Or you are working with the team on the child protection policy and you have a call saying their son has attempted suicide. The service production meeting is buzzing with the plans for the coming Sunday and someone announces the coffee machine is broken. It is Wednesday and you are planning your best message ever, you will deliver it like a Ted Talk, full of life and vitality and a text message flies across the screen, a loved family is leaving the church.
Deschon's analysis was of pastors of the United Methodist Church, a connectional church that corporately, owns buildings, manages development and legalities. Many churches have their own legal entity. These are required to add the complexity of business administration, entrepreneurship, property development, financial management, accountancy, taxation, legal and corporate compliance, to name a few.
Ministry is complex, and our major threat is burnout. Something can be done about that.
Who is helping me with the complexities of ministry?
What is my unique role?
What decision can only I make? What decision am I making that others could make?
next blog: The 3 Components of burnout
Continue reading with these articles…
Healthy Emotional Intelligence