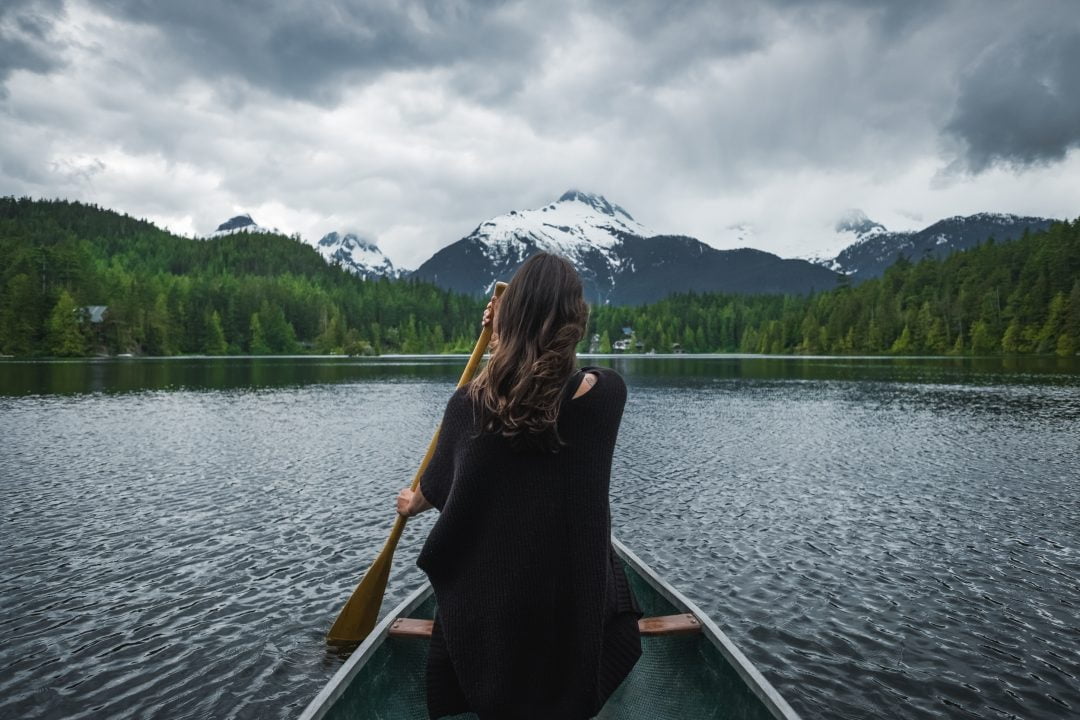 I didn't see it coming
Something was wrong, and I thought I was sick physically. I didn't wake up one morning and say, "I'm burnt out". It was a process of realising something was not right and my GP saying, "Don, I think you are heading to burnout". Thank you, Dr Don, for your diagnosis.
Feeling tired and flat.
At the end of 2013, heading to the wonderful season of Christmas, I was feeling tired and flat. I was losing my spark and bounce.
In January, we went on holidays to my wife's parents' home. Normally I would tuck into a fiction book, but after reading the first paragraph several times, turned to a video. That worked for a while. I was restless and not able to sit still for long.
In the evenings when we watched TV together, I would fall asleep and when it was time for bed I would spend an hour or more on my iPad, browsing and on social media. About 2 am I would often find myself wide awake. Eventually, I'd fall back to sleep and in the morning wake feeling exhausted.
As my I prepared for my GP's visit, I noted along with the above, that I felt numb both emotionally and in my legs. A whole range of new feelings had become my norm. I constantly felt emotionally low. My brain became foggy and I found it hard to make decisions. My sharp brain, normally able to handle complexity and problem solve, seemed clogged.
Resilience had gone.
I started behaving in ways that I did not recognise.
The muscle of self-control was getting weaker. I felt empty after eating, so ate more. Two glasses of wine no longer were enough. I had this taste in my mouth for more. Videos I watched seemed tamer, and I desired more violence and graphic screens.
Withdrawn
It scared me one day when my family came over (I love my family, and am so connected) and I found myself wanting to withdraw to my room to watch a video. I was short and critical in what little conversation I engaged but mostly withdrawn in connection.
I became addicted to my smartphone and social media, looking for the buzz that comes from a mention in a post, a tag in a photo, and recognition. I would go from a high of recognition to the lows created by the demon of comparison in seeing others best moments on Instagram or Twitter.
When the phone rang or an appointment was made, my mind would anticipate bad news. Several worst-case scenarios would simultaneously run through my mind to a bad outcome.
I was increasingly feeling bad about my accomplishments.
I was feeling stuck personally and professionally.
How are you doing?
I share these three thoughts because some will resonate with you. Most people find it difficult to see how they are doing emotionally. We are often blind to our well-being. Do you have any signs that you are in trouble?
Who do you talk with about how you are doing?
My life was not sustainable, I needed help, and thank God, I got it. Yes, you can flourish. You can be all that you were made to be.
Next Blog: success is the prelude to burnout.
Continue reading with these articles…
Healthy Emotional Intelligence