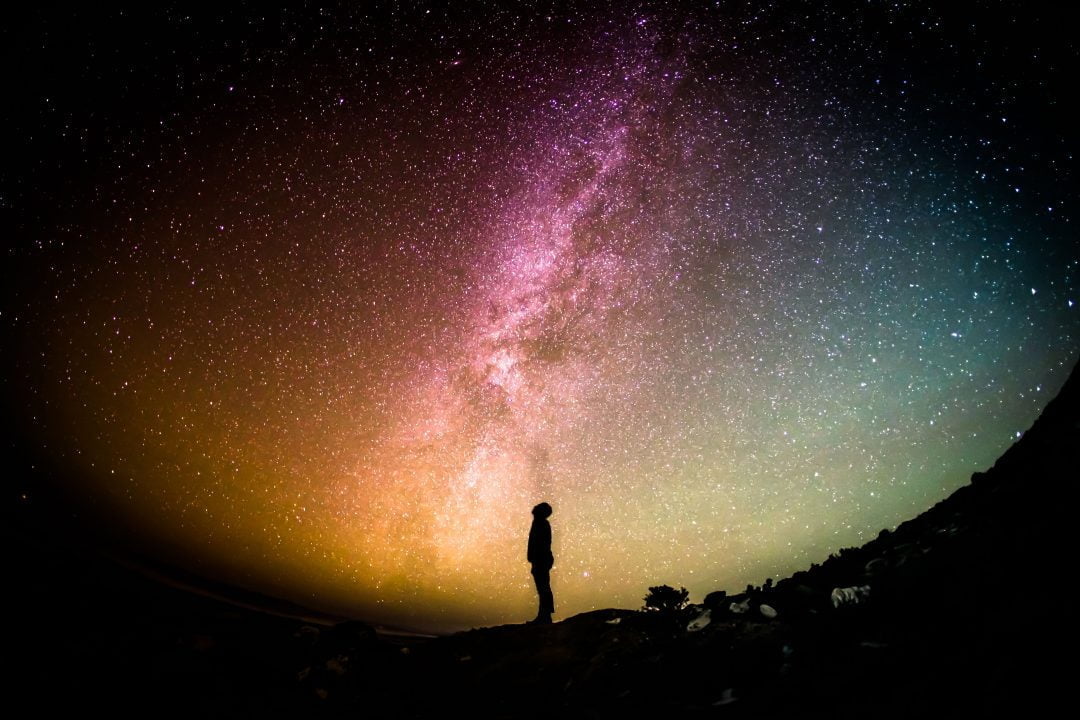 [vc_row][vc_column][vc_column_text]Ministry is one of the most fulfilling and one of the most demanding professions. We share in the joys and the pains of life. We are in this because of a deep sense of call and purpose. God has touched our lives and this has produced a desire to see him touch others.
What would stop you from fulling your purpose?
The thing that stopped me for a time was severe burnout.
Matt Bloom, the lead of the Flourishing in Ministry project at the University of Notre Dame, says "the research shows 30% of ministers are in high to severe burnout."
Burnout is our biggest threat to us fulfilling our mission.
It's not exclusive to one denomination or tribe, as Bloom's study shows. Ministers from all types of denominations participate in his ongoing study. You can not lay the cause on your tribe, rather it is an outcome of our global culture; the understanding of success based on numbers and money, expectations of ministry, the complexity of the task, stressors of life, and technology to name some of the causes.
How are you doing? How is your emotional tank? Are you flourishing?
Take some moments to reflect on these questions. Most of us find it difficult to see the gauge on the emotional tank. It may take some time to locate it. How will it show if my emotional tank is getting empty? How would it be obvious if I am not flourishing?
Today one of my friends said to me. "I'm tired in every facet of life and simply need to stop." If you can identify with this, please stop, rest and get professional help. Please do not languish in silence. Ask for help.
The best way to find the gauges of your emotional tank is to spend time with a mentor who has expertise in well-being.
Or if you are game and can handle the truth, ask your significant other, "How am I doing emotionally?" Take time to listen, don't react but ask questions like, "How do you see this?'
As a mentor in this area, I find a spouse will usually know when their partner is not doing well, but are often are not equipped with how to address this sensitive area. A third party asking the question can give permission to talk.
Help is available and healing can occur.
Next the blog "signs I was in trouble".[/vc_column_text][/vc_column][/vc_row]
Continue reading with these articles…
Healthy Emotional Intelligence