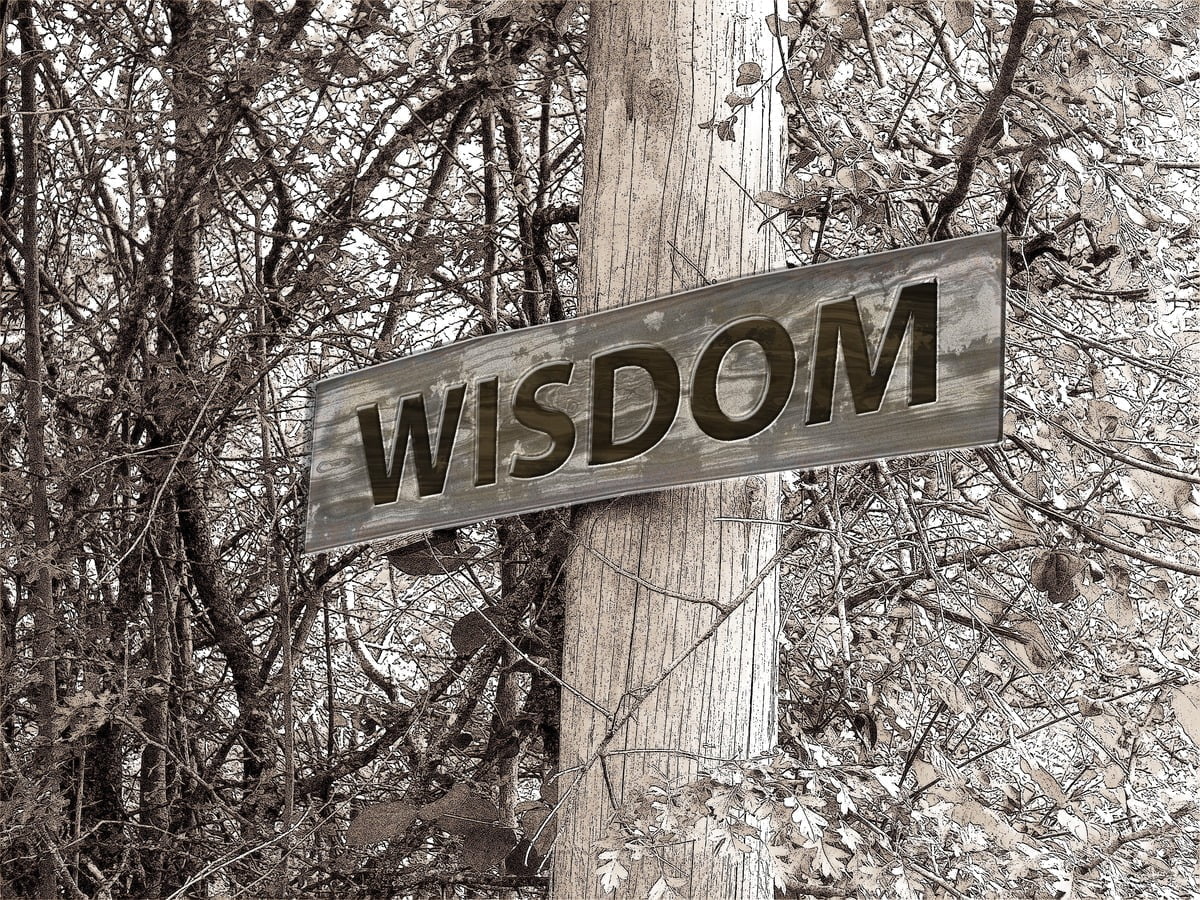 Today we continue our series on the profile of a Christian mentor. Last week, we began looking at foundational personal qualities of a leader or mentor, three of which are non-negotiables: mature discipleship, seasoned Christian leadership and a healthy lifestyle. In this blog, we focus on what it means as a mentor to have seasoned Christian leadership.
We hope this profile will be of use to mentors looking to grow, and those considering finding a mentor for their own well-being.
What does a seasoned Christian mentor look like?
Becoming a seasoned Christian mentor builds upon mature discipleship (which we explored last week). It requires time and experience, and continues to rely on consistent transformation in the image of Christ. The calling and challenge of being a Christian mentor is to lead others to become disciples in Christ; and not just to make disciples, but to make disciples who go on to make more disciples! A mentor is a person of influence in their community and needs to set the right example. This is a responsibility that becomes more apparent as a person grows more seasoned in their leadership; it's almost like being a parent.
We consider these behaviors as essential for those in leadership and mentoring positions:
Seasoned Christian Leadership: Guiding others to follow Christ as one instructs them in scripture and imitates Christ.
Holds a full understanding of the challenges of Christian leadership
Practises actively listening to the Holy Spirit
Acts on Holy Spirit-provided discernment
Actively applies the Word of God to their own life and encourages others to do the same
Develops leaders who develop leaders
Loves and supports the Church
In Life
In my own life, I have always loved the thought of being able to help develop other leaders. As Christians, we need community and relationships. I have found that even as I become more seasoned as a Christian and as a mentor, I still need and want guidance from others around me, and especially, from the Holy Spirit. Christian mentorship is distinct from other forms of mentorship. The Word of God and direction from the Holy Spirit make it distinct. I understand this isn't always easy to know when the Holy Spirit is guiding you, but here are a few ways I have grown to better listen to God's direction:
Take quiet, reflective time each day (I like to use the mornings, when I first wake up). You'll be surprised how much you may hear when you quiet your mind.
Challenge yourself to read/listen to thought-provoking material. There is always direction to be found in the Bible, and the spiritual writings of theologians, pastors and other people of God can bring about new insights.
Seek the guidance of a mentor or professional supervisor. If you feel you are failing to see or hear God in your life, a trusted mentor or professional supervisor can help you find new ways to seek out the Lord's direction.
Questions:
Are you seeking a mentor?
Are you looking to better understand your strengths and weaknesses?
Would you like to hone your leadership skills?
If your answer to any of the above is yes, take our well-being quiz https://vervelead.com/anchors/
Continue reading with these articles…
Richard – great insight on maturity. thanks for posting
Healthy Emotional Intelligence