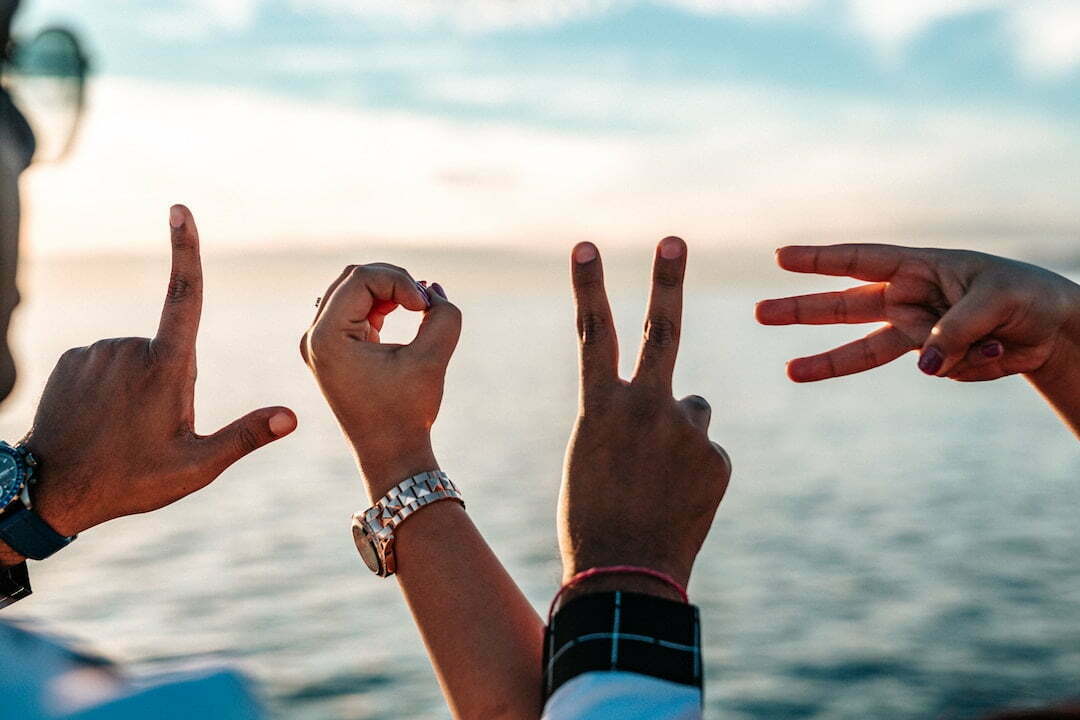 So grateful for friends
Recently we had a family tragedy. James our grandson died in childbirth. (You can read about some of the journey here: Link to blog) We were all heartbroken. One of the key things that have helped/is helping us journey through the grief is our friends; friends who called and friends who came over, people who reached out with comments like "we are here and the door is open for you." Often our friends said, "There are no words." They hugged and cried with us. Thank-you.
Who will come if you have a really difficult time?
It stirs me that in our highly digitally connected world, where people are accessible 24/7, people are becoming more and more lonely. "Loneliness – The newest epidemic in America now affects up to 47 % of adults—double the number affected a few decades ago" – Psychology Today Feb 2019 This is a global problem that has a big impact on our society. The British government recognises that loneliness is one of the greatest public health challenges of our time. Many lonely people have not talked to anyone in the last month. That is so sad.
We need deep connections to thrive. Not just to survive a difficult time, but to be our best.
Let's turn the tide and build great friendships in a community that endures through personal challenges. People who came after James died were people whose lives we built into over the years. Friendships take time to build.
Relationship management is a vital part of being emotionally intelligent. Society seems to be losing its social competency. We seem unable to manage relationships, often choosing the quick fix of dumping friendships. Yes, it gives some immediate relief from discomfort but comes at the cost of lost connection. The separation of friendships causes emotional distance and isolation. This distance stops life flowing in the relationship. We seem to be becoming dumber not socially smarter.
One of my favourite stories is that of a short man called Zacchaeus. He was wealthy but lonely, criticised, rejected and isolated. A classic example of "money can't buy me, love." Maybe, he was depressed, had suffered broken trust and could have been suicidal. He climbed a tree to see Jesus. Jesus in the bustling crowd saw him, stopped, called out to him by name and said: "I am coming to your house today." The result was a changed person—from a cheater and swindler to a philanthropist. Zacchaeus thrived in his newfound community.
Look for the opportunities to connect with others.
Stop, observe and make real connections. Talk when you can. You will change your and someone else's life. Let's turn the tide of loneliness. Build enduring deep connections and help us all to thrive. What would it be like if our community places, churches, sporting groups, social gathering all became places where we find deep community? The outcome would be that our neighbourhoods and cities would thrive.
A church is one of the places we can find deep community. I am very grateful for members of the church community who have loved us in the tough times as well as the good times. Maybe you were part of a church community and relationships were destroyed? What could you do to repair and rebuild connections?
C.S. Lewis said, "Is any pleasure on earth as great as a circle of Christian friends by a good fire?"
Continue reading with these articles…
Healthy Emotional Intelligence