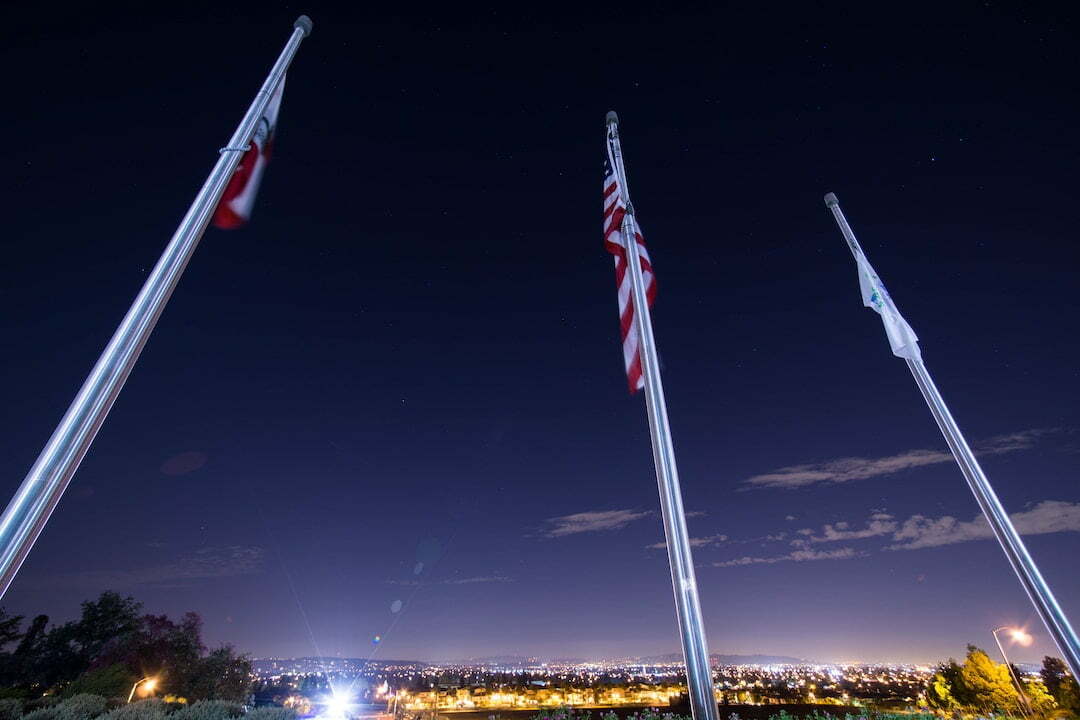 Today's video blog I am chatting with Dr Chris Adams, Associate Professor and Executive Director, Center for Vocational Ministry AZUSA Pacific University.
I met Chris when he was presenting in the "Health of a Leader" D.Min class at Fuller Seminary. Chris shares from his extensive research keys to flourishing in ministry. We flourish through growing self-awareness. How to build self-awareness?
He is a consultant to a number of denominations and seminaries in the areas of clergy candidate assessment, clergy health, and pastoral leadership formation, and is participating as a consultant, researcher, and writer with the Duke Clergy Health Initiative, Profiles in Ministry Project for the Association of Theological Schools, and the Flourishing In Ministry project at the University of Notre Dame.
Share this link with someone who will benefit. Love to hear how this has been helpful. Subscribe to keep in the loop
Continue reading with these articles…
Healthy Emotional Intelligence