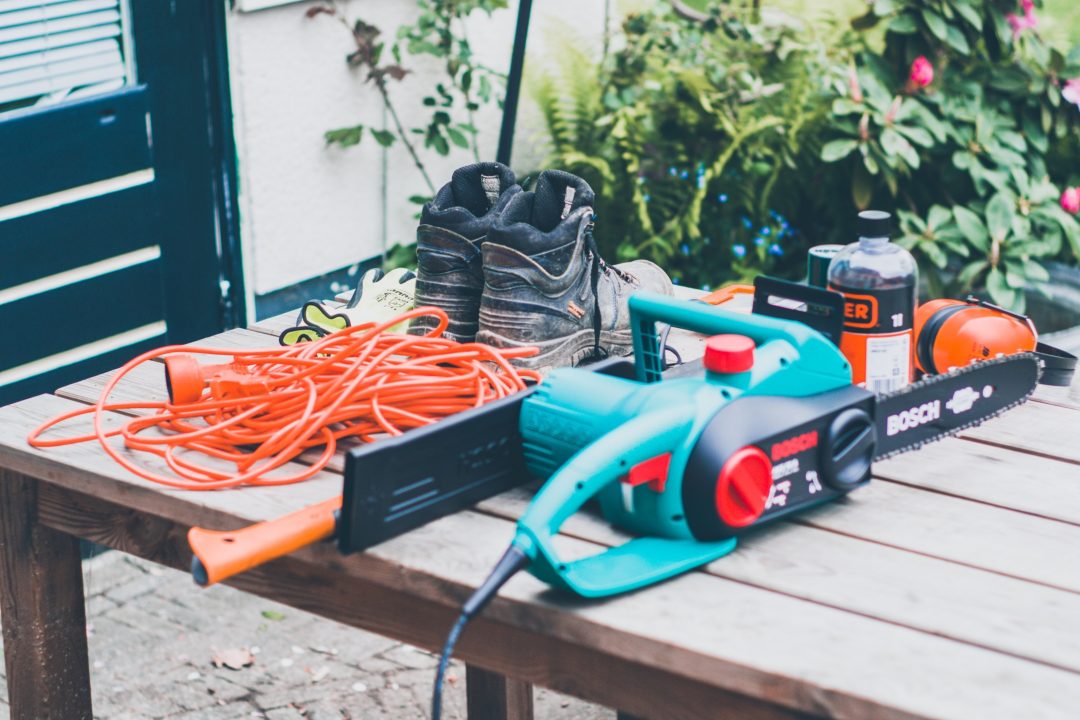 I asked my builder if I could help lay the timber floor for our new house. Graciously he consented if I completed a health and safety course. I got my white ticket and enjoyed making a difference. Our spotted gum floor looks wonderful. There is no white ticket for my industry.
Do you know where the hazards and risks are for yours? These are not just the more obvious physical ones. They also include psychological. People undertaking a business or enterprise have a responsibility for the well-being of their workers. What questions should a boss or board ask regarding the emotional well-being of key employees?
Questions for standing items on the agenda.
•   How are you?  [Authorise payment for a well-being mentor. Agreed (date) Reviewed (date)]
•   How is your workload?
•   What is the leave schedule? [Ensuring all leave is taken and not just accrued.  Annual, Sabbatical, Long Service Leave]
•   Is extra leave required for replenishing due to excessive load, bereavement? 
•   Do you have adequate resources?
•   How is the team's health and function? 
•   Where can demands be reduced?
•   How can we build a culture of appreciation and affirmation?
•   What else can be done for your well-being?
A useful document for board members to understand the uniqueness of pastoral ministry and Christian leadership is the University of Notra Dame's Flourishing in Ministry work well research.
"Excessive demands and criticism are very strongly related to depression, anxiety, and burnout among pastors." CHI –Duke University Clergy Health intiative
A good idea is to have a well-being mentor consult with the board. This can be done via Zoom. It can help the board understand their responsibility and scope in the emotional well-being of staff. The confidentially of the mentor/mentoree must be kept. Mentor with permission can take an advocate role.
What can a key employee do to care for their emotional well-being?
•   Be transparent with your board. When they ask, "How are you?" answer honestly. You need to be able to trust your board with how you are doing. Work with them to minimise risks and form the plan for your well-being.
•   Build self-reflection, self-awareness and self-regulation.
•   Form relationships with professionals:
•   GP: general health and wellness, minimum annual visit. 
•   Psychologist: traumas, abuse, sustained stress, grief. When necessary. Find one before a crisis hits so that you are prepared.
•   Mentor: focus on your well-being, helping you to thrive—Spiritual Vitality, Health of Key Relationships, Emotional Well-being, Sustainability, Minimising Vulnerabilities. 
Who can help you build the prime skills to help prevent burnout? The skills of; self-reflection, self-awareness and self-regulation.
In recovery from burnout, I benefited from each of the professionals listed above. In hindsight, I didn't see the impact that the traumas, abuse, sustained stress, grief, high job demands, low job control had on my emotional well-being. It was like a thousand cuts.
Experts who have studied burnout have found the best prevention is emotional well-being is mentoring. Eg Flourishing in Ministry, University of Notre Dame, and the Clergy Health Initiative at Duke University. My mentor helped me self-reflect and become self-aware. These two skills help me self-regulate and build hardiness. I have become resilient again.
Who is your emotional well-being mentor?
I have a personal passion for every key Christian leader to have an emotional well-being mentor. Are you interested in learning mentoring? Could this be an emerging assignment for you?
We can not ignore the responsibility to be preventive.
Continue reading with these articles…
Healthy Emotional Intelligence