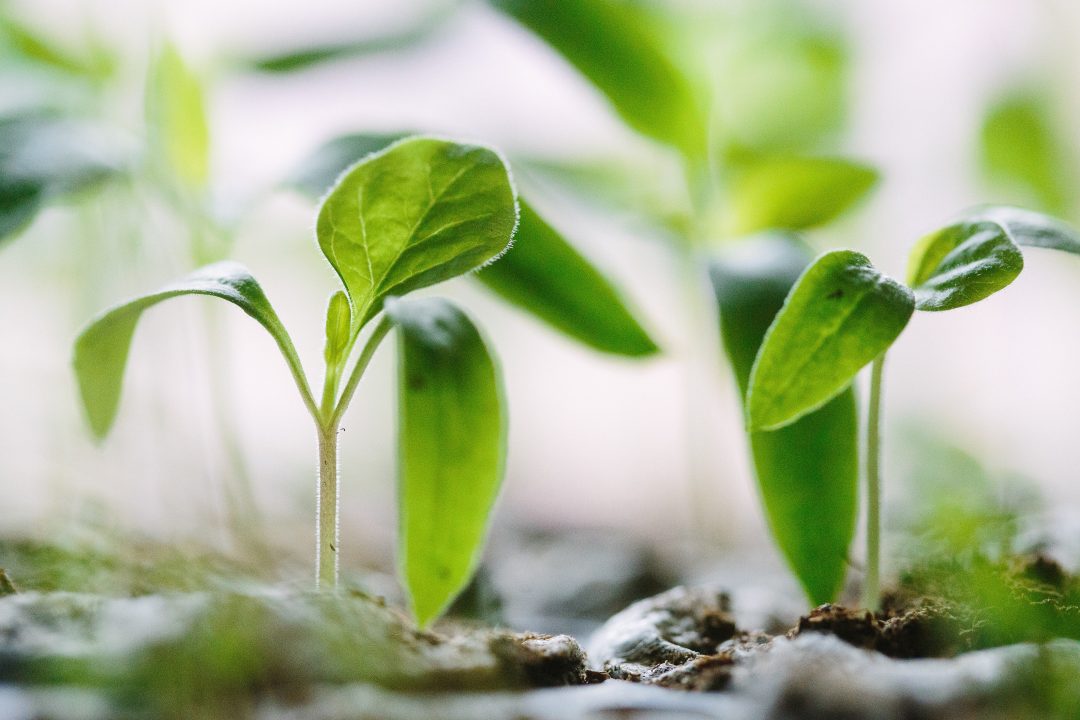 Identifying your core values and beliefs.
By the time I met Adrienne (we married in 1979), I knew that my life would be spent helping people to know God. Finding God had changed my life and given it purpose and meaning.
In planning for marriage, we chatted about how this would impact our children. It saddened me when I met children of pastors and key church leaders who wanted nothing to do with church or God. We determined that we wanted our children to have a real and vital faith, and also, that family must come before ministry. Our children are now all married adults with their own children. In addition, they are all walking with Jesus. They have said many times, "Thank you for giving us the priority of time when we were children." I am convinced that ministry to family comes before ministry to others. Having great family relationships is one of our highest values and from this has come the way we have parented our children.
Do you know what you value and what you believe? The difference between a life lived on purpose and one that just happens is understanding what you believe and why.
Who can help you discover your values and beliefs?
You can make a start yourself with making a list of what you value. Consider these areas: core relationships, physical, financial, work, spiritual, and emotional.
Have conversations with significant people in your world. Ask them what they see that you value? Keep your list to the top ten things.
Who and What Matters Most
Next, make a priority list of who and what matters most. Where does family fit with work and friends? Where does God fit? Where does your spouse fit?
This can be a difficult and challenging process, but the time and effort spent here will put energy in your soul. The clarity gained will not only inspire you but will help you align what you value with how you spend your time.
My tip is to write them electronically as then they are easy to edit—not that you will be changing your mind, but you will be gaining more clarity of priority as you go over them. Rarely will a person be able to articulate them clearly and succinctly in one go. Take a couple of months to complete this task.
*Thriving is one of the four building blocks of flourishing see Dr Matt Bloom lead researcher FlM project at University of Notre Dame https://workwellresearch.com/library/
Continue reading with these articles…
Healthy Emotional Intelligence