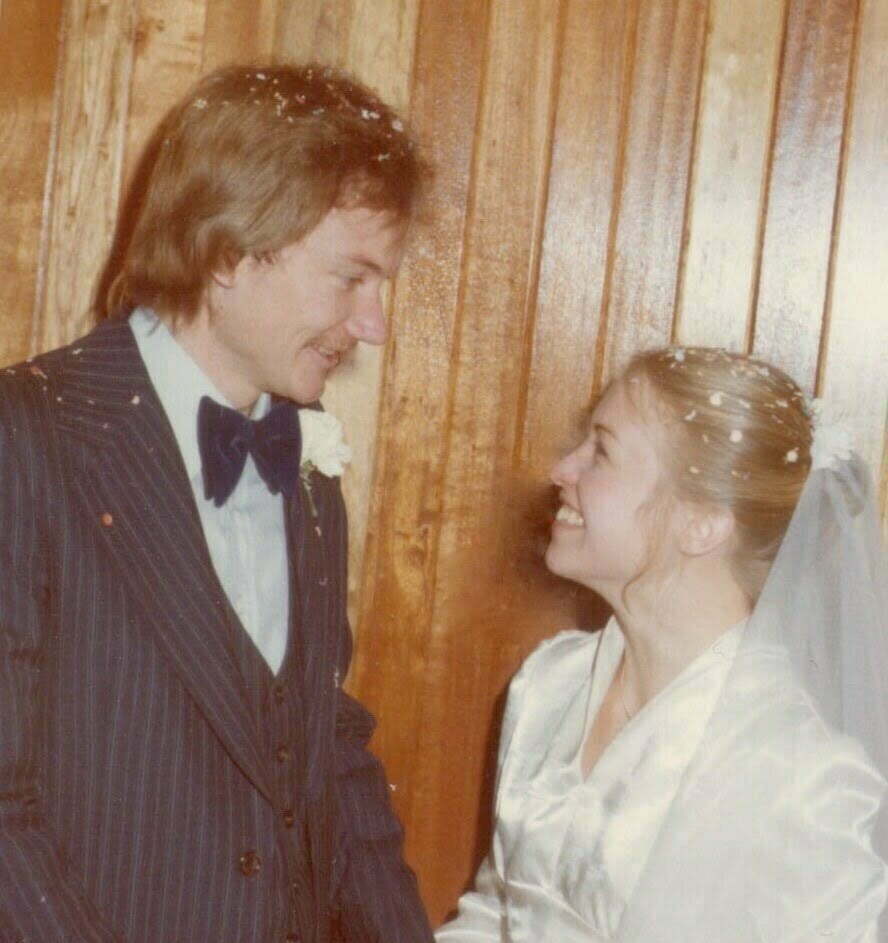 How core values and beliefs inspire and help us thrive*
The third big thing that helps us thrive is clarity in our core values and beliefs. For the other two, living with a purpose and vital relationships, see my previous blogs.
I love helping couples prepare for marriage. People take lessons to drive a car, and they get training for employment, take a course of study or do an apprenticeship. How much more important is it to prepare for life together! In marriage preparation, one key area of focus is to understand and determine what values and beliefs you will grow your relationship and family. Often people have not thought much about their values or beliefs, so are unclear what and why they believe what they do. Many times, with a shrug of the shoulders, it's, "I guess I got them from my parents." So are they your values? What do you believe? Let's get some clarity. What is the spiritual background of those beliefs?
Will you survive a relationship storm?
When seeking approval to build a house, the civic authorities will ask for the structural plans. These plans will specify the strength of the materials to be used. Where I live, the building code has a cyclone rating. Will the integrity of the material and construction hold the weight and withstand the storms? The values and beliefs that we build our lives on must have a cyclone rating so to speak—strength and integrity to withstand storms of life.
This month Adrienne and I celebrate our 40th wedding anniversary. I am so grateful for her enduring and expanding love. Yes, there have been many storms, and it's probably better to call them tsunamis—events that had the capacity to completely overwhelm and drown us—home loan interest rates of 18%, investments that went bad, the loss of loved ones, betrayal of friends, rejection, to name a few.
One thing that kept us through these tough times was our faith and alignment on values. Before we married, we had long chats on what we believe and what we wanted our marriage to be like. For us, it's our faith in Jesus and our core value of people above things.
Who can help you explore your beliefs?
Do you know what you believe? Where did you get those beliefs? Are they your beliefs? Are you growing those beliefs? What connections do you have that will help you discover and strengthen them?
For example, do you say sorry, forgive and show grace? What happens when you do something that hurts another person? How is trust built in your relationships? What is the foundation for your love?
*Thriving is one of the four building blocks of flourishing see Dr Matt Bloom lead researcher FlM project at University of Notre Dame //workwellresearch.com/library/
Continue reading with these articles…
Healthy Emotional Intelligence