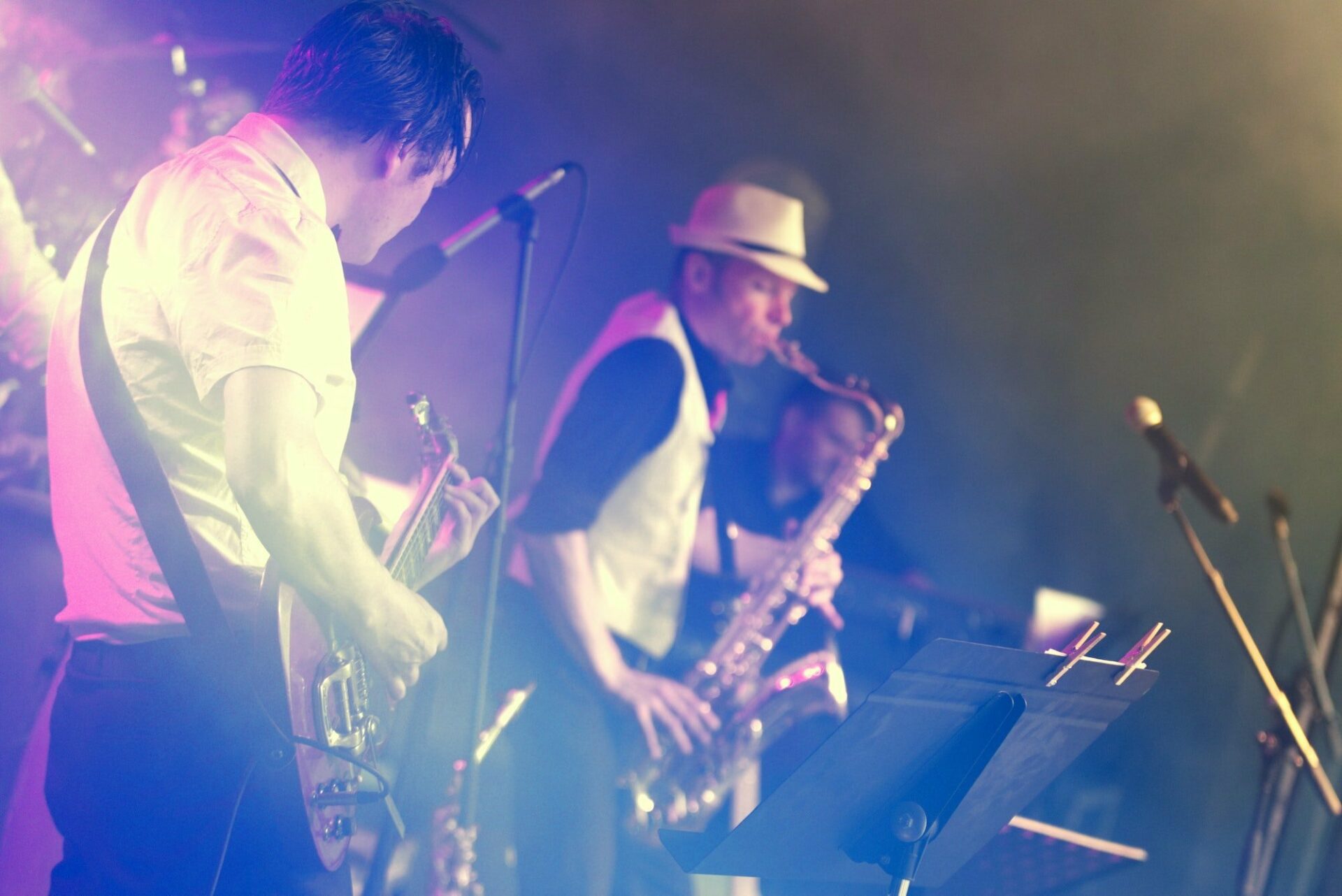 Why do many relationships survive life's traumas but some do not?
The death of a child, major injury, acute sickness or intense financial pressure are some of the reasons given for relationship breakdown. Yet, some relationships grow stronger and deeper through similar difficulties.
The passion to live in harmony
One major characteristic of relationships that thrive in difficulty is their ability to adapt to the changes in circumstances. The flexible structure of their relationships helps them to endure.
Underlying this adaptability is the passion to live in harmony, conducting relationships like a musician making music with others, playing in the same key and cadence (structure), improvising to compliment the other instruments' sound (flexibility).
Think for a moment about the storms you have been through. Where did you see adaptability?
Do you sometimes experience chaos or rigidity in relationships?
Chaos or rigidity is the result of structure break down and loss of flexibility which may be caused by a number of things, for instance, COVID-19, sickness, unemployment, financial loss. Fear of rejection can make people hang on too tight in relationships (rigidity) or behave unpredictably (chaos). Abuse in its various forms also brings chaos and rigidity. This damages the ability to trust. When this is damaged, we need someone to help repair trust. The good news is we can be healed.
Do you find changing circumstances in relationships difficult?
Are you feeling controlled or manipulated? Do people in your world describe themselves as being neglected? If you answer yes, please chat with someone qualified to help you explore this further. Who could you chat with?
What styles of attachment have you adopted?
We have learnt how to relate from those who have related to us. For instance, our family of origin is strongly formative in our relationship behaviour. Secure attachments show us how to make secure attachments. Avoidant, fearful or anxious attachment styles likewise embed those styles in us. To reset the way you do relationships, a very helpful first step is to recognise an unhelpful attachment style. Who can help you build secure attachments? The good news is that we can grow and change. Pursuing God has so helped me here. He does not avoid, fear or get anxious. He securely holds on to us. His love removes fear, and we can bring our anxieties to him.
Here is the benchmark — healthy leaders exhibit adaptable relationships. They invest intentionally in structured and flexible relationships.
Investing Intentionally in Relationships
Intentional investment is like practising piano playing. It is the regular deliberate discipline of sowing into the relationships that matter most. Further, it's giving space for each others growth and development like parenting for different stages from the high dependency of the baby stage to the independence of the children's own parenting phase. But during these changes, the relationship can endure and deepen.
Being a parent is one of the most wonderful gifts of God. We are so grateful for that gift. It is amazing that adapting to the changes that come from our children becoming parents has brought a deepening of relationship with them. The gift of their children's connections has enhanced our connections.
How has this helped? Sharing your comments will help others.
Continue reading with these articles…
Healthy Emotional Intelligence