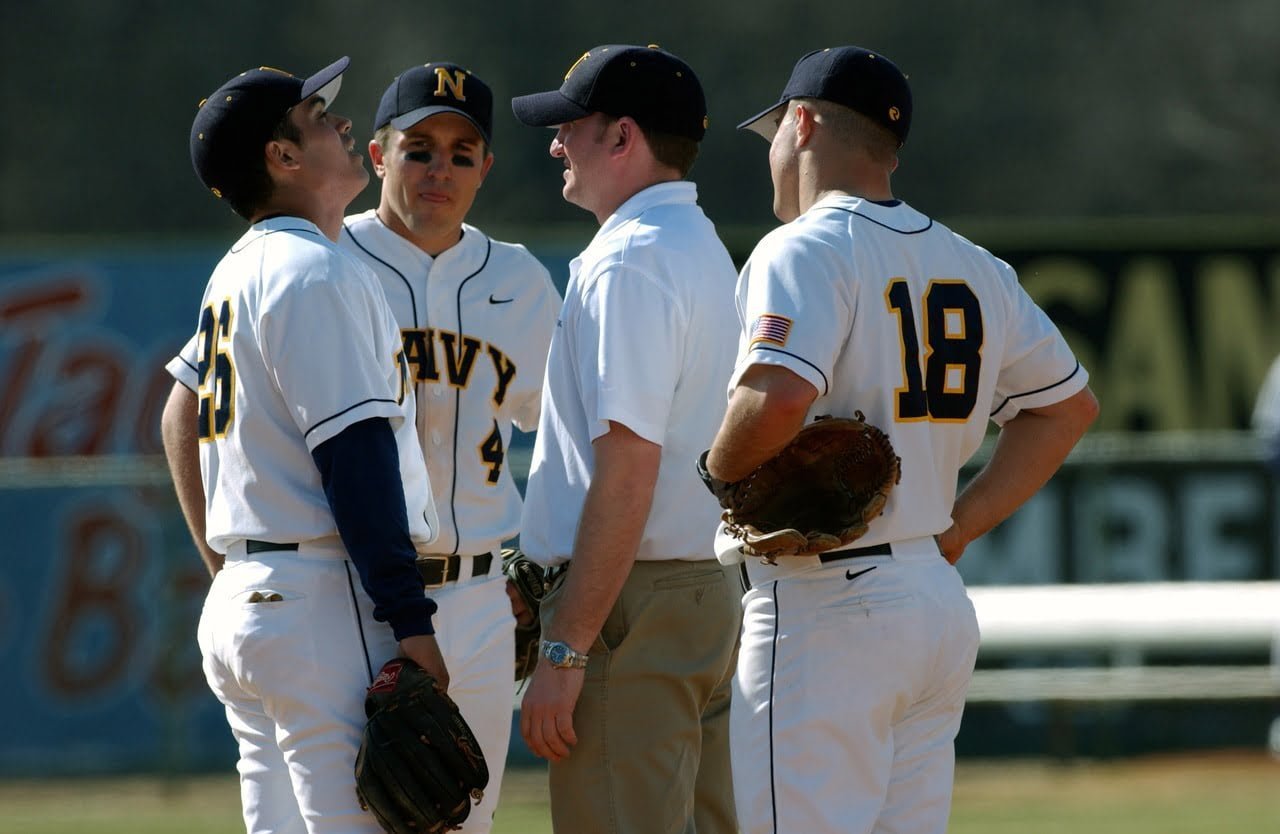 Stress can propel us to action
I have spent a lot of time in this blog, discussing the ways a person can manage stress and avoid burnout, but I want to take some time now to discuss the importance of normal, healthy stress. Our brains and bodies feel stress for a reason. It's like our own internal smoke detector or car alarm… alerting us that we need to take some kind of action to prevent something bad from happening. We should feel a certain amount of stress before an interview or important project at work, or as the to-do lists of our lives begin to pile up. A little bit of stress can propel us to take action.
Healthy stress builds grit
Sometimes, we may feel tempted to avoid any stressor, like new opportunities or new situations, even though those things may be good for us in the long term. In the same way that we build strength at the gym by stressing our muscles, we need to build strength by stressing other aspects of life.
Professional athletes have coaches who guide workouts to prevent overstress and injury. Similarly, we need to know and understand our boundaries when allowing stress into our lives.
Learning to handle our stress and work within our limitations makes us stronger and more capable as people. Healthy stress builds grit.
Grit is perseverance and hope
Grit is the ability to push through when situations become difficult and to keep fighting towards goals, especially those long term goals. It's perseverance and hope in the face of distraction and disappointment. Educator and psychologist, Angela Lee Duckworth, says that "grit" is the predictor of success in a person; even more than skills, IQ or education. What is interesting is that it's not clear, even to psychologists, how to build grit besides pushing through difficulties and handling stress appropriately. So… let this be a reminder that not all stress is bad stress! Use your stress to grow! Push while understanding your limitations! Exercise your grit!
Reflection questions:
Do I let my stress and anxiety limit my daily life or long-term goals?
In what areas of my life can I safely push myself?
Where have I shown "Grit" in my past? How can I practise it now?
Who can help me handle stress?
Who is my grit coach?
Continue reading with these articles…

Healthy Emotional Intelligence