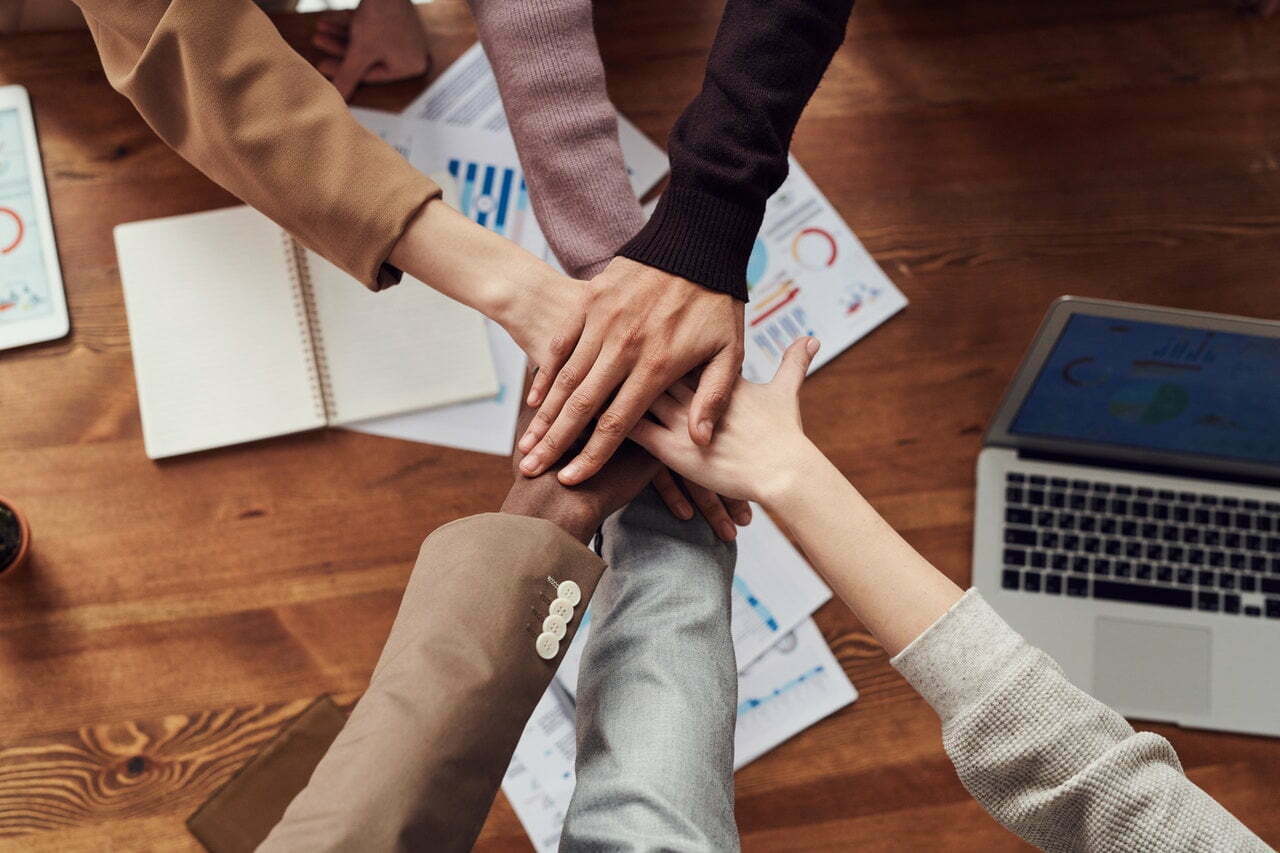 How many times have you been asked "How are you today?" on a day when you are simply not doing well? Maybe, you got into a small car accident on your way to work. Perhaps you had a family member in the hospital and you were worried about them. Or maybe you just woke up on the wrong side of the bed. No matter the circumstances, when we are asked this question, we almost always respond with "Good" or "Fine or "Alright". This can make sense with people we hardly know because the reason for our distress might be personal or difficult to talk about and we wish to keep our professional or personal boundaries. However, there are times when we need to be transparent about our struggles. If you find that you are rarely open with others, especially when you are in need, this usually reveals a deeper issue.
We are Worth it
When I was heading into burnout, I experienced signs of anxiety and stress. However, I didn't say anything to the people working alongside me. I was worried that it would add to their stress and workload, and I feared that they wouldn't want to help me. Therefore, I didn't tell them how I really was. I think that is the root of why many of us don't share our problems with others—deep down we are worried that we will become too much of a burden and the people around us will choose to end our relationship. We assume we are not valuable or cared for enough to be worth the burden.
Of course, in my case, it became really important to be transparent. I was actually doing more harm to myself and our work to hide what I was going through. Eventually, I came clean with my struggle and realised just how kind and supportive the people in my life are. They allowed me to take the time and gave me the support I needed to return to health.
God will Listen
Another reminder is that we can always meditate and talk to God in times of turmoil. It's important not to neglect our spiritual life in the midst of difficulties and the time to listen and reflect can bring assurance and comfort. We should be open and transparent with the Lord as well. Psalm 56:3 says "When I am afraid, I will trust in you. In God, whose word I praise, in God I trust; I will not be afraid. What can mortal man do to me?"
Reflection Questions:
How could you become more transparent?
How can you become less defensive when receiving criticism?
What would help you grow trust? What do you fear from opening up to others?
Continue reading with these articles…
Healthy Emotional Intelligence