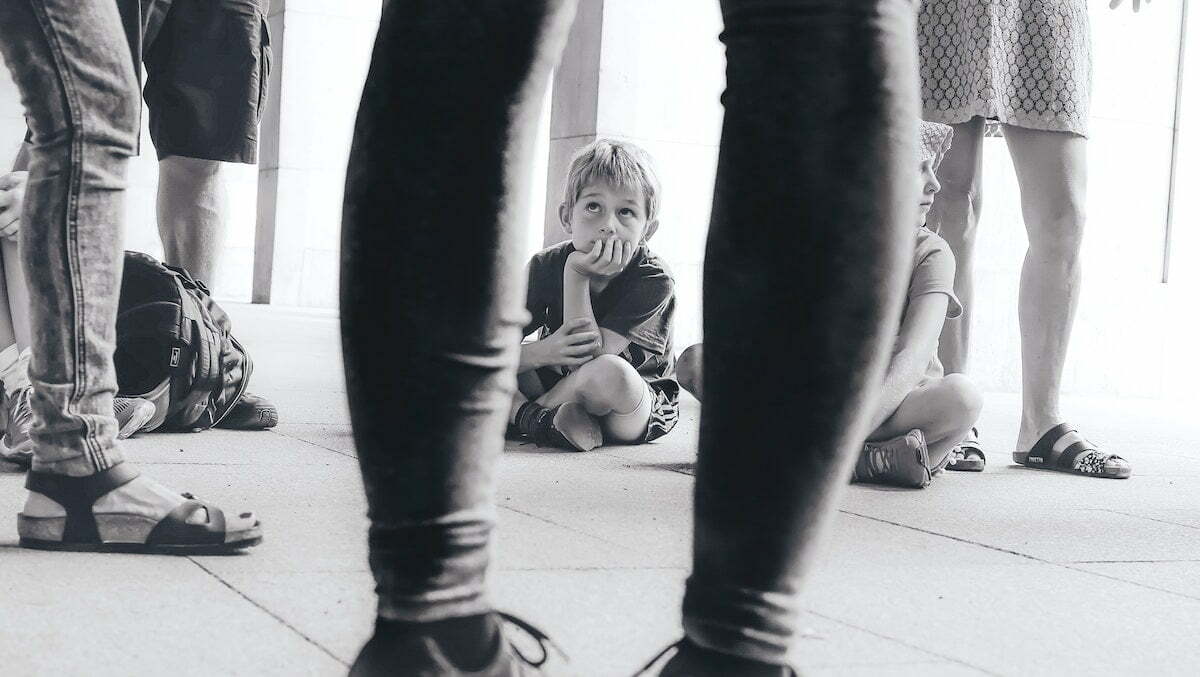 Here is a benchmark of Healthy Christian Leaders: Display a modest view of one's importance, abilities and strengths.
How do they do that? By demonstrating altruism, empathy and curiosity, seeking to learn in all situations. This blog explores the practice of curiosity.
When I was struggling with burnout, one of the things I noticed was a significant decline in my sense of curiosity. This might not sound like it would affect my relationships, but curiosity is a benchmark of emotional intelligence. Curiosity shows we are engaged with ourselves, with the world, and with the people around us. If you find yourself lacking curiosity in multiple areas of your life, it can be a sign of emotional depletion. Even if you don't feel burnout, curiosity is always a good trait to exercise as it helps us grow, learn and allows people to feel heard and appreciated.
Here are three ways you can practise your curiosity, engage with others and grow as a person:
Ask questions rather than make statements
Next time you are having a conversation with a friend, acquaintance or stranger, pay attention to how many questions you ask. You might be surprised with how many statements you make when you could have asked a question. Asking questions shows the other person that you are listening and really absorbing what they are saying, rather than just waiting for your turn to speak. It allows a person to feel respected, while also allowing you more opportunities to learn.
This can obviously be hard when we disagree with someone. We may want to prove them wrong or make sure our own opinions are heard, but there is almost always more to be gained by asking questions. Maybe they need help reaching their point and you could realize it had some validity after all. Or perhaps you still won't agree with them, but understanding their full argument may help you empathize with them.
It can be equally hard to ask questions when you agree with someone. It feels good and exciting to chat with someone who shares an opinion. However, only making statements of agreement or affirmation instead of pushing forth the conversation with questions, means you both miss an opportunity to stretch your thinking!
Understand that there is always more to learn
I was talking with a pastor in Singapore. He led a huge church, eight or ten thousand members at the time, and was very well-known and respected. He caught me off guard, though, when he asked me, "Don, what do you do best?" and I said, "Well, I have three great kids and they love Jesus and they love us. That's my greatest accomplishment." He said, "I need to learn that," and I nearly fell off my chair. He went on to ask me to send him a recording of my messages on family life.
I was so impressed with his humility and curiosity. I believe humble people are the most curious. He saw he had an opportunity to learn and took that opportunity to grow.
Intentionally self- reflect
Spend some intentional time with yourself. It's one of the most valuable things you can do. Take time to consider your own strengths and weaknesses, look at the areas you avoid and the areas you embrace in life, and think about why. Sometimes it just means sitting with an emotion and assessing where it comes from. If you find yourself lacking interest and curiosity in your life, it almost always signifies a deeper issue. Getting to the root of why you feel a certain way can help you know yourself better and know how to grow into a more mature person.
Continue reading with these articles…
Healthy Emotional Intelligence