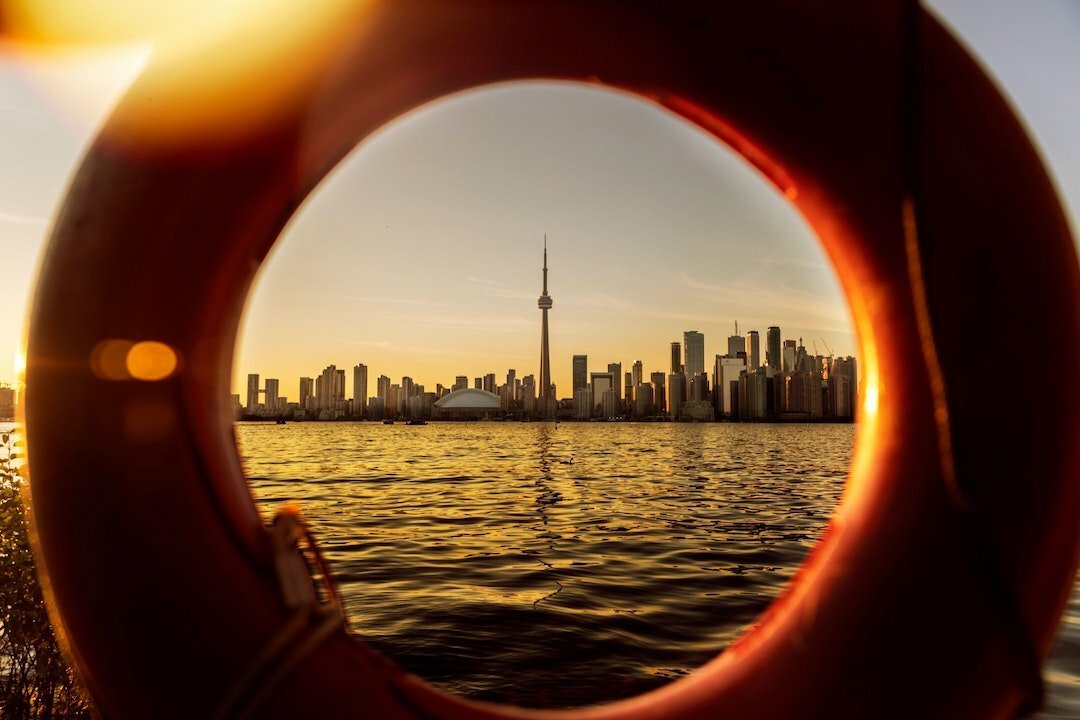 What would happen if you hit another crisis?
On top of dealing with COVID and the normal challenges of life? Would you go under?
If so, what can you do to strengthen buoyancy? Yes, verve can be lifted. My big encouragement here is to find someone to help you build emotional well-being. That person's role is to help you see your current situation, and plot a course for change.
The quality of reflection is seen in the changes you make. What changes are you making?
Saying yes and saying no.
One key area to explore is what to say yes to and what to say no to. This will help you lift your emotional well-being level. You may need to say no to minimise depletion. You may need to choose to say yes to things that will lift your emotional well-being level.
Is this just being selfish?
No! It positions you to make a difference for others. A Christian is called to love God and love others. God's Holy Spirit draws us closer both to Jesus and others.
When our emotional tank is at mid-level, our head is just above the water line, and our effort is mostly about keeping ourself afloat.
In preflight safety call, the aeroplane steward says, "In the event of a loss of pressure, oxygen masks will descend. Place your mask on before you assist others."
This is the same principle.
It is actually selfish to stay at a level where your head is just above the water line because at this level you will pull back from helping others, knowing that their crisis will push you under.
What and who can help you recharge to a level where you are able to assist others?
Continue reading with these articles…
Healthy Emotional Intelligence