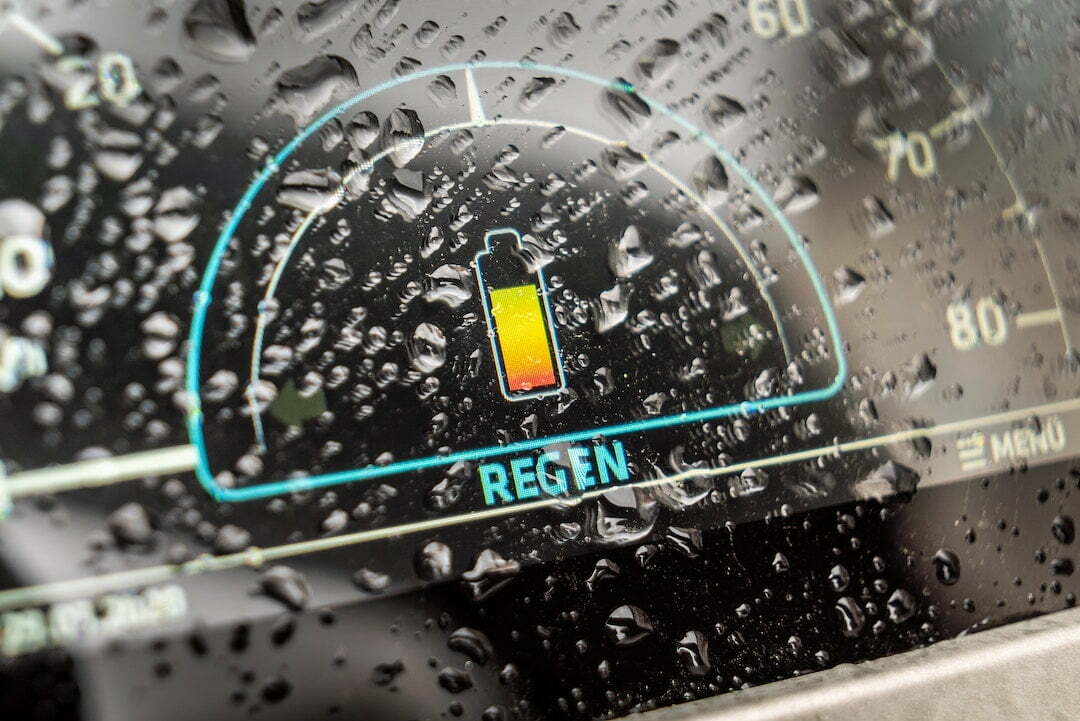 1. What level is your emotional tank?
How are you doing emotionally? Is your tank empty, just some in the tank, or full and ready to assist others? Yes, I am repeating myself.
The key to maintaining your emotional well-being is firstly to take time to regularly reflect. This is wise. You should ask this question at least weekly: what level is my emotional tank?
2. Find a great mentor.
Find a well-being mentor who can help you form a real picture of your emotional well-being.
Most of us, when asked how we are doing, will quickly respond without thinking, "Doing great, thanks." This cultural norm contributes to blindness in emotional well-being?
A mentor will help you go further than the standard answer of "Great thanks."
How can you ask the question of others and get a more realistic answer? Try a pause, leave a gap, and wait for a further comment.
3. Intentionally charge your emotional energy.
What helps you keep a phone supplied with power? Knowing that it needs charging. Checking the battery level and building in time for charging ensures that you have sufficient reserves. It's really annoying having a call end because they or you neglected to charge the phone.
Like a phone needing a charge, we need to maintain our emotional energy level.
What if your normal charge routine is not working? What changes can you make?
Here is the benchmark: Healthy Christian Leaders maintain Emotional Well-being.
Continue reading with these articles…
Healthy Emotional Intelligence