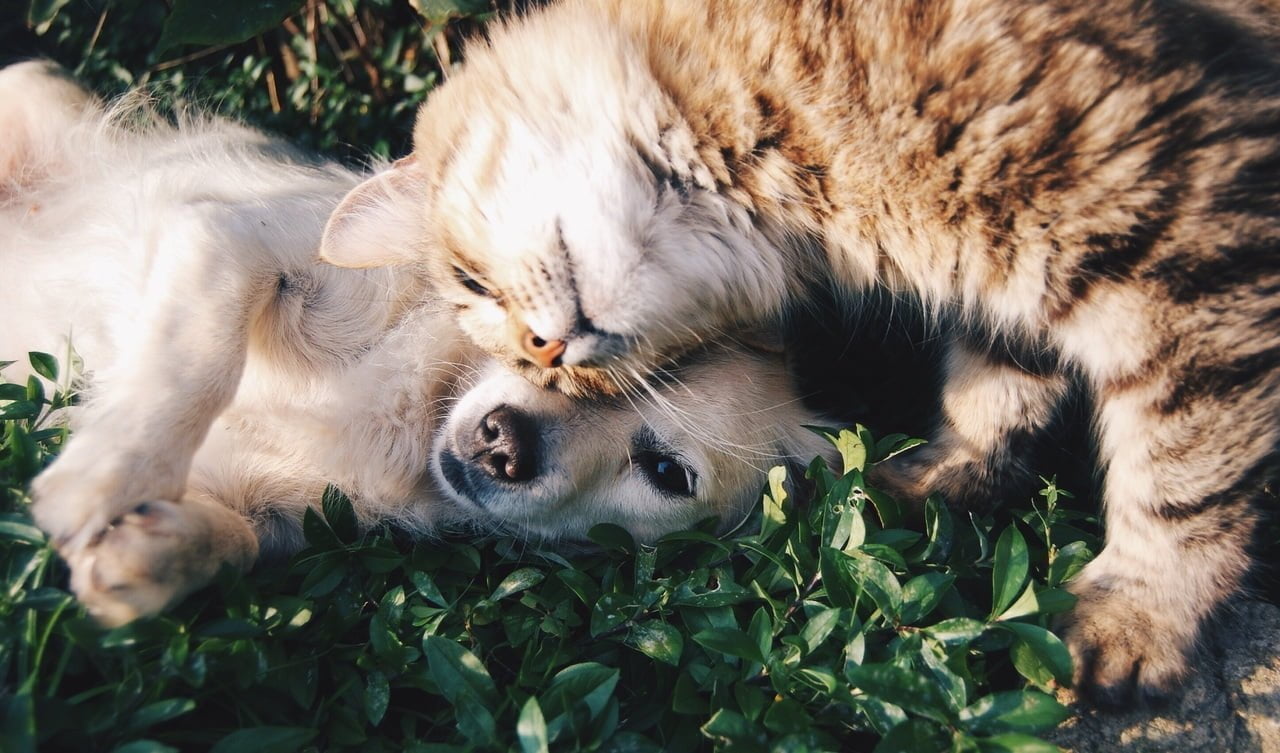 In my last post, I shared my experience with Covid; how Adrienne and I both caught it while on a trip to Tasmania and were stuck away from home while we recovered. After an uncomfortable and difficult time in a hotel, we were rescued by friends who allowed us to stay in their apartment and took care of us. This time really sparked a renewed appreciation for the friendships I have in my life and caused some reflection on why relationships matter.
True Friends Bring Out the Best in You
Friendship was already on my mind before Adrienne and I tested positive for Covid. We had such a life-giving time in Tasmania, catching up with friends, sharing wonderful meals together, going to new places and trying new things. True friends allow us to go deeper than the superficial facade we often present with strangers or acquaintances. Friends actively listen; ask questions. They don't just talk, they want to hear, they want to know what is really going on in your life. They can ask you questions like "Really?" and provide blunt and honest answers. Honest conversation and real transparency encourage us to show our truest selves without having to worry about being judged or accepted. 
Proverbs 27:6 says, "The words of a friend can be trusted."
Their words can keep you grounded and not self-absorbed. They can help you see clearly. 
Those times with friends were such precious and beautiful moments, and I am so grateful for them. However, they were juxtaposed by the isolation that followed. During our quarantine, Adrienne and I felt very blessed. It really impressed on me how difficult isolation would have been without those existing relationships. While we had technology to connect us to others, aspects of technology can also compound the loneliness. When people isolate and social media becomes their only connection to others, they can develop an unrealistic picture into the world of others, and this often leads to comparison and feeling inferior. Without real life friends (even if they are just present over phone calls, facetime and through prayers) our time in isolation would have been full of depression and insecurity.
Sustaining Relationships
There are many reasons a person can feel like they lack friendships. Perhaps you feel too shy or awkward, perhaps you don't feel you have time to invest in relationships, perhaps you simply don't know where to meet new people or how to reach out when feeling lonely. I remember Dr Phil Pringle (C3 church's founder) saying, "If you want to find friends, be a friend. If you are lonely, be friendly. It's up to you to do something about this." It's on us to make friends and also to keep these relationships going. Sometimes, depression or social anxiety can also make sustaining relationships difficult. If that is the case, start with seeking help through a mentor, a coach or a therapist. There is a great sense of well-being that flows out of friendship, and life isn't complete without these deep, caring connections.
Some questions for reflection:
What friendships are you investing in today? Why these people?
How do you react in moments of isolation? Who do you reach out to?
Are you feeling a lack of true friendship? What is the first step you could take to building new relationships?
Continue reading with these articles…
Healthy Emotional Intelligence