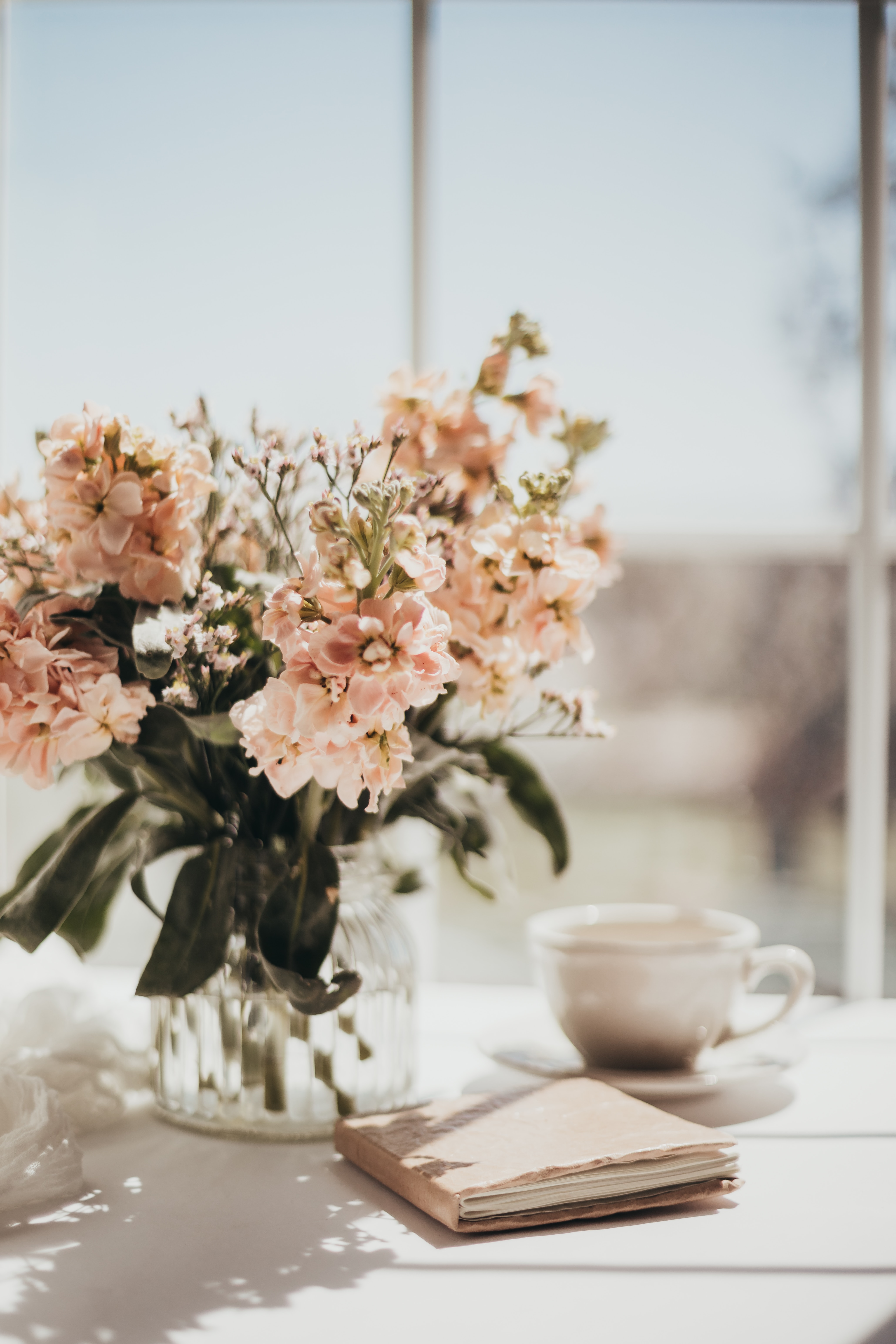 Sometimes, our mentees come to us believing that we are miracle workers. That we are able to bring forth the best from them, and transform their souls as quickly and easily as a magician can pull a rabbit out of a hat. This gives us far too much credit, and puts pressure on us to produce results before they happen. I have seen this particularly in charismatic or pentecostal churches. It is the expectation to showcase God's miraculous work every Sunday in front of the congregation. 
Waiting for God
I think some of us can feel like this in a mentoring session as well; as if we need to prove God is present and working. I know that pressure myself, like I have to conjure something up, even when I don't feel the Spirit at that moment. Having to perform like that is destructive and depleting. It can also give us the false sense that we are the ones in control of our mentee's spiritual transformation, and that we deserve the praise. The real work, of course, is done by God. A large part of our work is to help our mentees grow in self-reflection and see where the Holy Spirit is moving in their own lives. It takes time, vulnerability, honesty and intention to see the work of God.
Christian mentoring begins in the fundamental belief that God is at work in the world, doing things unseen and speaking to us quietly but clearly. There will already be a long history of God working in your mentee's life, whether or not they have been aware of it. The best thing we can do is encourage our mentee to build recognition of the Holy Spirit's movements, and encourage them to give God the quiet and space that is needed to hear him.
How to boost your awareness of the Holy Spirit:
Take time daily to pray, read scripture or reflect. It can be ten minutes or a longer. This is best done in some place quiet and secluded.
Throughout the day, take a few seconds to consider where God is working right now: Where was God on my walk? Where did I hear him during my conversation with a friend? What moments did I feel close or far from him today?
Record your thoughts, reflections. Write in a journal, make a voice memo. In moments where you are feeling like God is hard to see and hear, it can be helpful to be read/listen to the ways you have felt the Holy Spirit in the past.
Here are a few questions to ask your mentee:
Where is your favorite place to hear from God?
What is God saying to you today?
Where have you seen God at work in your life recently?
What helps you to hear God or feel his presence?
Who can help you develop your mentoring/supervision competencies? Can we help? Get in touch with us, take the Mentor Q competency assessment https://vervelead.com/tools/#mentorq
Continue reading with these articles…
Healthy Emotional Intelligence