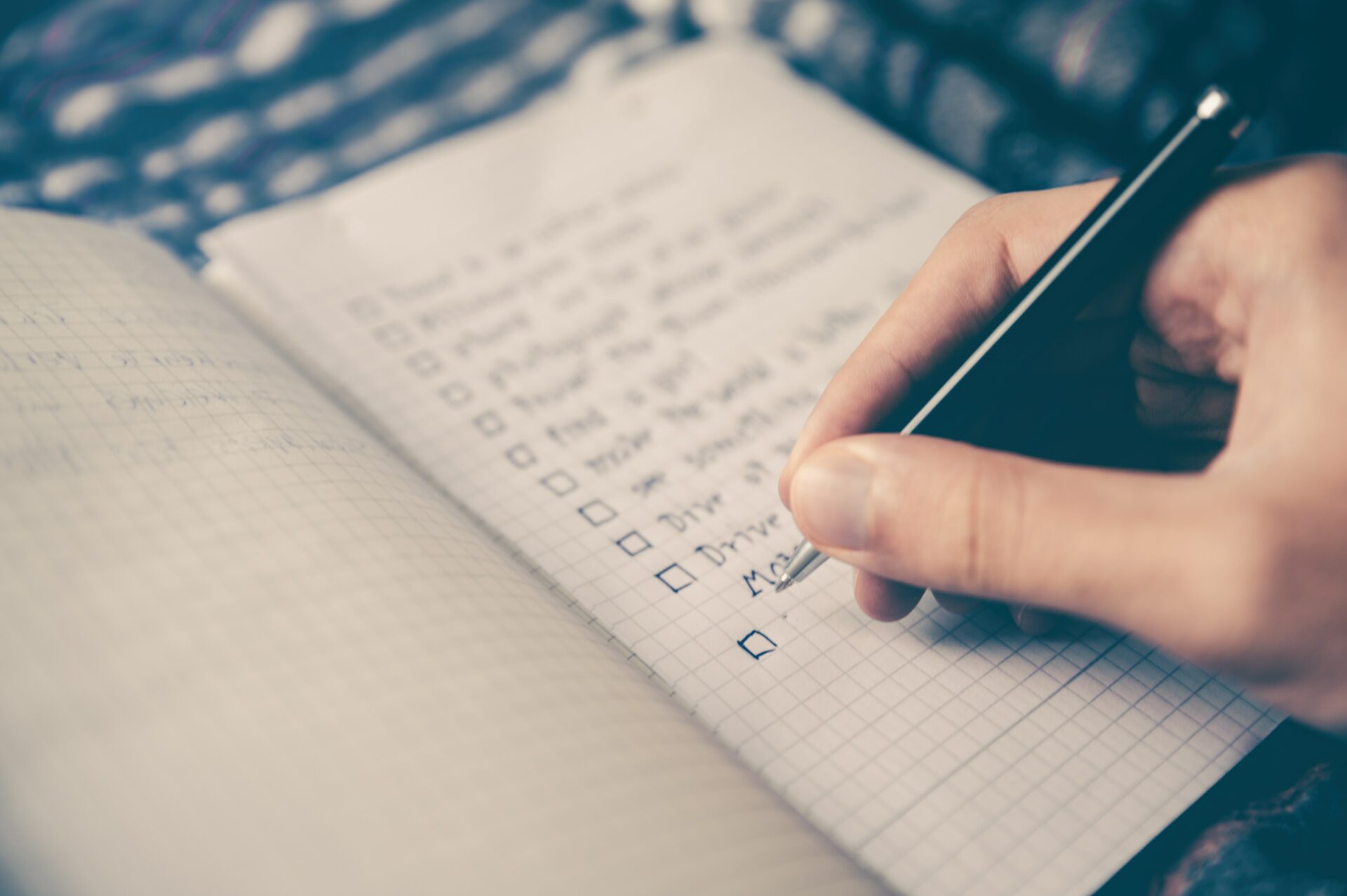 All mentors know the value of self-reflection. It's essential for ourselves and for our mentees; but helping a mentee build the skill of self-reflection takes practice. It can be hard to know where to begin. First thing; they need to become self-aware. As a mentor, we want to help them to see the enduring core of who they are; we want to guide them to honestly look at themselves and take ownership of their life. This means, of course, that the mentee will have to be brave and honest enough to see who they truly are and make the changes they need in order to grow.
It can help to look at self-awareness as a catalytic process. Our lives are full of different "ingredients;" there is our spirituality, our emotions, our relationships and our physical well-being. Understanding how these "ingredients" interact and impact each other can be the first step in gaining self-awareness. Self-awareness leads to self-reflection, which can lead to transformation.
The story of the Prodigal Son is a great example of gaining self-awareness, and self-awareness leading to reflection, which finally allows for transformation. When the son leaves home and carelessly spends all of his money, this leads to the son experiencing hunger, homelessness and pain for the first time. This physical discomfort finally leads the son to realize his mistakes and gain some self-awareness.
"Humiliated, the son finally realized what he was doing, and he thought, 'There are many workers at my father's house who have all the food they want with plenty to spare. They lack nothing. Why am I here dying of hunger, feeding these pigs and eating their slop? I want to go back home to my father's house, and I'll say to him, 'Father, I was wrong. I have sinned against you. I'll never again be worthy to be called your son. Please, Father, just treat me like one of your employees.'" – ‭‭Luke‬ ‭15‬:‭17‬-‭19‬ ‭(TPT)‬‬
What enabled the change wasn't the fact that he lost his money or was eating pig slop – it was the realization that gave him empowerment and agency over his situation. He was humbled and recognized that he needed to change. The pain helped to catalyze this self-reflection, leading, eventually to transformation.
I had a mentee who was concerned about his weight. He was experiencing fatigue and felt unhealthy. As we began to dive into his physical health, we began to unearth other elements that were contributing to his overall health. He was not only physically fatigued, but also emotionally and spiritually drained. His discipline slip was due to burnout. Once he discovered this, he was able to focus on his emotional health, eventually allowing him to address his weight. A mentor's job is to help their mentees connect the dots in their lives, to see how all aspects of life affect each other and use this to shape the person they want to become.
Tips for catalyzing self-reflection:
Make time to look at all areas of life: physical, spiritual, emotional and relational.
Internal goals are usually more effective than external rules. Self reflection should be about recognizing who you want to be, which is more powerful than recognizing how others want you to be.
Self-moderation is the goal when dealing with slips of discipline. You want to empower your mentee to be able to moderate themselves using their self-awareness and reflection.
Who can help you develop your mentoring/supervision competencies? Can we help? Get in touch with us, take the Mentor Q competency assessment https://vervelead.com/tools/#mentorq
Continue reading with these articles…
Healthy Emotional Intelligence