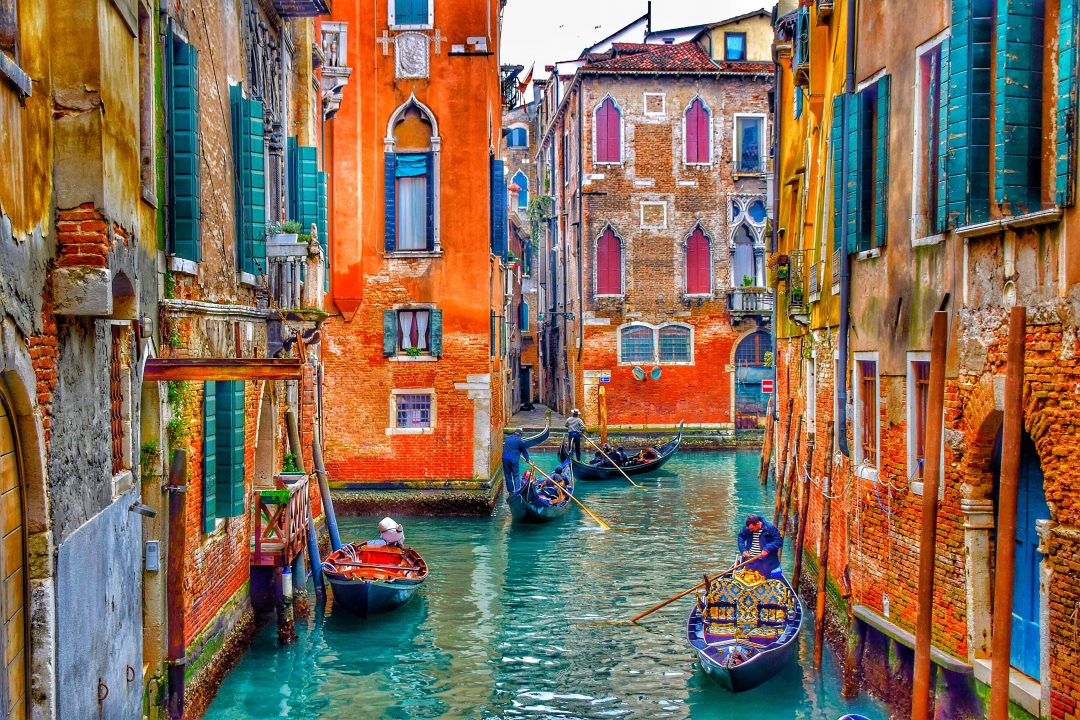 How do you prepare for your holidays?
1. Put it in the calendar.
Early in my ministry life I learnt to set the date in the calendar in the first round of entries for the coming year. In planning the coming year, along with the things you can't change—weddings, anniversaries, school, uni, required work commitments like must attend conference—holidays need to be entered before the movable items. If it's an extended leave like long service or sabbatical adding to your calendar a couple of years in advance will be helpful for you, your place of work and for your team.
2. Ensure you have enough money.
Put money aside from every pay – so that your holiday is fully covered with no debt incurred. Purchase flights, accommodation, adventures on specials from the money saved. It is easy to make the decision to regularly save given the high priority of our key relationships and the need to replenish through holidays. The book, The Barefoot Investor is helpful for understanding and applying this principle. Nothing sours the memory of a holiday more than returning home with a credit card debt or loan. Pay for it first and you will enjoy it more.
3. Cover the bases at home and work to help your time away be free from demands.
Make it clear who is looking after your home and work. Have conversations with your team, and make it clear who is in charge, who is doing what in your absence. Trust the seeds planted in people's lives, and trust them with responsibility. Give them an opportunity to grow. Someone gave you opportunities, this is your moment to give that gift.
We like to have people stay in our home while we are away. This is great for safety and for the care of pets, plants and children you leave behind. Adrienne and I had time away just the two of us from the time our eldest was two. As we left, I would say to our kids that the best gift I could give them was to love their mother. Time with your significant other is so important.
4. Set your email holiday notification to tell people when you will be back and who to contact while you are away.
5. Build the anticipation.
Preparing and planning for a holiday is fun and you get to enjoy the holiday before even you go. When we were planning for our first trip to Europe, we took a 10-week class in basic Italian so we could ask for directions, read the menu and order. It gave us a taste of Italy before we arrived. This immersed us in the trip before we left.
Share this with someone. Subscribe to keep updated. Enjoy your next holiday.
Continue reading with these articles…
Healthy Emotional Intelligence