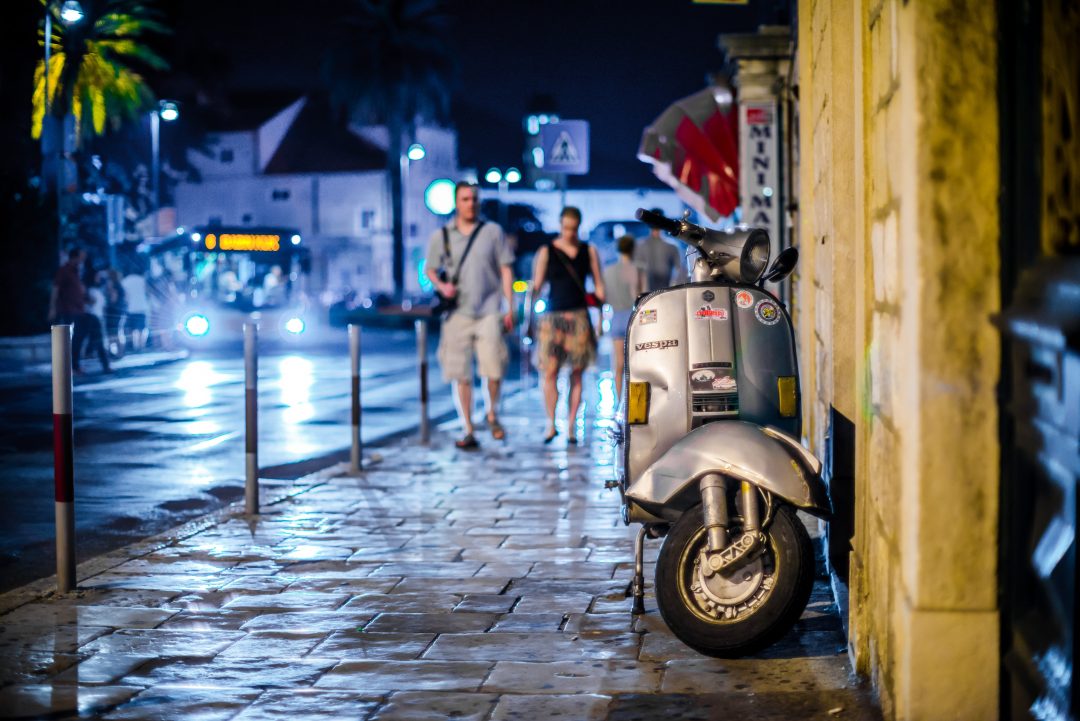 What are your holidays like? What is the word that comes to mind? Rest and fun, or stress, or a distant memory, or non-existent?
1. Know the purpose of the holiday.
Holidays are about rest, fun and building deep connections.
It's a time for creating memories. The shared experience of this time together allows people to grow closer. Holidays with your children will create treasured memories that builds everyone together as a family, and be the topic of many conversations in years to come.
Let's clear up some confusion on types of leave.
Holidays or as the work-place calls it, annual leave, are different from other types of leave. They are not a sabbatical, long service leave or personal leave.
Sabbatical leave is for retooling and refocusing. It is often extended time to build skills and passion. Long Service Leave, unique to Australia and New Zealand, is a celebration/reward time for length of service. Neither of these is sick leave. If you are not well, I strongly advise taking sick leave.
In Australia, we call this personal leave. This is for personal reasons, not holiday. Personal leave can also be for compassionate reasons like a family funeral. Sickness and death are never fun. Each are unique and have their own purpose.
Your work-place agreement should have the types of leave and your entitlements defined. In my profession, the sabbatical is often not determined. This is a vital thing for boards to consider, given the pivotal role of their key employees. Work-place leaders and boards should ensure that all appropriate leave is taken for the wellbeing their team.
How do you enter rest mode, have fun and create an environment for deep connections to strengthen?
2. Unplug from work phone, work email and do limited social media.
Turn off notifications—email and social media. Why? Because you can't be present if you've still got your mind on work. To allow the adrenalin to dissipate you must unplug and slow down.
Put your phone in Do Not Disturb mode. You can set it so that people in your favourites can contact you, but this will protect you from demands that pull you back to work mode.
I find it takes some time to allow myself to slow. During the first few days, long walks are helpful to wind down. Returning to a favourite holiday spot is helpful as immediately I enter that space, the familiarity takes me back to the rest of my last visit.
Going to new places has a sense of adventure. Finding the best places to eat and immersing in the local culture is invigorating. Remember the rule is have fun. Do things that build you closer together.
As the internal wheel slows and stops spinning, rest when your body says rest. Sleep is good.
We love staying in one place for a time rather than constantly moving from place to place. Time otherwise spent travelling can be used in other creative ways. Enjoy!
3. Dream, Plan and Schedule the Next Holiday.
Setting the next break, determining when and where is helpful to your soul. It is like knowing where the next watering hole is when you are crossing a desert. It is easier to go forward knowing where the next space of refreshment is.
4. Plan the re-entry
Coming back to work/home can be a shock to the system. Reality quickly sets in. Give yourself space to get up to speed. Planning an easier first week's calendar and regulating the demands on your time can give you space to build up your pace.
When was your last holiday?
When is your next holiday?
If you don't know plan one ASAP!
Do you keep saying I can't take time off? That's a warning sign that things are not good. When I was approaching burnout my GP said I needed to take time off. I didn't, said I couldn't. I kept getting worse until I had to stop.
Who can you chat with if this is you?
Love to hear how this has helped you. Send me an email.
Continue reading with these articles…
Healthy Emotional Intelligence