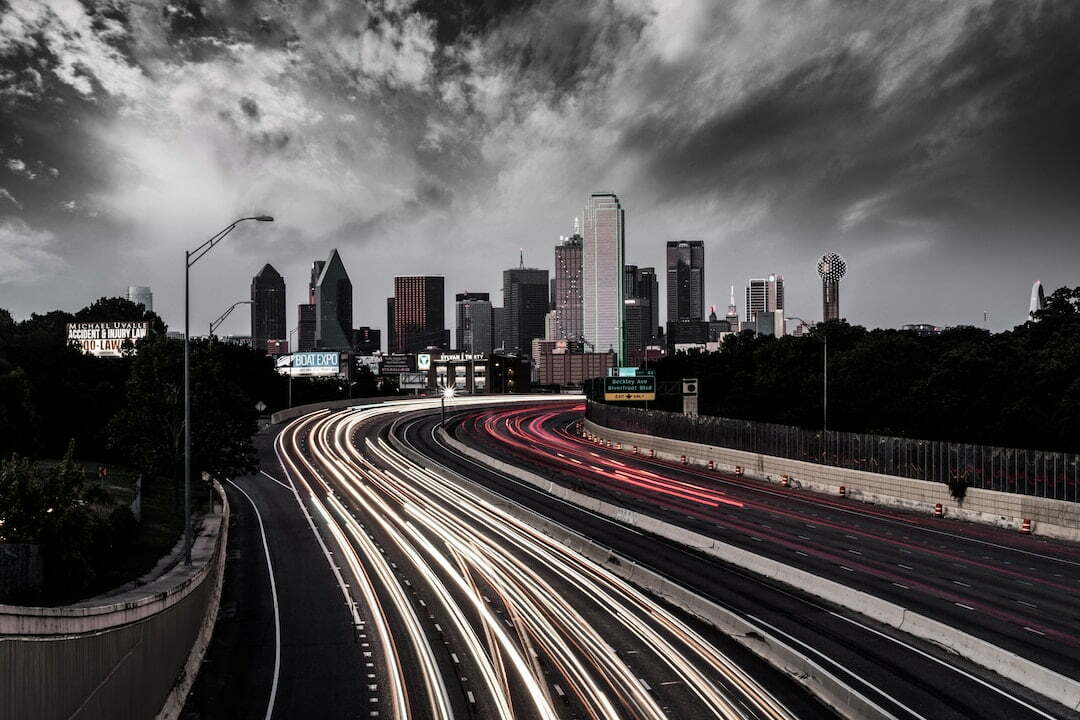 In today's video blog, I am chatting with Ps Joe Martin, church planter and founder of C3 Church Trinity, Dallas TX.
Ps Joe shares his keys to 32 years in ministry. Have a listen to his thoughts on the keys of perseverance and who you surround yourself with.
Who do you surround yourself with? Who mentors you?
Joe is a great pastor, who is still excited about ministry, leaning into the future, and enjoying the best days.
Share this with people you know will benefit from this video. Subscribe to keep in the loop. Post a comment where this is helpful.
Continue reading with these articles…
Healthy Emotional Intelligence