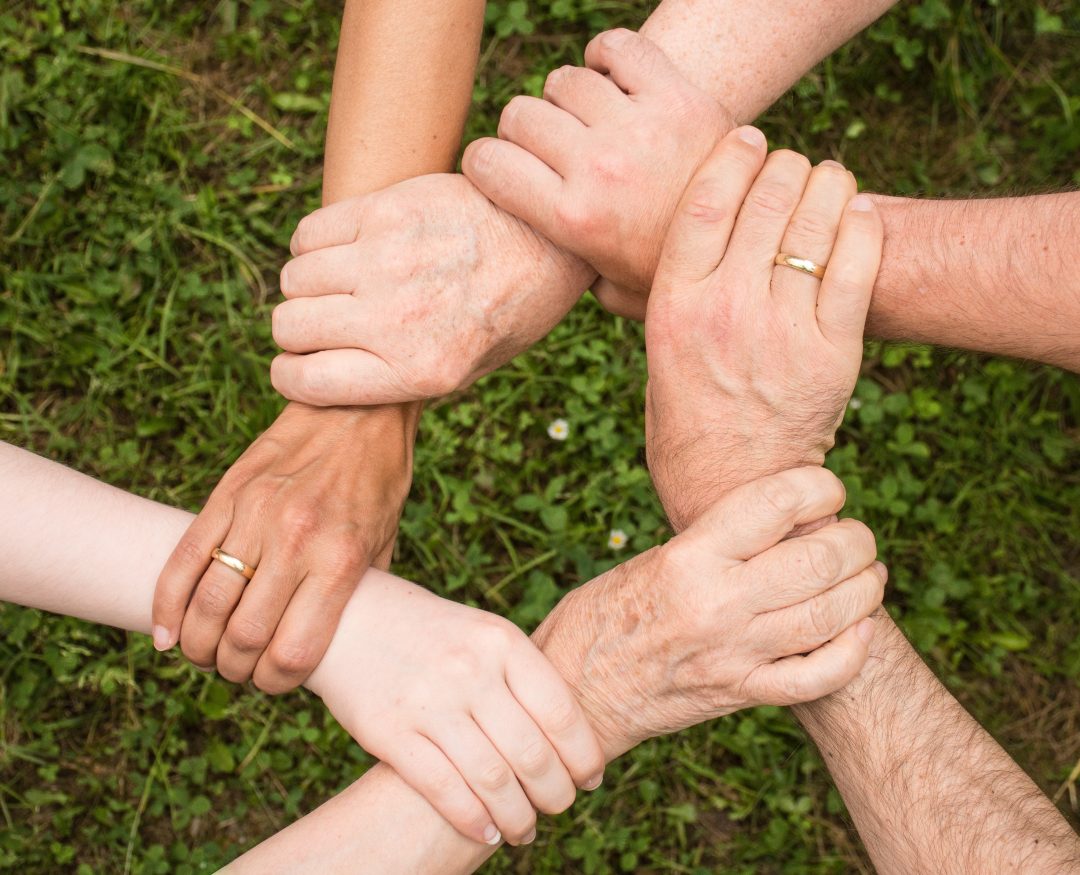 Lost Sight of Self and Others
When we are physically sick, it is hard to pay attention to the needs of others. Depending on the severity, we focus on getting ourselves well. Similarly, when we are not well emotionally, we lose awareness of what is happening in us and around us. At these times our emotional sight is impaired. I didn't see burnout coming. My self-awareness dulled. Nor did I see the increasing detrimental effect it was having on others around me.
Burnout has three components; high emotional depletion, high withdrawal in key relationships, and low ratification with work/productivity. The more depleted we are the less we have to give. Also, the more we withdraw the less we are able to give. And the worse we feel about our work, the more critical we are and in our pain more harsh in dealing with people. Burnout impacts relationships as each of its components are toxic for healthy relationships.
Do you find yourself withdrawing from key relationships?
Are you making excuses for missing gatherings, delaying meetings, finding reasons not to engage? It may be something is not right. Who can help you explore this? Don't compound it by inactivity. You can get through this.
I am blessed that my family didn't take my sickness personally. If you have someone in your world who is withdrawing, my strong advice is be solid in your love and affection. Give them some space without disengagement from them. My family's consistency, encouragement and belief that I would get well was so helpful. I am grateful for their love and prayers.
Diminished Management of Emotions and Loss of Social Awareness
My role requires me to be highly connected with people. I cringe as I remember walking through the crowd of people on Sunday mornings, moving from one to another, not really engaging and longing for escape. My core team suffered as I became increasingly critical, and curt in conversation. Not only was I loosing self management but also was losing social awareness. My ability to empathise was shot. I identified with the nameless pastor who said "church would be great if it didn't have people".
The impact on key relationships is more than a blindness to others' emotions and well-being, it also impacts the ability to manage relationships.
Loss of Relationship Management
As my sickness deepened and I retreated in relationships, I increasingly abdicated from endeavours to better relationships. I avoided tough conversations rather than managing conflict and seeking to have positive relationships. Relationship management was not on my radar. Healthy emotional intelligence or good emotional well-being is seen in an ability to be assertive and at times confrontational. Not me. I wanted to avoid the pain. But thankfully, that is ancient history.
Yes, we can be well.
Thankfully, it didn't stop there. Not only has my self-awareness capacity increased, but also my ability to manage my emotions has strengthened. See blog on building self-control. Growing stronger has enabled me to grow stronger socially, to increase empathy and see what is happening in others. It is so helpful to not take things personally. I again love to walk slowly through the crowd. Furthermore, I now see that I can assist in other people's well-being and positively manage the key relationships in my personal and work life.
Healthy Well-Being shows in Healthy Relationships
Through mentoring, I have learned to grow assertiveness to express what I need and what I feel. It has been wonderful to give myself permission to be transparent and vulnerable. In revealing pain and difficulties and being able to express support, I find myself closer to people and have seen people flourish as they discover they can make a difference. Resolving conflict has become easier as I learn to talk with people about the difficult things. Hard conversations actually are not that hard when I approach the conversation with a desire to help the other person win and be well. I have discovered it's about helping them to be everything they were made to be and do everything they were made to do.
Like to dive deeper into understanding emotional intelligence?
Read these:
Working Emotional Intelligence by Daniel Goleman
Emotional Intelligence 2.0 by Travis Bradberry includes a self-test.

My hope is that this blog will help you flourish. Subscribe to ensure you get the next blog. Share this with a friend.
Continue reading with these articles…
Healthy Emotional Intelligence