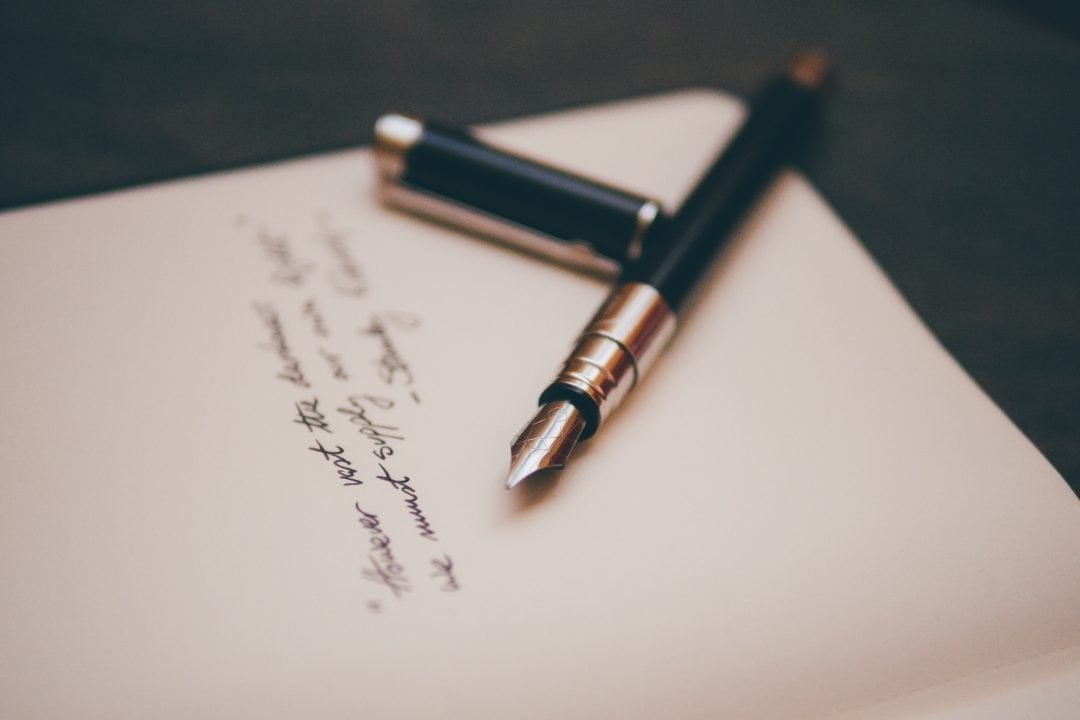 During the process of recovery, I came to the realisation that burnout didn't just affect me but that others connected to me were also impacted. This realisation was quite confronting. When pain is intense we lose sight of what is happening in other people because typically we are focused on ourselves.
Burnout by nature has three components or indicators—high depletion of the emotional tank, high disengagement in key relationships, and low satisfaction with work/accomplishments. All of the components of burnout put pressure on key relationships. When our tank is empty we feel we have nothing to give, so we withdraw. This causes disconnection and our low satisfaction with work makes us highly critical. See Blog Burnout Has High Impact on Key Relationships. The adage "one suffers, all suffer" is true in this case. It took some time to come to this realisation. As the realisation of the impact on others dawned, I saw that my sickness caused pain. Two emotions were strong in this realisation—gratitude for those who loved me through this time and helped my healing, and sorrow for the difficulty they experienced.
What could I do?
Seeing some of the impact of burnout on others I pondered what I could do. Letters became my choice of expression, mainly because I could carefully and thoughtfully express my sentiments.
In my letters of thank you and apology, I attempted to express appreciation and recognition of some of the difficulty others experienced.
I am so grateful for my wife Adrienne, my family and my team who loved me through this time. I am forever grateful for their care and protection. They made it safe for me to acknowledge what was happening and gave me space to get better. I so appreciate that they did not take my sickness or withdrawal personally but resolutely and consistently supported my journey to health. "Thank you for the gift of rest and restoration, for loving me and making it safe for me to get well."
Broken Relationships
Some friendship and team relationships had broken during the time leading to burnout and writing to these people was really difficult. Several times while trying to express my sentiment emotions would flood causing my eyes to leak. In emotional depletion, my best was not good enough. I am sorry for the pain I caused. Sorry. I was blind to the effect on me and you. In my emotional depletion, I was short, curt and difficult to get along with. Sorry. I was withdrawn, unaware at times of your emotions and what was happening for you. Sorry. I often avoided the tough conversations. Sorry for not giving you the empathy you needed. I am sorry that our relationship broke.
What happened after writing and sending these letters was wonderful, much better than anticipated or expected. I was surprised by the effect on me. Writing helped the healing and gave me clearer sight. It was also healing and freeing where relationships had been broken. Consequently, people expressed their appreciation and gratitude for my apology. I didn't expect to go back—you can't, as life moves on. I did not apologise to gain anything but simply to say sorry.
Do you need to send some one a letter? What do you need to say?
Saying sorry and the granting of forgiveness are a standard operating procedure for healthy relationships to develop. The Bible says, "love keeps no record of wrongs." 1 Cor 13:5
Who can you talk to in depth about the health of your key relationships?
This blog is to help you flourish. Subscribing will keep you up to date. Pass this on to someone who will benefit.
Continue reading with these articles…
Healthy Emotional Intelligence