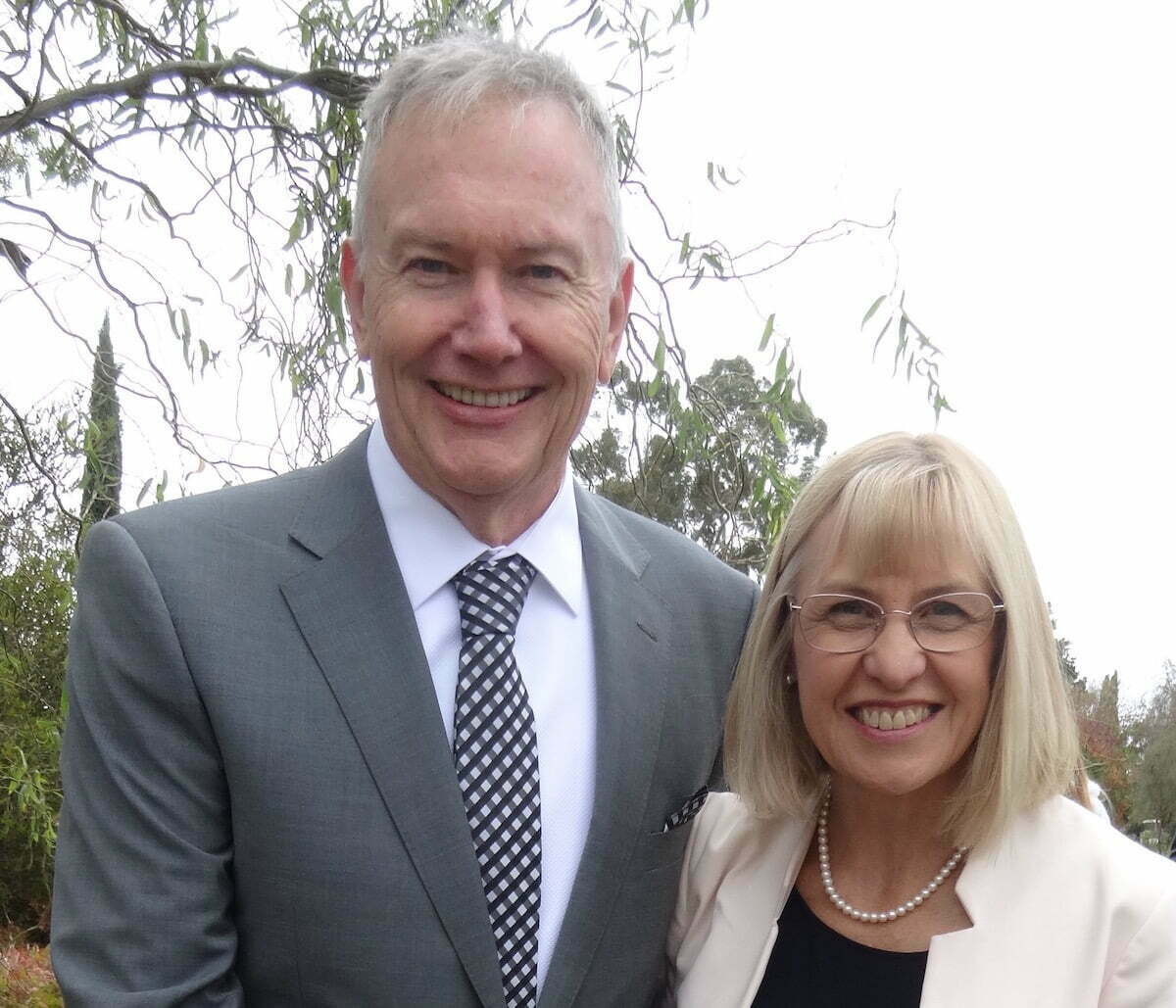 Being the spouse of a person going through burnout has its own difficulties.
(Today's guest blogger is my wife Adrienne. In Aug 2019 we celebrated our 40th wedding anniversary. I am proud to say Adrienne is editor of these blogs. See her article on How I became Don's Editor)

Indeed, how do we even approach the topic with our spouse if we suspect that they are approaching burnout? This is not easy if your spouse is running on adrenalin, is highly motivated in work, and becomes defensive when the topic is brought up.
I can see it but they can't—who can help?
I had my own episode of depression and burnout back in 2009/10. While I knew that something was wrong, and Don saw it too, I was stubbornly determined to ignore the symptoms. It seemed there was too much of life at stake to let go and rest. Finally, Don arranged a meeting with our overseer who is a close woman pastor and friend. It was this third-party perspective that gave me permission to finally see that I was unwell and in need of counselling, medical intervention and time away from responsibilities to recover. I did buck at taking time out. I felt that I should keep working, perhaps subconsciously thinking that my church wouldn't cope without me. It was during a session with my counsellor that God gave me a beautiful picture of how my resting and subsequent recovery ministered to Him as well as me. How I thank God for those who spoke into my life during this time.

Listen well and seek help
Often, we neglect to listen well to our spouse when we are not coping, perhaps because we try to ignore our situation in the hope that we'll improve without intervention, or perhaps because we don't want to burden our spouse further. Of course, though, this only exacerbates our situation as we internalise our disappointments and frustrations. And then finally, the end result is worse for both us and our spouse. So, if you suspect that your spouse is approaching burnout, seek counsel from a person whom you both trust and has a voice of authority in your life.
Pray and Talk
And pray. Always pray. God is on your side. Pray for your spouse to have self-awareness and to be willing to listen to you. Pray for soft, loving words as you initiate conversations about symptoms you have noticed.
Do you have someone who understands emotional well-being? A mentor who has wisdom in this area is gold. Can I help you connect with someone?
Chat with your spouse about this blog? A great question to ask is "How am I doing? What do you see?
Continue reading with these articles…
Healthy Emotional Intelligence