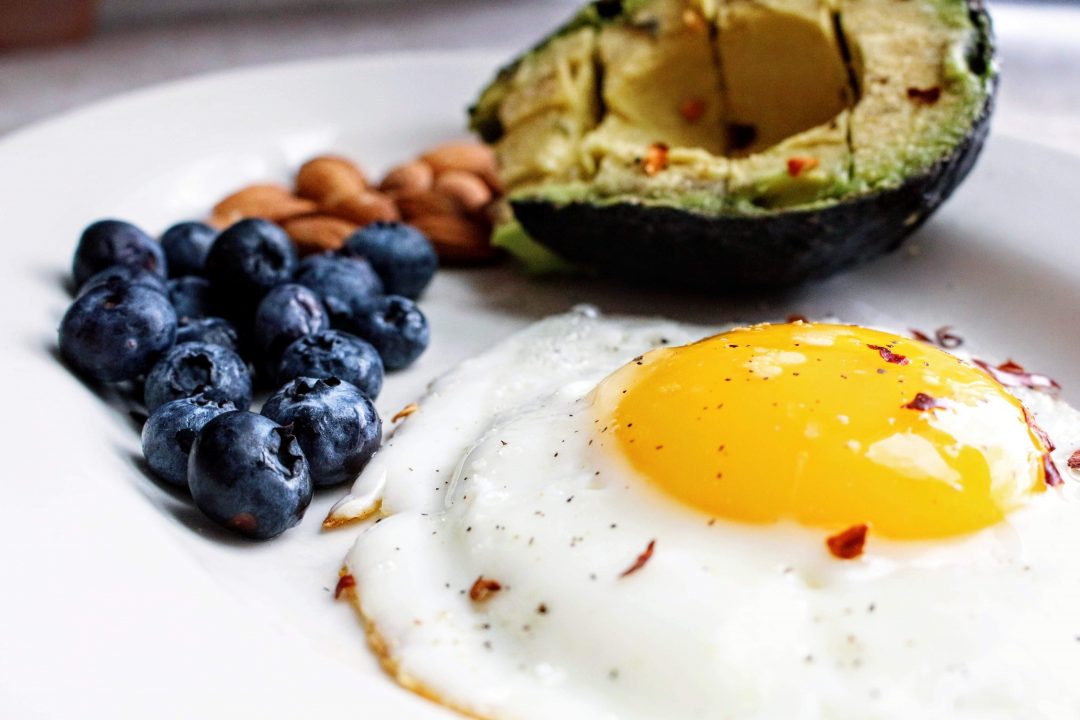 Heading into to burnout, most areas of life were getting smaller. The emotional tank was emptying, effectiveness declining and connections were diminishing as I increasingly withdrew. But I was growing where I didn't want to grow.
I constantly felt hungry even after eating. Now I understand it was to do with emotional depletion. My body craved food because it made me feel good. Resilience decreased and so self-control weakened. Increasingly I ate more and more often. So my weight increased and was most visible by my waist increasing two sizes.
I am far from alone in being overweight. My occupation as a minister of religion is high risk. Apart from the high incidence of burnout that contributes to being overweight, our vocation has little physical activity, work hours are normally 25% higher than average, and our calendar is unpredictable.
The Duke University Clergy Health Initiative study shows this occupational is at risk . This comprehensive study into clergy health in North Carolina found that the obesity rate among clergy aged 35-64 years was 10.3% higher than their North Carolina counterparts.
The study found that 80% of current male ministers are overweight or obese.

What is your BMI?
Are you obese? Take a test here.
So, I was not alone but felt alone in my growing waistline. Clothes no longer fitted. Larger sizes were needed.
What is your trouser size? Mine became 42", whereas it had been 38" for many years. And my overhanging gut was much larger.
A great online help put together by the Heart Foundation in Australia.

As I gained strength emotionally, I began to feel strong enough to tackle my weight. A timing point came as I sat at a table with some dearly loved people who are about 15 years older than me. I noticed these guys had very large girth. Do I want to be like that in 15 yrs? No! But I am going that way.
Can you afford to be your current weight in 15 years?
So, what could I do and who could help me? In the next couple of weeks, I noticed that one of the men in our church had lost some weight. I knew his work was extremely demanding and high pressured, he spent many hours flying, eating at irregular times, but still had lost weight. I asked him how he did this. He said "Keto Diet". I started researching online, about how this diet worked and the effects of the body in ketosis. And decided to embark with my wife's support. Over 9 months lost 18kg, going from 110kg to 92kg. That's a loss of 40lbs, from 242lbs to 202lbs. I went down a couple of sizes in shirts and three in trousers.
For over twelve months I have been stable around 92kg. This weight gives a buffer to enjoy celebrations like Christmas and birthdays. I am so much happier with my appearance. Recently I picked up a 20kg bag of cement mix and realised I was carrying that much extra weight all day, every day!
When to tackle this?
My big thought is firstly to strengthen your resilience. Build the muscle of self-control so you have the strength to make choices. See my post on self-control. It is a great principle to work first on your soul. Gaining internal strength gives you the strength to make choices that will impact your health. My prayer for you is. 3 John 2 The Passion Translation (TPT)
Beloved friend, I pray that you are prospering in every way and that you continually enjoy good health, just as your soul is prospering.
What method works for you?
My encouragement is to find what works for you. Personally, I have found the Keto diet not only reduced my weight, but as I consume far less sugar, I am much better emotionally. Also, I find that I want to eat less.
It is essential to refer to your doctor As always in major health matters.
Has this helped you? Subscribe so you don't miss out on future blogs. Do you know someone who will benefit from this? Please share.
Continue reading with these articles…
Healthy Emotional Intelligence