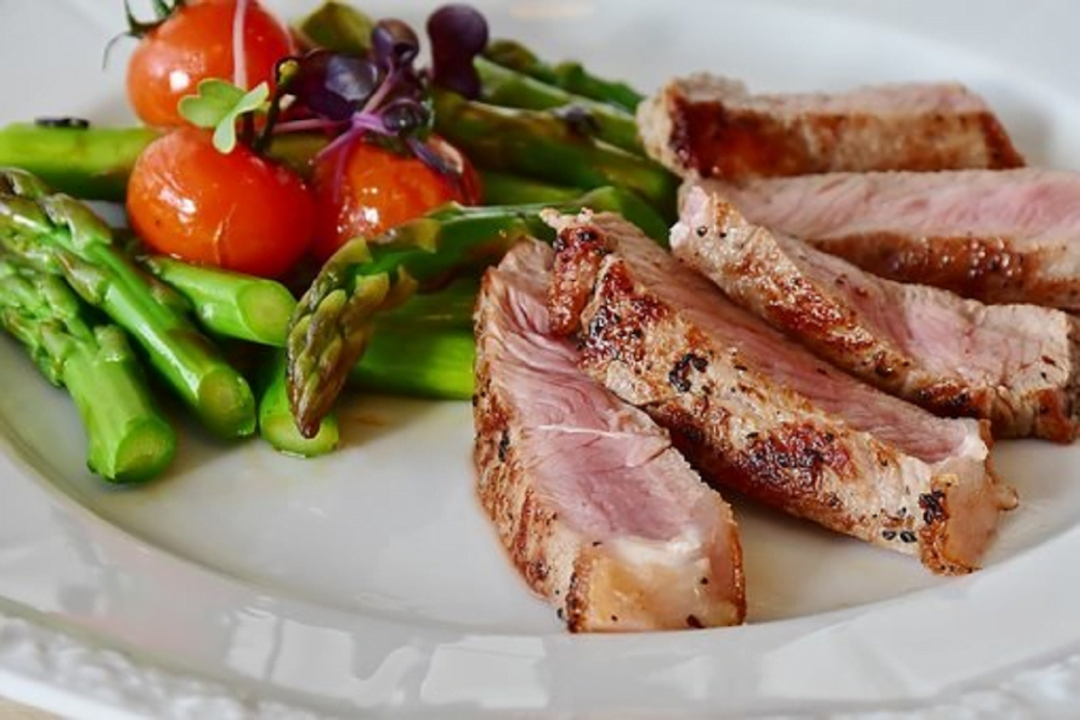 At some point, we have all felt trapped by the circumstances of life. We've been stuck in a low-paying job or a boss we can't tolerate, we're been in bad relationships we can't see a way out of or struggled to achieve a goal that feels out of our reach. The good news is there is almost always a way to change and to rise above these circumstances.

It's easy to blame our circumstances.
During my burnout, I put on quite a bit of weight. At the end of my time off I was examined by a panel of three physiatrists to determine I could continue to receive government insurance. It was a difficult time for me, and they all sympathized with my condition including the weight gain. I could have blamed my work, the high sustained stress, the excessive workload, leaving me no time to exercise or think about my health. I could've blamed the burnout itself, and told myself that I was just sick. But blaming others reinforces the trap.

Take ownership of the consequences of one's actions
But I focused on rest and building strength, once I got healthy, I was able to pick a diet that worked for me and after a lot of hard work, and 12 months in time, I lost 18 kilos (40 lbs). It was my arm that put food in my mouth. I had the choice as to what and how much I ate.

"All this through him who gives me strength"
When I was a young man in night school finishing my degree, I struggled a lot. The classes were difficult and I felt trapped in the circumstances of life. I found myself turning over and over to Philippians 4:13, " I can do all this through him who gives me strength." I went back to this verse during my burn out as I was seeking physical and emotional health, and I still look to it when I feel discouraged. We receive strength from our beliefs, from our friends and family and from deep within ourselves.
How can I take ownership for the consequences of one's actions rather than blaming other people or circumstances?
Here is the benchmark: Healthy Christian Leaders — Demonstrate personal responsibility.
Questions for Reflection:
Do you often feel like a victim of circumstances?
Where do you feel trapped in your life?
How can you get out of this and who can help you?
Continue reading with these articles…
Healthy Emotional Intelligence