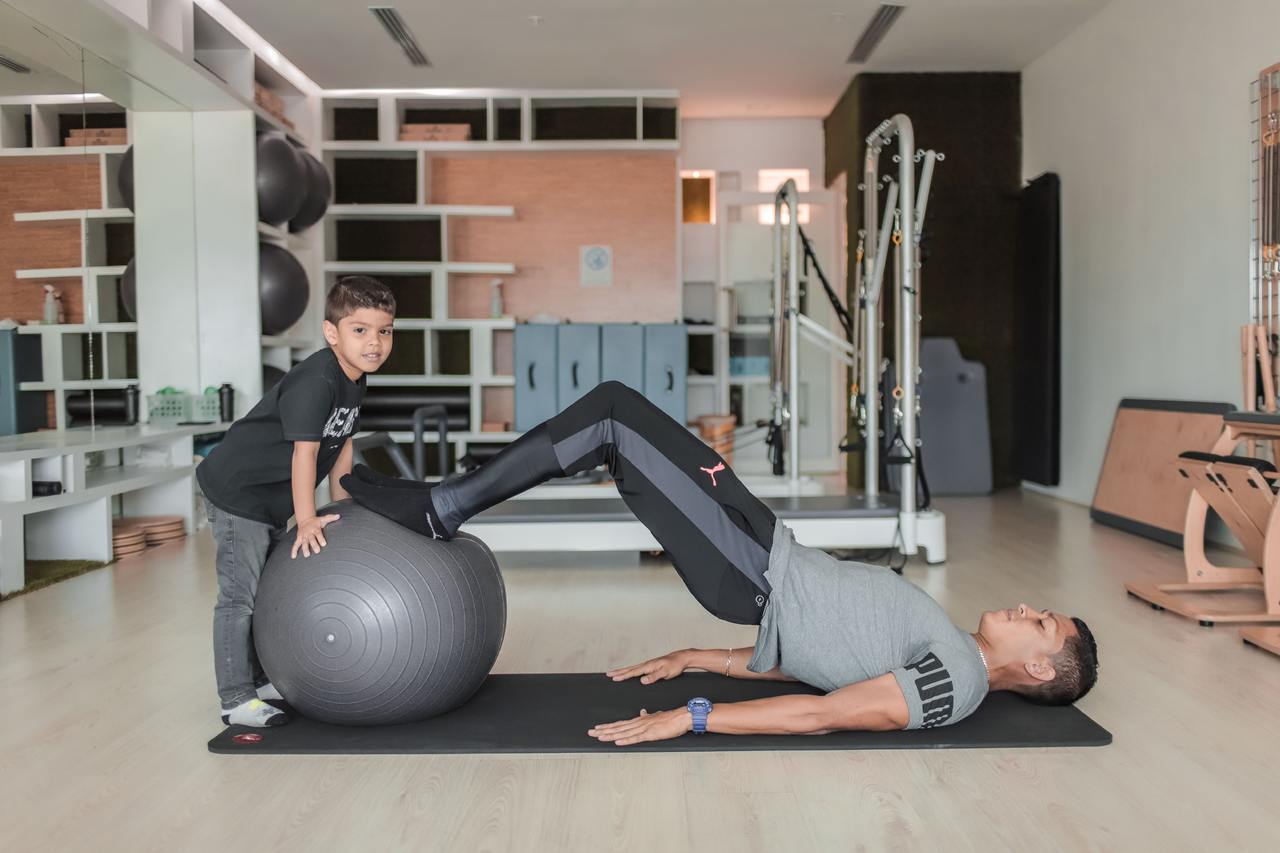 Over the years, I have seen a lot of gifted, talented and charismatic people become immobilised by poor judgement and decisions. It might have been through unhealthy decisions for their body; such as addictions to junk food or alcohol. Or it might be unhealthy emotional addictions; such as a bad relationship or social media. Either way, any kind of addiction will make it difficult for you to live out God's plans for your life. All of your goals and hopes can be derailed through a lack of self-discipline. The good news is that there are ways to grow and strengthen your self-discipline.
One of the most recognized programs in regards to impulse control is Alcoholics Anonymous. AA has been helping people overcome their addiction to alcohol since 1935, but many of their steps can be used to overcome any vice you feel is affecting your life in a negative way. For example, the first step in the AA program is Acknowledgement: admitting that you have a problem. This is a great place to begin when working on anything you feel is controlling you. AA also relies on a community of support, even assigning a sponsor to help you through the steps. This is a great way to build discipline; find a supportive community and find a coach or a mentor. The same way you might hire a personal trainer at a gym for faster and long-last results, you can find someone to train your brain.
Reflection – who can help you strengthen your self-discipline?
Questions to ask yourself to increase discipline:
What are you struggling with?
Take a minute to think about how you fill your time when you're bored, when you're depressed, or when you're stressed. Do you ever use unhealthy habits to cope in these moments? Do you fill yourself up with potato chips? Watch too much TV? Sometimes even seemingly healthy activities such as exercising can become something you are too reliant on.
What impact will this have on my future?
One dinner of McDonald's, a night of celebratory drinking, splurging on new clothes…. These are alright when they happen occasionally, but if they become habits… how will they impact your future? Eating a burger and fries four times a week can increase the danger of metabolic syndrome and other health problems, drinking every single night is likewise hard on your health, plus it leads to less productivity the next day and potential addiction. Spending over your budget each month will eventually lead to financial problems which result in tons of stress.
What impact will this have on my relationships?
Any form of craving will eventually harm your relationships. A clear example is the pursuit of touch outside of marriage: you could easily destroy your marriage. But habits that aren't directly involved in your relationship can still hurt them. Do you interrupt conversations to answer texts? This can make another person feel unheard. Do you smoke cigarettes? People who care about you will worry about your health and their own.
What will this do to my relationship with God?
When Adam and Eve sinned for the first time in the Garden of Eden, they hid when God appeared. When you think of your indulgences, do they make you want to hide from God? If so, you probably need to think about why you continue to partake in that particular practice.
Will this stop me fulfilling the purpose God has for me?
God has a plan for you. He has given you talents and gifts to use to become the best version of yourself. Consider where you think God wants you to be in a year? In five years? In ten? Are any of your practices inhibiting you from reaching this potential?
2 Timothy 1:7 (New Living Translation): "For God has not given us a spirit of fear and timidity, but of power, love, and self-discipline."
Continue reading with these articles…
Thanks Sue. Yes, reflection is powerful!