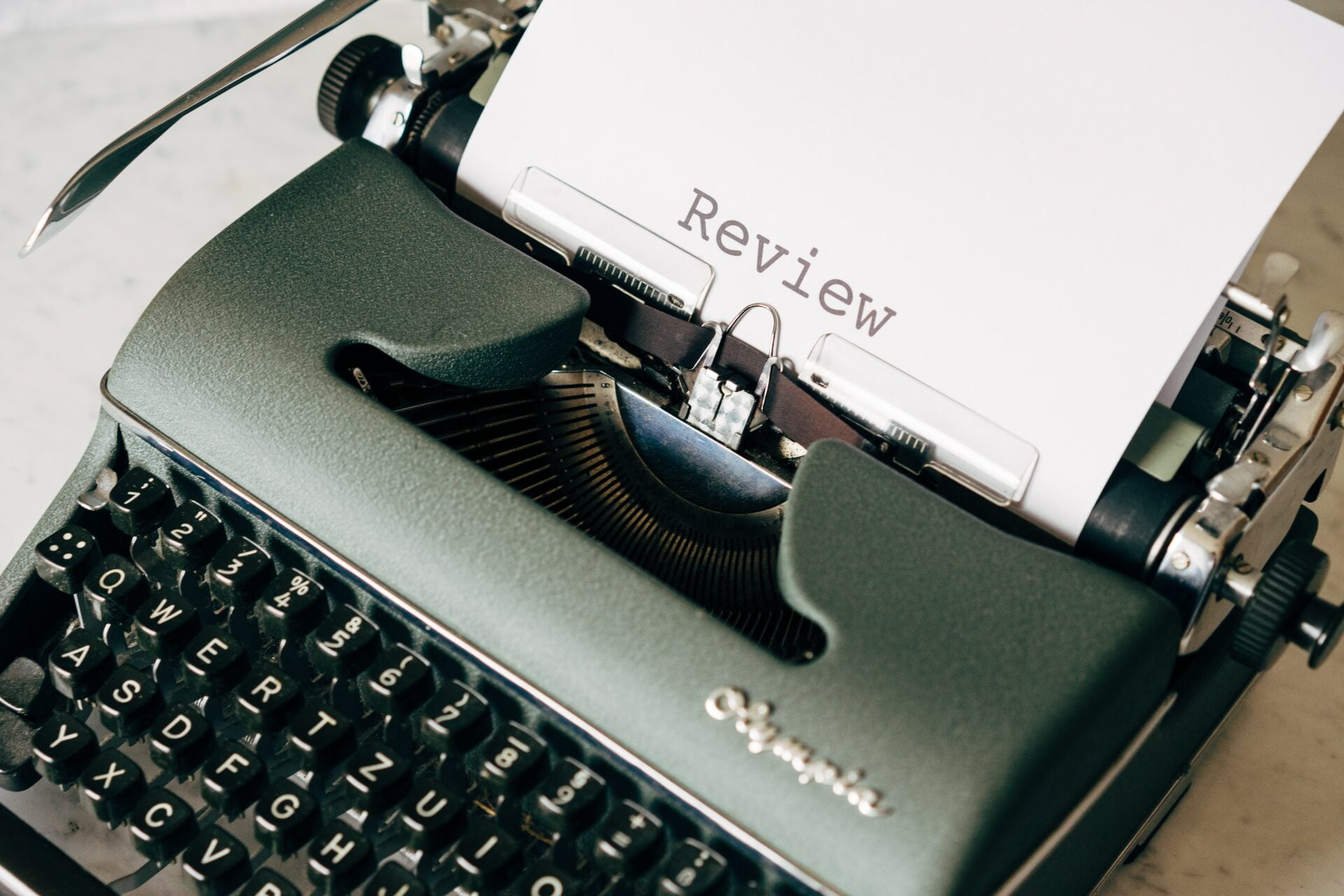 Over the course of the last ten weeks, we have been honing in on the significance of forming healthy and honest relational bonds with your mentee and the various competencies that are required to make this happen. With last week's blog on respecting cultural differences, we have finished our series, so first we want to thank you for your patronage as we explored this mentoring essential! 
Take Time to Review
Before jumping into a new series, we want to use this interval to look at the review process—an exercise that is best performed at intervals in mentorships. I try to build mini-reviews into every session I have with my mentees, but I also recommend conducting an in-depth review at least once a year. It can also be helpful to review your mentorship after a particularly difficult time in your mentee's life or if you sense boundaries are slipping or changing.
A mentorship review is simply a formal way to check in with each other. It's a time to review your contract, review goals and make any changes if necessary. Even if my mentee and I are checking in with each other frequently, setting a specific time for a more formal review often allows space to bring up issues we might otherwise brush over in a more casual setting. This is the time to make changes if we deem them necessary. Occasionally, this even means recognising that I am not the correct fit for my mentee. 
What to keep in mind:
Change is good, but approach it cautiously. There should be a good reason for changing the way your sessions happen. Change for change's sake can make it more difficult to track growth and can put the carefully built trust at risk.
Know that great mentorship takes time. It takes a lot of time, hard work and transparency to build a healthy and honest relational bond. Typically, the longer you and your mentee work together, the more you will both grow. I tend to advocate for longer mentorships for this reason, and if it feels rocky within the first year or two, it may be worth a deep conversation and some more time.
Know when to let go. If there is a tension or misalignment between yourself and your mentee, and you have worked to address the root cause but have found your mentee unwilling to be honest or make necessary changes, it may be time to say goodbye. You can alway keep the door open in case they wish to come back.
Know when to recommend someone else. There are moments in some mentoring relationships where your mentee needs more than you can offer. For example, if your mentee is suffering from trauma stemming from a specific kind of abuse, you may need to recommend a professional with deeper knowledge in this area.
Make sure to consider the good. As you go through your contract and the time you have spent together to reorientate, also make sure to affirm the progress that has been made. Review helps you both to see growth and realise the distance you have come. This is encouraging and gives hope for the future of your time together.
Questions to ask your mentee and yourself:
How do you feel this mentoring/supervision relationship is going at this point?
Are there any contract alterations you would like to make?
Are there any other issues or concerns you wish to raise at this point?
What is behind this issue or concern?
Do you feel your needs are being recognized?
This is also an excellent opportunity to check in with yourself. How are you growing as a mentor? Do you know what your mentees really think? What are your strengths and weaknesses?
Check out: https://vervelead.com/tools/#mentorq
Continue reading with these articles…
Healthy Emotional Intelligence