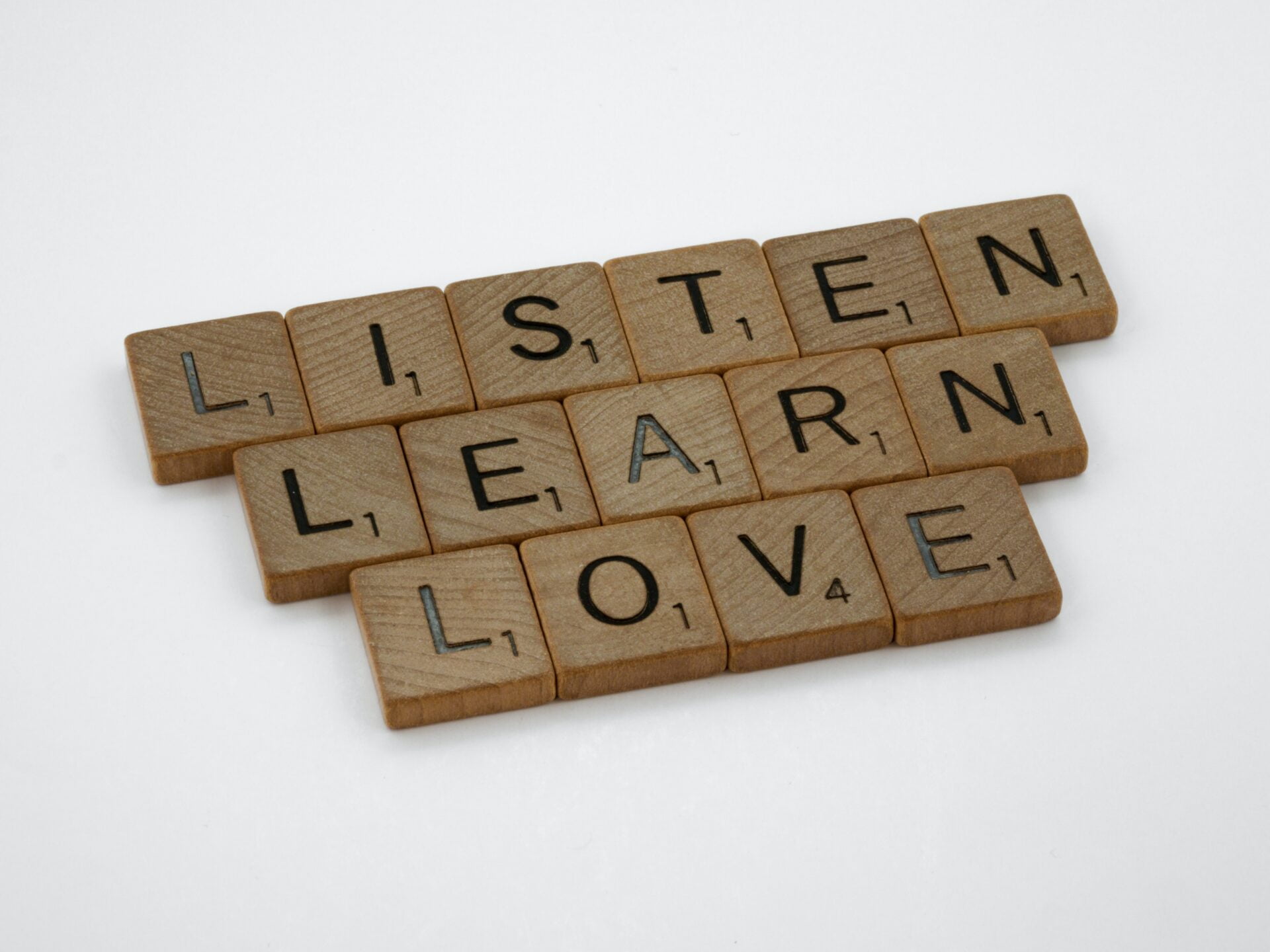 What to know about professional boundaries:
Last week, we looked at personal boundaries and how to know when they are slipping. Today, we'll switch gears just slightly to look at professional boundaries as mentors. Setting strong boundaries for ourselves and our relationships within coaching is a necessary competency for this work. Without boundaries, we risk unhealthy entanglement and codependency with our mentees, and potential legal threats that can jeopardise our entire careers.
Knowing your professional boundaries can save you from mental, emotional, and even physical threats, so here are some areas to cover:
Know the Law:
Know the law. When building deep professional relationships, as happens in mentoring, you are bound to come across sensitive information; sometimes even information that may endanger you, your mentee or the people around you. It's essential to know when this information needs to be passed on to a professional. Sitting on dangerous information is illegal in certain areas. It's essential to know your legal rights and obligations.
Understand Your Professional Limitations:
Know your professional limitations. When it comes to our mentees, we often want to do everything we can to help them, but there comes a time when the situation may exceed our expertise. For example, I am not a General Practitioner. I may know when someone looks sick, but I am not qualified to diagnose what's wrong. All I can do is recommend they see a doctor. There are areas of trauma that require a specific professional. If I find my mentee is dealing with an area I am unfamiliar with, it's in the best interest of both parties to suggest they speak to an expert—even if we deeply want to help.
Know the Relationship:
Know the relationship. In mentoring, we often form dual relationships. Our mentees may also be friends or coworkers. Sometimes, we have to wear two hats, which can lead to internal conflict. If there is a crisis, where is our allegiance? The contract you have made as a mentor always comes first. You must focus on the mentoring relationship first; not be tempted to conceal, collude or coerce.
Understand Yourself:
Know yourself. This may be the most important and the most difficult area to master. There are personal boundaries that we all need to operate within. An example might be a mentee texting you continually during personal hours. This could establish dependent patterns or be a sign of a deeper need than you can provide. Often though, the situation is less clear. It may just be a tugging in your gut that something isn't right. You may sense that something your mentee says triggers an inappropriate response in you, or you are empathising too strongly because of a similar situation from your own past. Either way, every mentor must know their own flaws and triggers, and set up appropriate personal boundaries.
Receive Professional Supervision:
Receive professional supervision. Even mentors need mentors. A professional supervisor is essential in managing boundaries. They can help you see the black holes of the soul, things that are hidden from you and things you hide from others.
Reflection Questions:
What have I done in the past to get my boundaries back in place?
Am I experiencing any slipping boundaries currently?
Who can I talk to about the boundaries in my life? Who will share honest feedback?
What happens next?
Like to book a confidential chat? https://vervelead.com/contact/
If you are looking to grow your mentoring skills, check out these resources:
Wondering what is your competency level as a Mentor? Mentor Q assesses your mentoring competencies. Take this assessment today:
Continue reading with these articles…
Healthy Emotional Intelligence