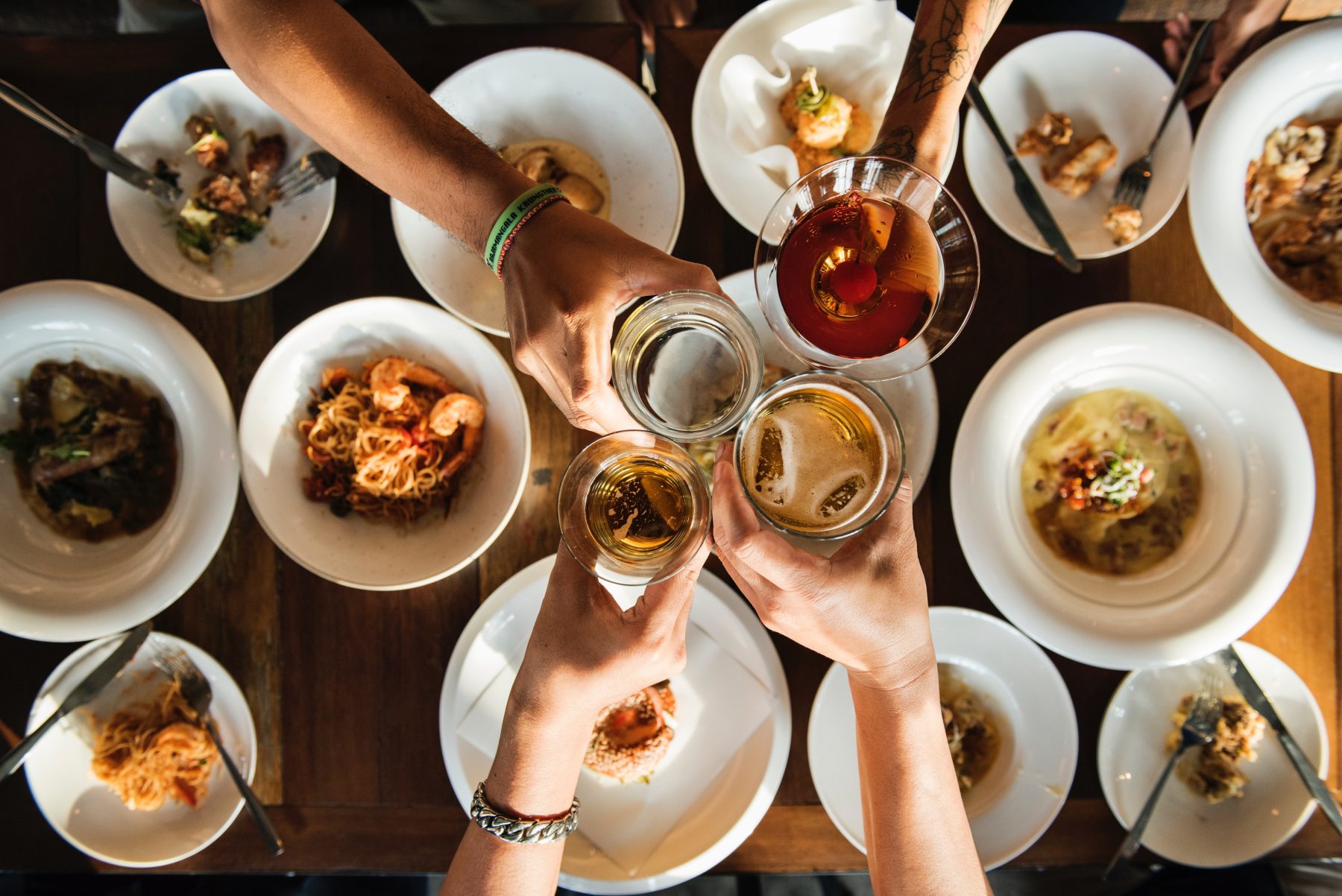 3 secrets of buoyancy (I used to hate Mondays)—Reflect, Refocus, Replenish,
So Mondays have become one of the best days of my week. I look forward to Mondays like I look forward to a great meal with great friends. I know my tank will be filling.
Who fills your tank
During the process of recovery from burnout, I was asked, what fills my tank. My answer was "I don't know". Reflecting further I recalled an experience that taught me, some people are very draining people and some make you feel good. Soon after I was married I had my gallbladder out (no it was not my wife's cooking). I recall laying in much pain not long after the operation and having a variety of visitors. One visitor was Rev Dean. His visit was short but he came with lightness. He lifted the atmosphere and the pain seemed to diminish. Converesly some visitors nervously laughed as they prattled on about themselves and my pain increased during their visit.
What fills your tank?
So I am deliberate as to what I do for the rest of the day. I love to walk on the beach. The iPhone stays in the car. It's just me and Jesus. We chat. It's not intense but I feel His presence. Sometimes, we walk in silence as good friends do, just enjoying each others company. I love riding my Harley—the freedom, the feeling of its power and the glide along the road.
Time with valued friends is a great replenisher. Their love and belief in me is so valuable. In this space I don't have to be anything, I am accepted for who I am. Their words of encouragement are life-giving and so affirming. My key relatoniships are the main fillers of my tank. Time with family, my Adrienne, my children, their spouses and my grand children fill the tank. The good book says children are a blessing from God. My paraphrase is blessings from God flow through your children.
Sometimes, I just need a rest, so, sitting in a chair, taking a few deep breaths or taking a sleep may also be on the agenda.
Not guilty…
My biggest battle with replenishing has been a battle with guilt—feeling that I am paid to give, not rest. I have learned to deal with this guilt by recognising that I need to have something to give. When my tank is depleted, what I give is far from my best. Running on empty I can only give the mud and rubbish thats left at the bottom of the tank. If I replenish I have a full tank—energy, clarity, focus, and am productive.
Continue reading with these articles…
Healthy Emotional Intelligence