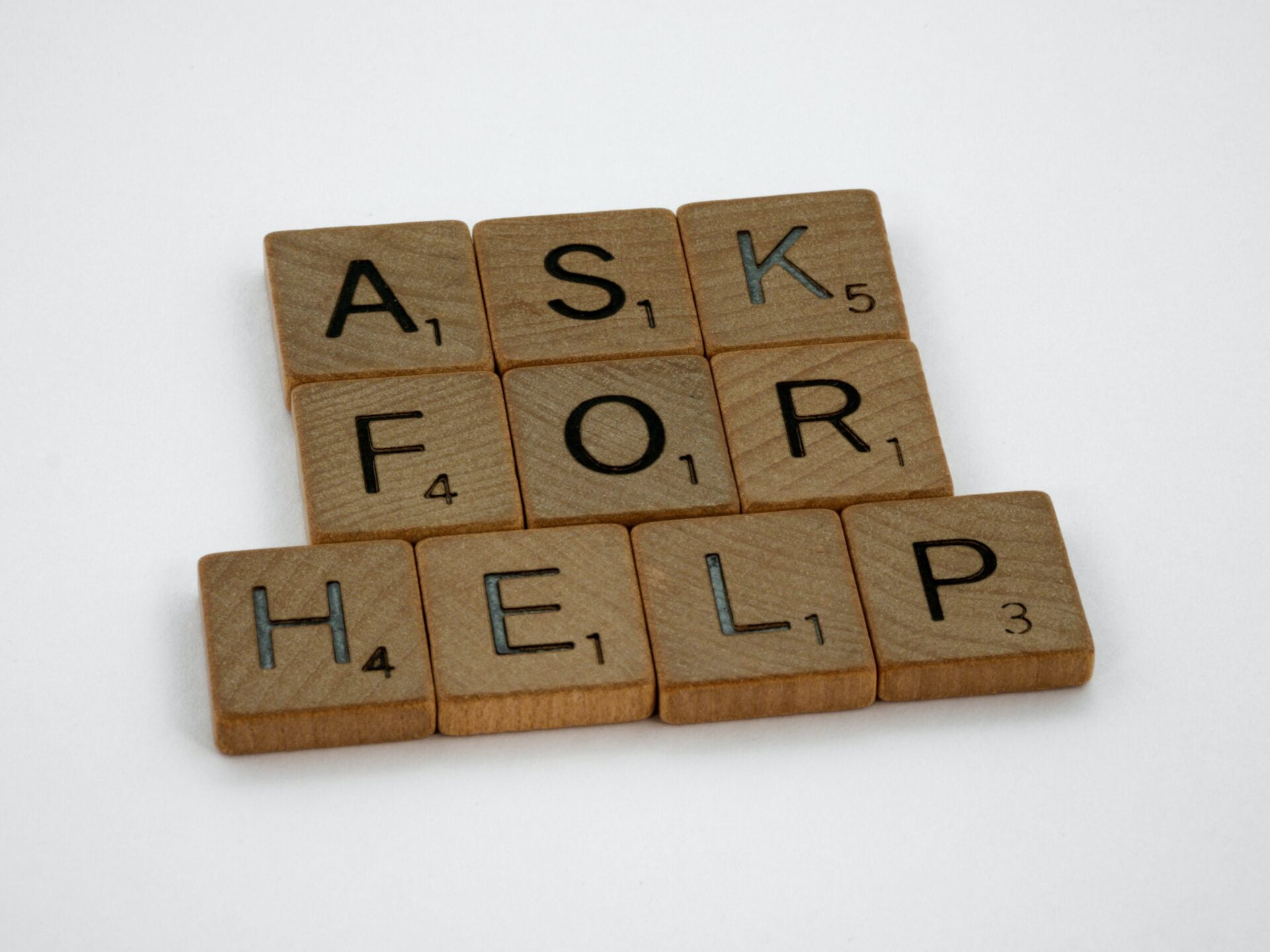 One of the common issues I come across when encouraging someone to find a mentor and perhaps a professional supervisor, is the simple question: 'why?' So many people believe that they can figure out difficulties in work and life completely alone. Or perhaps with their co-workers. Sometimes, an individual thinks it will cost too much or take too much time. Sometimes, a person is afraid of exposure (will someone find out I am a fraud or inept?). Or they don't trust this perspective (could someone use this against me?) which usually stems from past relationship damage.
Helps you and your team to thrive
There are a lot of reasons that people push back against the idea of mentors and supervisors. However, there are ways to make it safe and comfortable for everyone. Of course, this work takes some time and some money and no small amount of effort. Ultimately, it will help create a safer, more efficient environment in which to work, and allow you and your team to thrive. On a personal level, it will help you practise self-reflection and build better habits to become a more rounded, resilient and healthy individual. The value that comes from engaging a mentor or professional supervisor is ever expanding. Even a leader taking a mentor to help them develop and grow will impact everyone in the community positively.
It's best practice
The use of professional supervisors is becoming more and more common in the workplace. In Ministry; Baptist, ACC, Catholics and most Anglicans are encouraging their employees to seek mentors and professional supervision. It is not out of the question that having some form of professional supervision will become a condition of registration as a charity, or a requirement of an insurance company. There are many professionals—psychologists, for instance—that already are required to have professional supervision to practise. Finding a supervisor or mentor yourself, before it is imposed upon you, may offer more selection and more freedom to find the right fit for you and your team. Ultimately, however, the true reason to engage a mentor or professional supervisor is because it is simply the best practice to ensure a safe and healthy workplace and life.
Helps us fulfill God's mission
Supervisors and mentors provide fresh perspectives and a safety net when things get out of hand. Any leader who is seeking well-being for their team should be asking:
What is going to help me grow and develop?
What will provide support for me?
What will help me be the best me in my role?
We should have high professional standards. God's mission is being sabotaged through ineptness and burnout and abuse—this is about mitigating all of these threats. At the end of the day, the biggest question is: What can help us fulfill God's mission? Caring for yourself and your team through providing the council of a supervisor/mentor is the first step to becoming the you that God meant you to be. As well as advancing the mission you have been given.
If you are looking for a mentor or professional supervisor and don't know where to start, please reach out to us here at Verve Lead. Our goal is to help train and provide these perspectives for leaders in Ministry. https://vervelead.com/contact/
Continue reading with these articles…
Healthy Emotional Intelligence