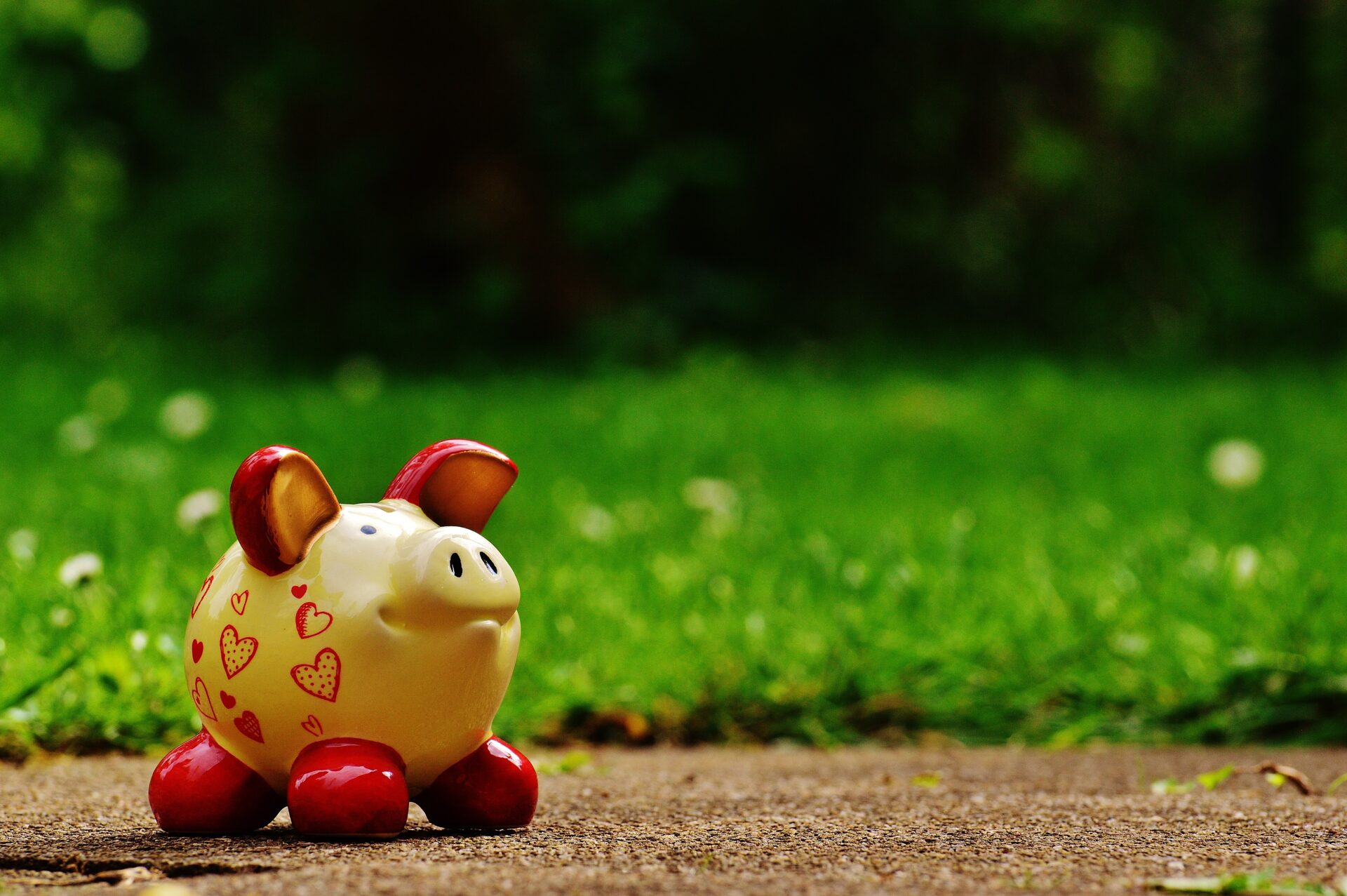 Our guest writer: Rick Lewis
Rick is the convenor of the Australian Christian Mentoring Network leadership committee. Founder of Anamcara Consulting in Australia, Director of Mentoring for For Mission in the UK and a member of the European Mentoring and Coaching Council. He holds a Doctor of Ministry degree from Fuller Theological Seminary, having conducted action research into mentoring processes for pastors. His first book, Mentoring Matters, published in 2009, deals especially with formal, structured mentoring for Christian leaders.
Rick was part of the team that constructed Verve Lead's MentorQ competency profile.
Charging for Mentoring?
Rick writes:
Who starts out in mentoring by charging money for it? I imagine that hardly ever happens. Chances are high that you, like me, started mentoring others before you even called it that. We were interested in people. We had a genuine desire to invest time in listening to them and helping them find their way forward. The thought of sending an invoice for that time didn't occur to us.
For some mentors, that's the way it stays. They are glad to give their time and skill for free to a modest number of people as a way of paying forward all the goodness that has come to them for free. This is beautiful and good. It's an example of the sort of kindness that is an adornment to human society.
Yet for some of us, it's not that simple. Mentoring becomes not a sideline but a core element of our vocation. It becomes something that we recognise we're particularly gifted at doing. It makes sense, as good stewards of our capacities, to devote a significant portion of our time to it. All of us only have so much time and if you still have to make a living you may find yourself considering practising mentoring on a professional, paid basis.
If that's where you're at, or even if you have been operating as a professional mentor for a while, I have a few thoughts I'd like to share with you. I hope that you, having read this, will take a few moments to share your thoughts with me.
Cyndi Lauper used to sing, "Money changes everything". While that may not be 100% technically correct, I think it's true to say that charging money for mentoring sessions does make a difference to both the mentee and the mentor.
The difference it makes for the mentee
Paying for mentoring sessions gets the mentee's attention in a powerful way, leading the mentee to take sessions more seriously. At the same time, their expectation of what the mentor should be bringing to the table increases. Quite fairly, people accessing professional mentoring desire to get value for money and will factor this into their evaluation of the mentoring process.
Paying for mentoring sessions empowers the mentee in particular ways, giving rise to a sense of agency and control. They don't need to worry about presuming on the mentor's time. They don't have to try to make the session mutually beneficial. This is their time and they don't have to apologise for monopolising the conversation. This can make a big difference to a mentee who spends most of their time giving to others and doesn't have many places where they can simply receive.
Where payment is involved, mentees will need to sort out their financial priorities. Money spent on mentoring sessions cannot be spent on other things. That will make them think deeply about the level of seriousness with which they will engage in the mentoring process. Of course, there's a huge downside for mentees who genuinely cannot afford professional rates. In that case, the sense of exclusion they may feel is a negative possibility that professional mentors should, in my opinion, consider sensitively. That brings us to the mentor's side of the equation.
The difference it makes for the mentor
Mentors' expecations of themselves are usually sharpened when money changes hands. At least, that is what I've heard from dozens of professional mentors that I'm in conversation with. Knowing they are being paid, they tend to take preparation more seriously. They work hard to concentrate all the more conscientiously during sessions. They are more willing to take on follow-up tasks and to check in between sessions.
Mentors operating professionally tend to be more precise and articulate about what they are doing and why. As a result, their level of intentionality is increased in large part because of the financial element.
Professional mentors tend to give greater attention to process items – the mechanics and administration of a mentoring partnership. This consists of things like contracting (having a written agreement), setting appointments, formal invoicing, having appropriate insurance, record keeping according to best practice, regular and accurate communication, and accessing supervision for their mentoring practice.
On the downside, money can impact a mentor's motivation negatively. Apprehension of losing part of their income stream can lead to a disinclination to conclude the partnership, even when there are good reasons for bringing things to a close. It can cause a mentor to refrain from bringing appropriate challenge for fear that the mentee will object and withdraw from the process.
How the 'market' of professional mentoring works
If you're thinking about charging for your mentoring, you might like to consider it alongside other empowering processes. How willing are people to pay for counselling, consulting, supervision, coaching, spiritual direction and the like? There are superficial differences in the way these disciplines are perceived and the value judgements made about them. I don't think it's helpful to be swayed by that sort of thing. But something that's not so superficial is the level of study, skill and effort that true professionals bring to their practice. If you're going to be a professional you can't just rely on self-promotional spin and wing it.
My own practice is focussed on Christian leaders, especially those actively engaged in mission. I've found a huge range of willingness to pay for professional mentoring among these people and the organisations in which they work. Very slowly, Christian organisations are coming to see the value of paying for their leaders to have someone come alongside in support. Such support might come from a mentor but it might also be a coach, a supervisor, or a counsellor. There's much more discussion to be had about this, but for the purpose of this article the point is that payment for mentoring at a highly-skilled level is becoming more and more accepted.
I'd like to leave you with couple of questions for some ongoing conversation. Firstly, what do you think about the benefit of having a mentee contribute some portion of the cost of professional mentoring, even when their organisation is making a financial contribution? Secondly, if you are intending to charge for your mentoring, would you be willing to reserve a certain number of pro bono places for candidates who genuinely cannot afford your rates? And, if so, on what basis would you allocate those free places?
Don writes:
I observe that the most hesitation to pay for mentoring comes from people who have been in ministry that is funded by free-will offerings. This creates an unfortunate expectation that it is not appropriate to charge for mentoring.
However, the degree of independence often required in professional mentoring would be compromised if one relied on the donations of mentees, especially when it is needed to challenge a mentee about their professional standards.
Let's follow Paul's instructions in 1 Tim 5:18…the labourer is worthy of his reward. This will be of best benefit for both the mentor and mentee.
We'd love to hear your thoughts. Please post a reply to the blog.
Continue reading with these articles…

Healthy Emotional Intelligence