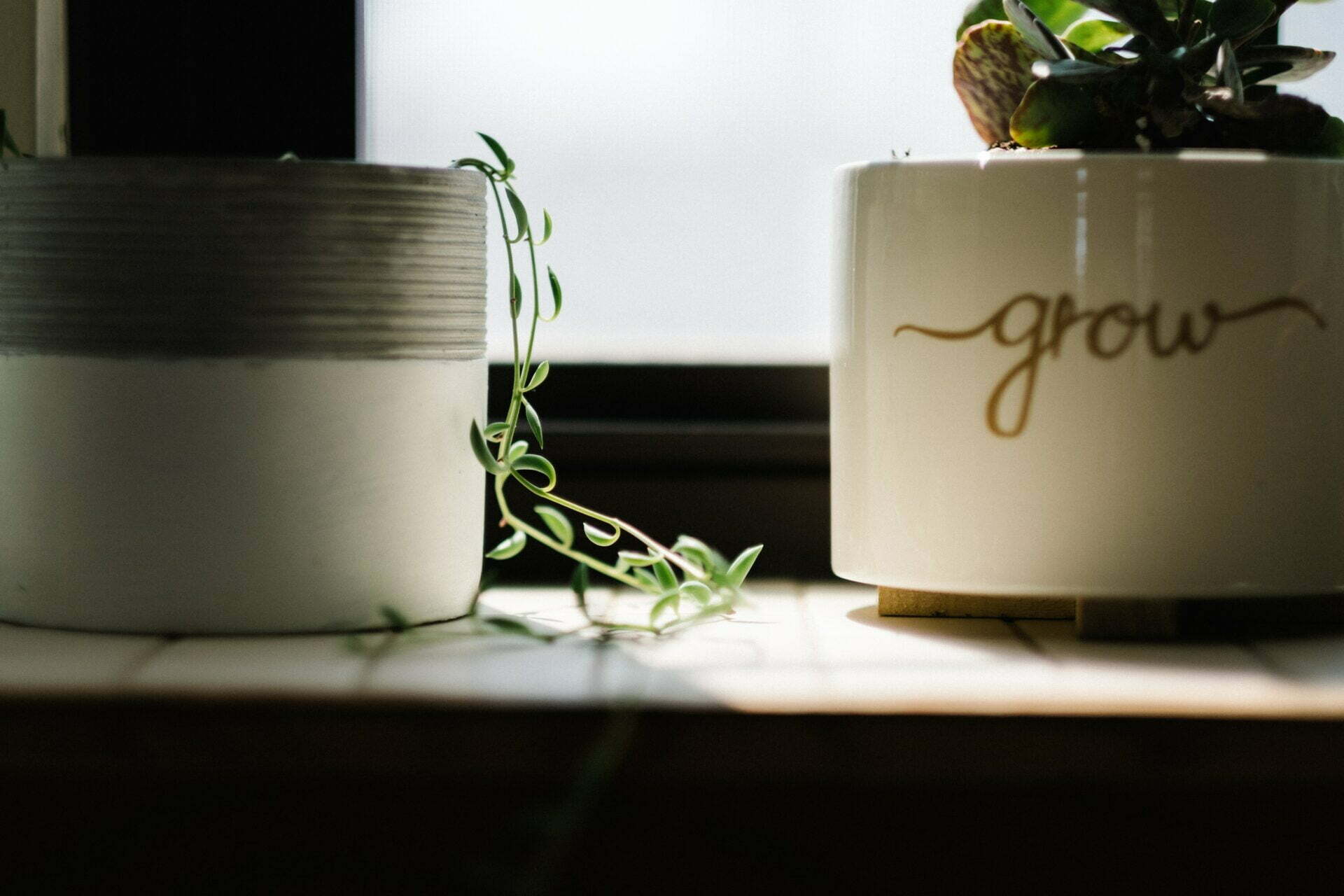 A Call to Use Your Gift
Have you spent much of your life caring for and developing others? Are you sensing a call from God that you could develop this area of your life to be more intentional and fruitful? Then, we have an opportunity for you. 
Whether you are a teacher, principal, CEO, corporate, minister, coach or supervisor, you have been around the track, and have lived through the crucible of experience. You know that helping the people around you to grow and thrive is a difficult pursuit, but you have felt the joy and significance that comes from seeing someone you care for turn over a new leaf, recognise their strengths and find their own path. You would like to do more, to fine-tune your skills or develop new abilities, so you can offer more to the people around you, but you are unsure how to do this. Well, we at Verve Lead, would like to help you to take the next step. 
Join Us
This June, we are looking for participants in our Mentoring Essentials Cohort. This is a six-month course for invested people looking to become mentors. There are several intentions of this course, primarily:
To discover what healthy is and form a path to greater well-being
To develop discernment of others' health
To assess your mentoring competency
To learn and apply the basics of mentoring
Here is what you can expect from the Mentoring Essential Cohort:
A personalized health assessment
Personal mentoring (5 one-hour one-on-one sessions)
5 two-hour Webinar sessions—Online Interactive Cohort and Practice Pods
(June – Nov 2023)
The opportunity to gain experience working with three mentees of your own (8 sessions, 24 hours total)
This is more than a class, it's an investment in your future, and of those you could help. If you are interested, there will be a Free introductory webinar the 22nd (or 21st, depending on your location) of June:
June 22nd:
9:30 am AEST,
11:30 am NZT
June 21:
4:30pm 21st June PT
6:30 pm 21st June CT
7:30 pm 21st June ET
You can also visit our website https://vervelead.com/mentor-growth-track/mentor-essentials/ for more information.
Continue reading with these articles…
Healthy Emotional Intelligence